Setlist / Videos | Kung Fu @ Hard Rock Cafe Chicago 7/3/15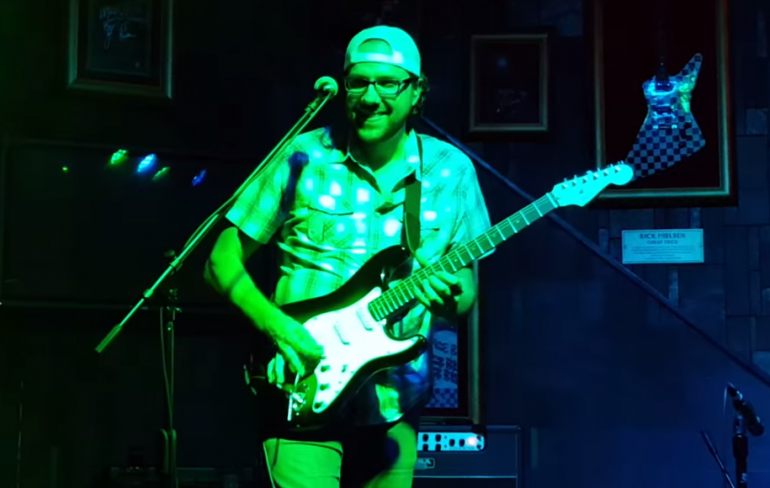 With an unreal amount of options, it's really impressive that a late night show post GD50 could sell out.  So hand it to Kung Fu and Otter Presents (who also maxed out their Dead On The Water boat cruise), for getting the crowd to Hard Rock Cafe until the wee hours on Friday, July 3rd.
Kung Fu welcomed Chicagoan and all-around shredder Marcus Rezak (a formidable foil for Fu guitar slinger Tim Palmieri) for the "Hollywood Kisses" finale but stuck mostly to their original fusion music for the rest of their set.  Here's the full song list followed by a couple of videos by josh kapson.
Chin Music
Bopcorn
Daddy D
Scrabb
Prime Time Rib
Paragon
S'all Good
Gung Ho
Samurai
Hollywood Kisses (w/ Marcus Rezak)