Album Reviews | December 2016 Releases
By: Alex Wood
Childish Gambino- Awaken, My Love [12/2]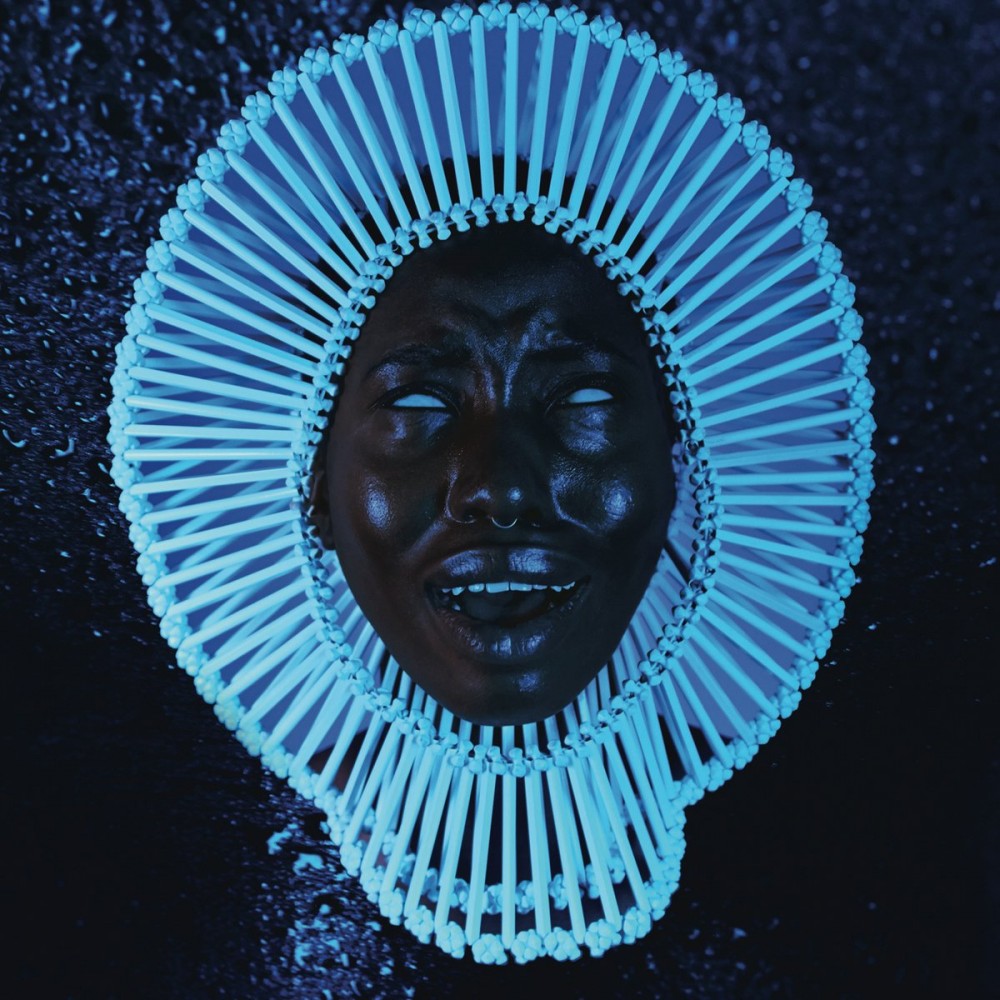 Actor, screenwriter and musician Donald Glover returns with his third full-length release as Childish Gambino, reinventing his sound entirely in the process. Known initially for his fresh and intelligent take on hip-hop, Awaken, My Love finds Glover channeling musical influences like Prince and Funkadelic, leading to an album that focuses more on powerful instrumentation than the writer himself. From the soaring guitar riffs of the opening track to the layered, funky percussion of the next to smooth, spacious and sexy jams elsewhere, Glover explores every possible corner of funk music in a way that sounds more authentic than one would think, and keeps the listener guessing throughout. Childish Gambino seems to have abandoned his role as a hip-hop artist to, quite simply, transform to an artist. Arguably amongst the best records of 2016, Awaken, My Love has plenty to love for all music fans.
The Rolling Stones- Blue & Lonesome [12/2]
Though expectations for a Stones studio album in 2016 are reasonably low, the band recorded an impressive set of songs with Blue & Lonesome. The album finds the classic rockers revisiting blues standards in a concise style that harkens back to their earliest recordings, hard-hitting and with powerful simplicity. Recorded on a whim as a break from their touring schedule, the record demonstrates the band's natural abilities as well as their willingness to still have fun playing together. There isn't a weak track on the album, making Blue & Lonesome amongst the most invigorating records the band has released in decades.
Damien Jurado & Richard Swift- Other People's Songs, Vol. 1 [12/2]
Recorded without planning to a four-track recorder, Other People's Songs finds songwriter Damien Jurado and producer Richard Swift covering tunes from the 60s and 70s in a laid-back, casual manner. Ranging from John Denver to Kraftwerk to Yes to Broadway tunes, the record collects a wide range of influences under one singular sound. Though some of the covers certainly work better than others, it's an endearing collection that finds two friends simply doing what they do best, making music and sharing the eclectic influences that led them to the careers they have today.
Neil Young- Peace Trail [12/9]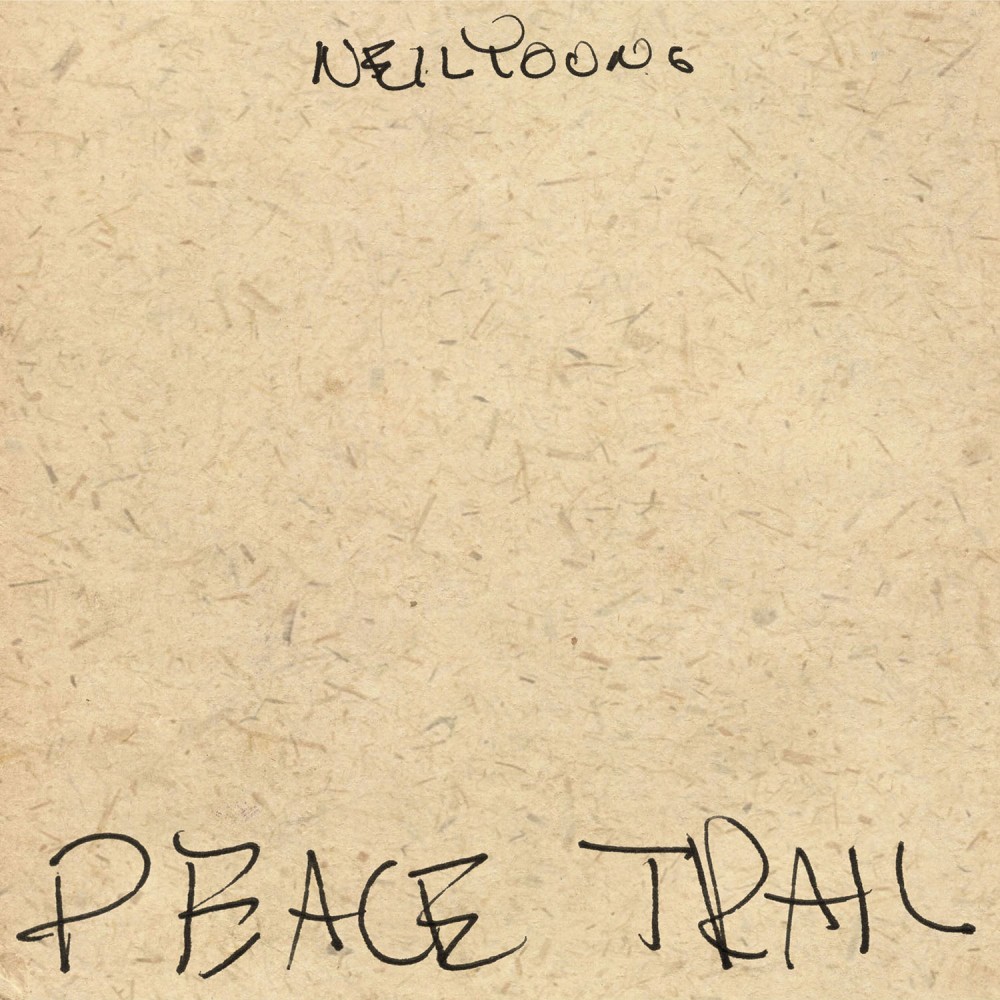 What would a time of political turmoil be without a Neil Young record? The songwriter returns at the end of 2016 with another set of tunes recorded about today's political climate, ranging from specific events like the Dakota Access Pipeline protests to bigger concepts like nationalism and leadership. Recorded primarily in one or two takes, the songs come off as slightly shaky, far less put together than most of Young's recent work. Though the simple folk-influenced protest songs are classic Neil Young, Peace Trail is far from an essential listen, but should satisfy fans of the songwriter temporarily, at least.
Nine Inch Nails- Not The Actual Event [12/23]
With the news of multiple studio albums being in the works for 2017, Nine Inch Nails dropped Not The Actual Event, a five-song EP that channels all eras of Reznor's band for an extremely captivating listen. Some tracks sound like the band's earliest records, channeling the early days of industrial music, while others are packed with electronic blips and more modern influences. The production is always flawless and dense, with most songs assaulting your eardrums with layers of inventive noise. Even in a mere 22 minutes, Reznor will certainly have fans excited for the band's return, the EP an exciting glimpse of what's to come.
Run The Jewels- Run The Jewels 3 [12/25]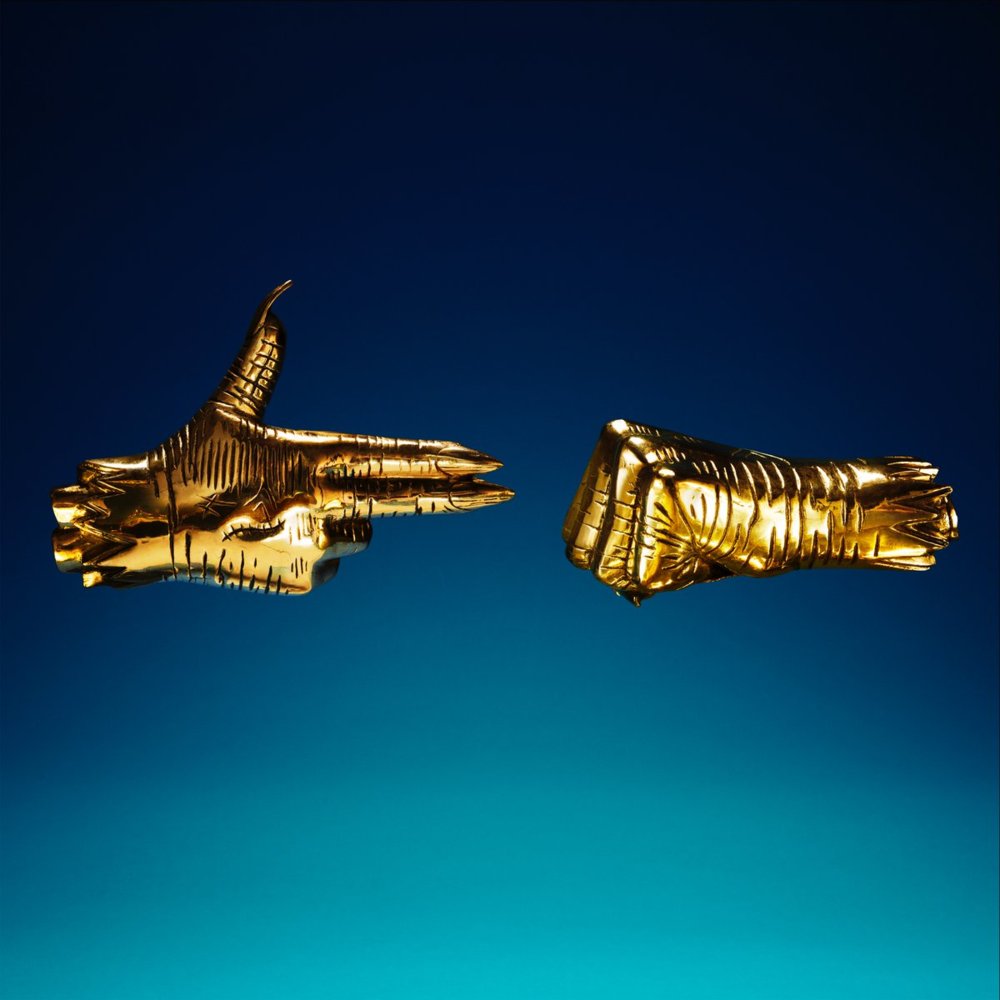 Hip-hop crusaders Killer Mike and El-P return with their third album as Run The Jewels, dropping the record with little notice but at the perfect time, given the recent presidential election and surrounding politics. Never a group known for holding back musically or lyrically, RTJ3 is inarguably their most political and opinionated record yet. The beats are deceivingly simple for hitting so hard, and the tempo stays high throughout. The energy is unparalleled in practically any genre, taken to the next level with a variety of guests like Zack de la Rocha, Kamasi Washington and Danny Brown. With masterful lyrics delivered with perfection, Run The Jewels are everything that hip-hop was ever supposed to be, both meaningful and powerful, relentless throughout. An album that demands multiple, careful listens, RTJ3 is amongst the year's best records in the rap genre.