FESTIVAL WATCH | Hideout Block Party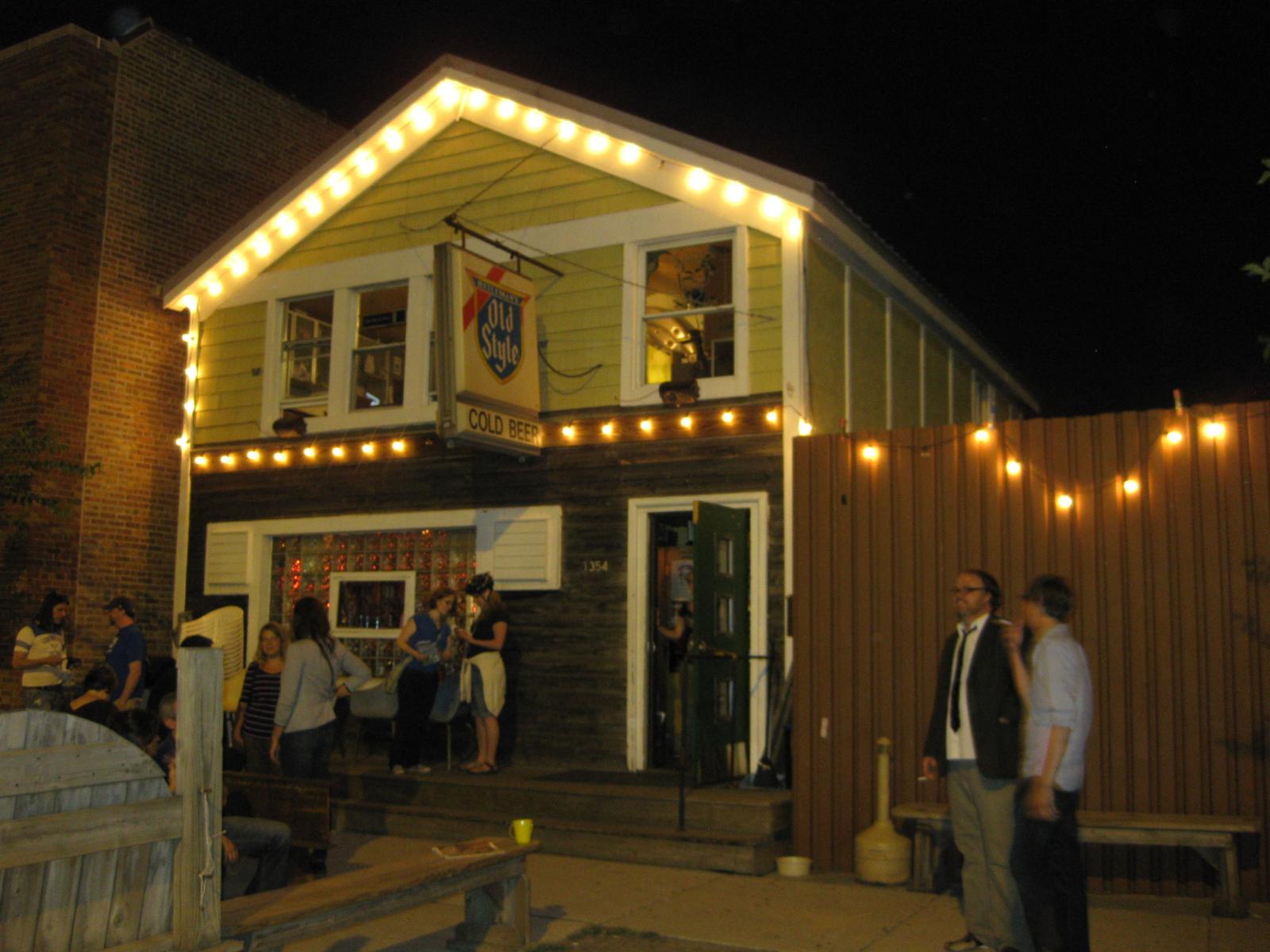 Festival Watch is a Tomorrow's Verse feature where we break down festival news into the facts you need to know.
The Hideout Block Party – September 23 & 24
Headliners To Watch
Eleventh Dream Day – Renowned Chicago alternative rock band Eleventh Dream Day has been going strong since the 80s, releasing a string of excellent albums of the last few years. A local institution and terrific talent, the band's set shouldn't be missed.
Man or Astro-Man? – Alabama surf-rock band Man Or Astro-Man recently returned to the scene after a dormant decade. Combining Dick Dale-style surf-rock instrumentals with the intensity and energy of punk and new wave, these guys truly shine in the live setting.
The Undercards
Screaming Females – Heavy garage-rock trio Screaming Females have an intense sound, and are known for their bombastic live shows. Fans of loud, guitar-driven music will be wise to check them out at the block party.
Danielson – With a sound described as "indie pop gospel music," Danielson is a band constantly shape-shifting to explore new directions and ideas. Truly unique and beloved by the underground indie scene, seeing these guys is an excellent opportunity for music fans of all sorts.
Local Flavor
Jon Langford – The Welsh Mekons founder currently resides in Chicago, making him a perfect fit for this festival. With a massive amount of music to choose from, his set at the block party is sure to include some favorites and surprises.
Meat Wave – Local punk and garage rockers Meat Wave have earned a dedicated following through relentless touring and excellent songwriting. The band will perform as part of the Steve Albini curated Sunday lineup.
You Need To Know
Tickets are available in advance for $20. The festival takes place outside of The Hideout, beginning in the afternoon. Saturday will begin with dozens of guitarists creating an atmospheric drone, while Sunday will be curated by Steve Albini, celebrating the 20th anniversary of his Electrical Audio Studios.
The Bottom Line
With a stellar lineup of truly unique and diverse artists, the festival celebrates the sort of artists that The Hideout tends to host, while also celebrating one of the city's most infamous studios and producers. In the end, it's a celebration of Chicago's musical past, and done in all the best ways.