Friday Album Reviews | Six New Records You Need To Know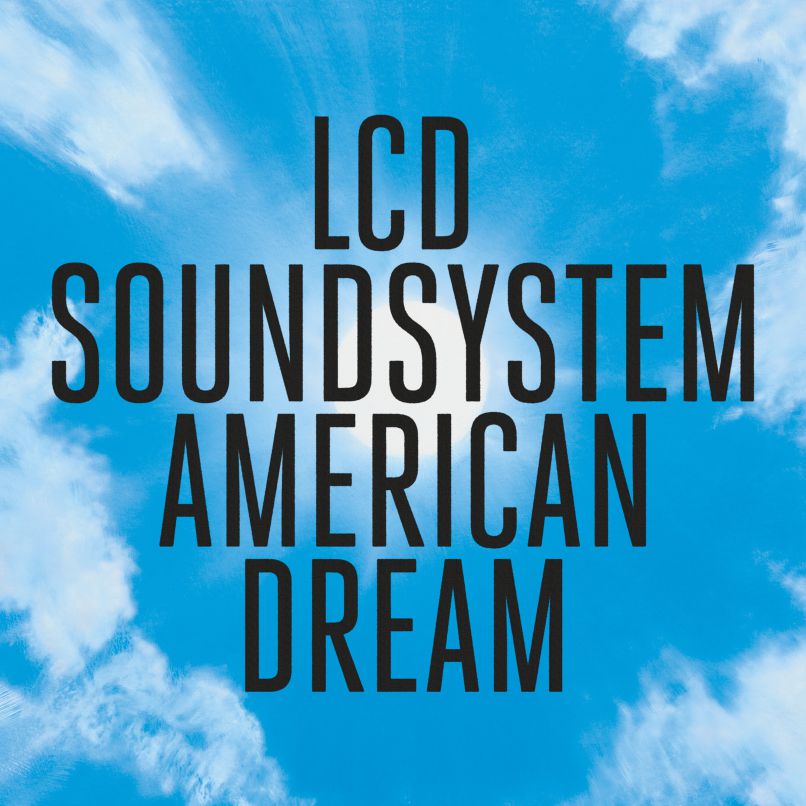 LCD Soundsystem – American Dream [9/1]
James Murphy and his band return with their first record since 2010, American Dream. Though distinctly mining sounds from the same 80s post-punk and new wave scenes that have defined the career, the new record is definitely a change for the band, straying further from the pop-oriented nature of This Is Happening. Instead, it's a consciously dark album, often recalling The Cure, with spacious songs tha stretch horizontally outward. Lyrically introspective and endlessly self-conscious, it's another massive success that manages to justify the band's controversial comeback tour after their heavily-publicized final show in 2011.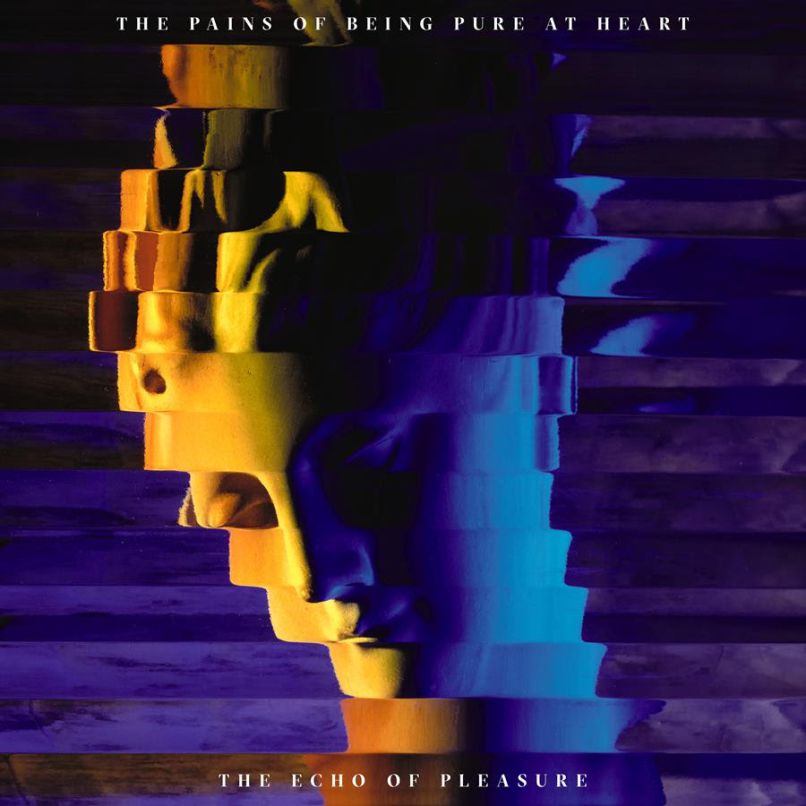 The Pains Of Being Pure At Heart – The Echo Of Pleasure [9/1]
The criminally underrated indie-rock band The Pains Of Being Pure At Heart return today with The Echo Of Pleasure, the band's fourth studio album. With a clean sound that focuses on melodic, co-ed vocals and layered production, the album calls back to 80s college radio bands, the songs guided by careful synthesizer lines and stacks of guitars. This one is nothing short of beautiful, bringing the best parts of the 80s back and adding their own twist.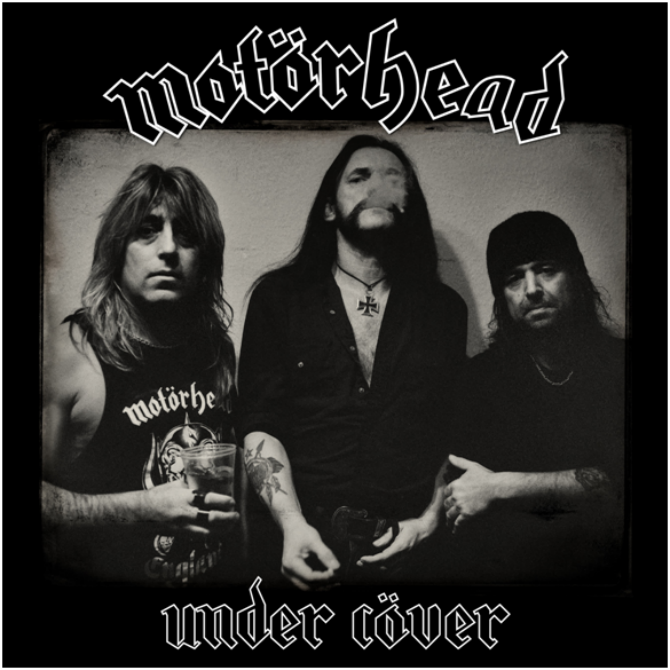 Motörhead – Under Cöver [9/1]
A new compilation from Motörhead collects the band's cover songs from throughout their career. Spanning songs from The Rolling Stones, Metallica, Ramones, Judas Priest, the true gem here is an previously unreleased cover of David Bowie's "Heroes," which stays impressively true to the original. Though diehard fans will already own much of this material, it's still a fun listen that demonstrates the more playful side of the band.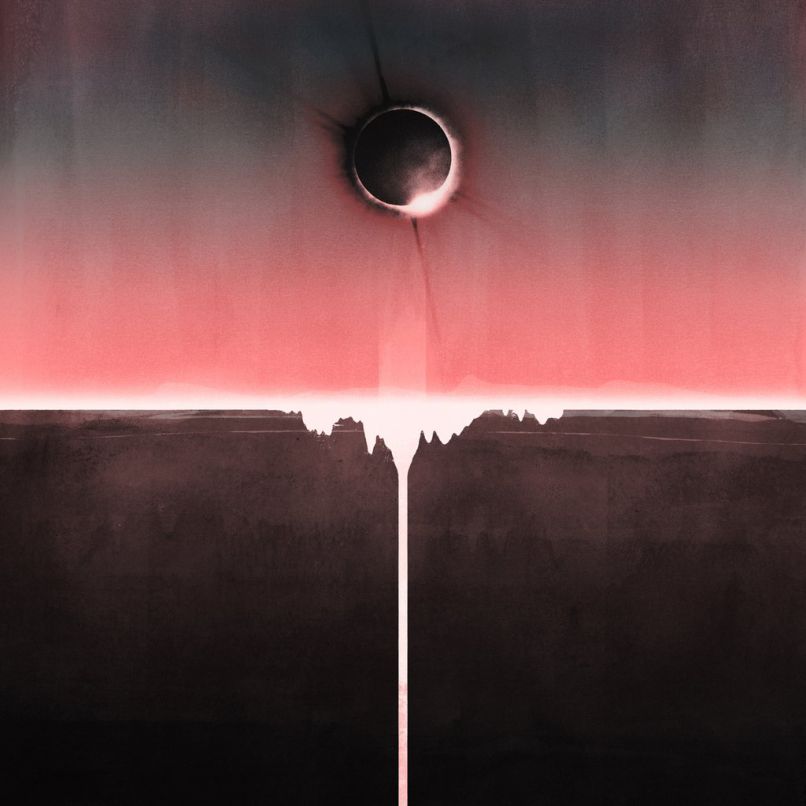 Mogwai – Every Country's Sun [9/1]
The band's first non-soundtrack since 2014's Rave Tapes, post-rock masterminds Mogwai return with Every Country's Sun. An extremely dynamic collection of guitar-centered instrumentals, the 11-track album ranges from spacious and ambient, droning jams to massive, distorted rock tracks. It's a roller coasters of shifting tempos, dynamics and emotions, and yet another example of Mogwai doing what they do best.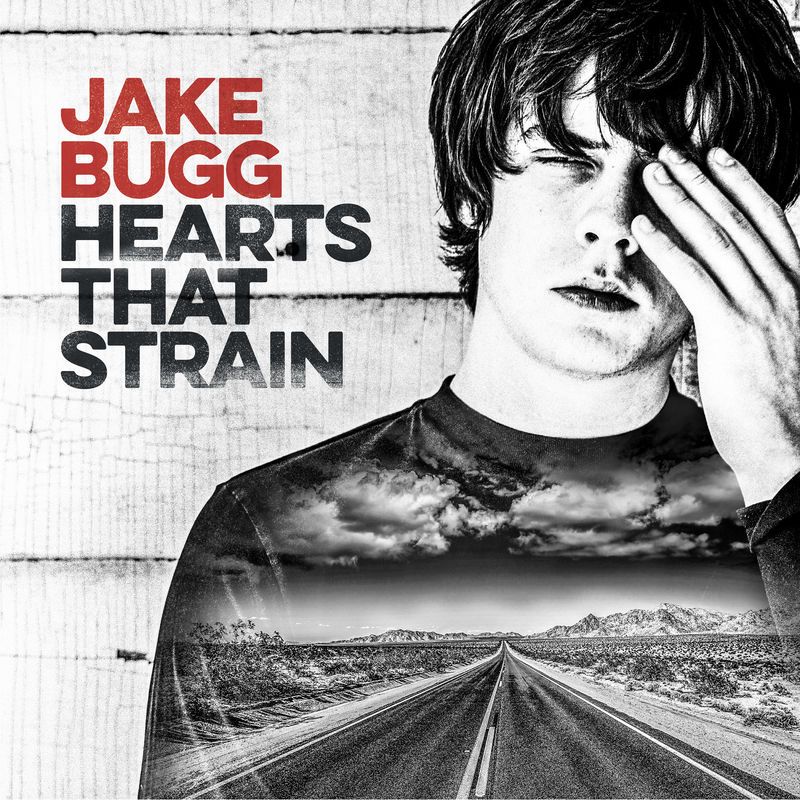 Jake Bugg – Hearts That Strain [9/1]
Young, English songwriter Jake Bugg has followed a tumultuous path since his breakthrough in 2012, briefly abandoning his Dylan-esque folk sound for a more pop-based affair. Now, Bugg is back to his roots, delivering Hearts That Strain, a simplistic folk-rock record that puts the singer in line with Brett Dennen or Mason Jennings. With clean, dense production value, the record is an easy-going effort that is hard to love but hard to hate.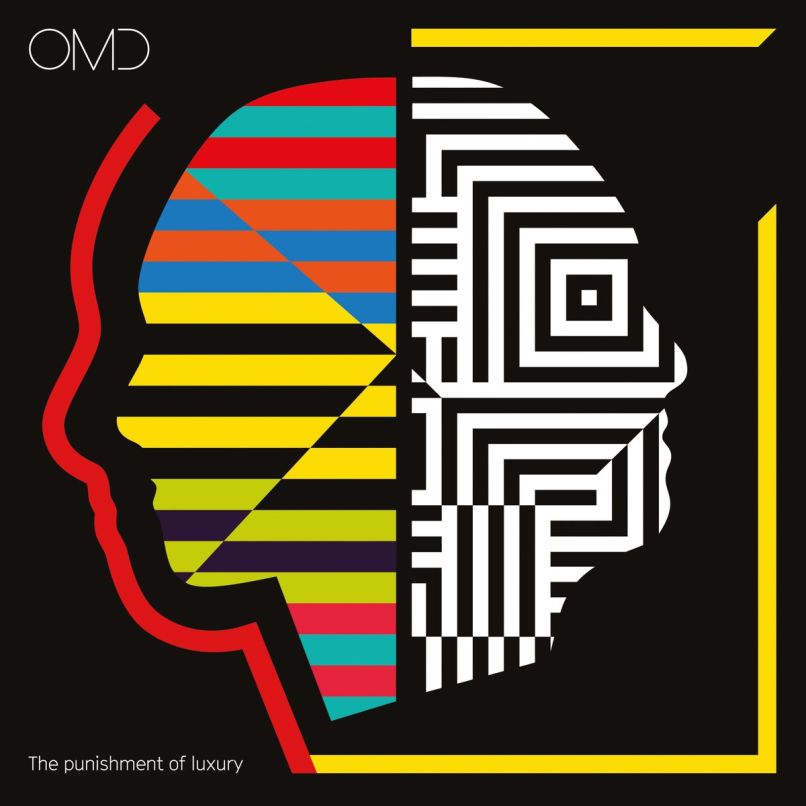 Orchestral Manoeuvres In The Dark – The Punishment Of Luxury [9/1]
Feel me out here – Orchestral Manoeuvres In The Dark are primarily remembered as a small blip in the history of 80s new wave and synth-pop, but the band is still making really good music. Their newest record, The Punishment Of Luxury, certainly isn't reinventing the wheel, but instead updates the sound they perfected decades prior to more modern standards. With a healthy blend of organic electronics and Kraftwerk-influenced driving percussion, it's a fun record from start to finish, and truly worth a mention here.