On TV | Courtney Barnett and Kurt Vile's 'Sea Lice by the Seaside'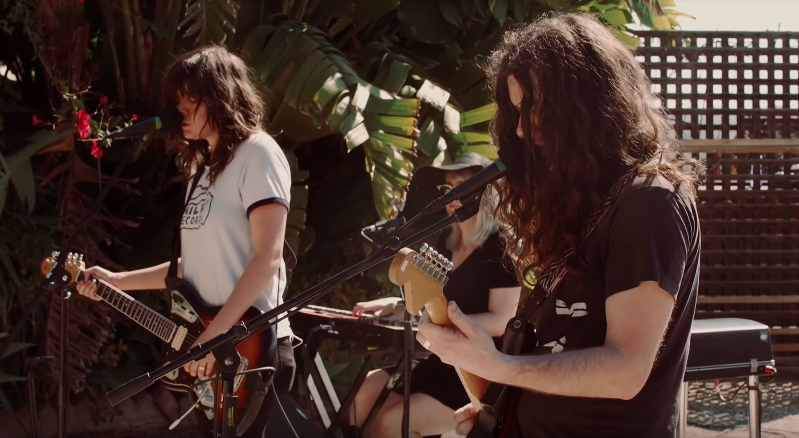 On TV features a quick recap of what we've been listening to at Tomorrow's Verse headquarters.
Who: Courtney Barnett, Kurt Vile and their current touring band, the Sea Lice
What: A full, 50-minute performance on a Malibu beach recorded for Pitchfork Live
You Need To Know: Two of today's most compelling songwriters, Barnett and Vile teamed up for a recently-released collaborative record, Lotta Sea Lice. The songs feature Vile's lackadaisical drawl with Barnett's witty songwriting, combining their strength into a wonderful set of songs. The shows, including this performance, slip tracks from their respective solo careers into the setlist as well, making these performances a truly unique opportunity for fans of either or both artists.