Courtney Barnett Shares New Song "How To Boil An Egg"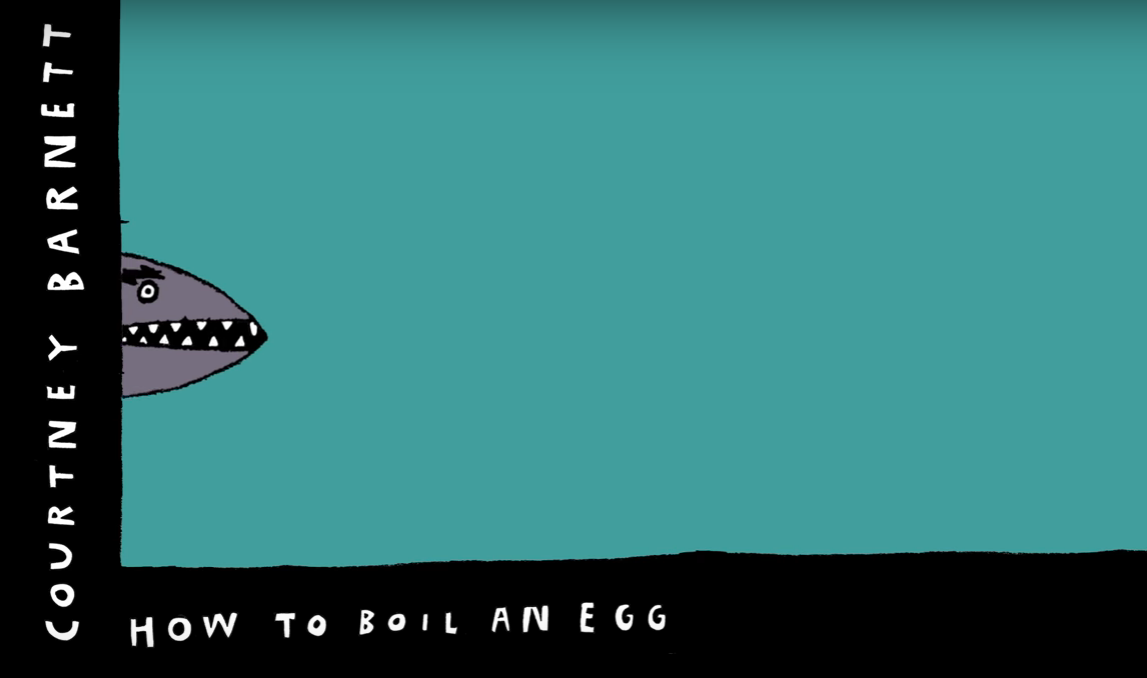 Esteemed Australian songwriter Courtney Barnett recently shared a new song, "How To Boil An Egg." The track is being released for her label's "Split Singles Club," where subscribers receive 7" records from Milk! Records artists.
Though Barnett hasn't released a studio record since 2015's Sometimes I Sit and Think, and Sometimes I Just Sit, she is reportedly working on a new album with Kurt Vile.
Barnett shared a statement about the song as well:
"I used to play this song at open-mics when I was 21. It never got recorded, so for personal-posterity I updated it and made this version recently when I was bunkered up in the bush doin some demos for my next album. In tradition of the Milk! Records compilation releases like "Pickles From the Jar" or "Three Packs A Day," I wanted to include a song of mine for Split Singles Club that was a tad left of album-centre. It's a songwriting experiment that doesn't really belong anywhere else."
Stream "How To Boil An Egg" below.