Friday Album Reviews | Eight New Records You Need To Know
As every Friday brings new music, Tomorrow's Verse brings you our top picks for the week. Here are our favorite records from February 23. 
By: Alex Wood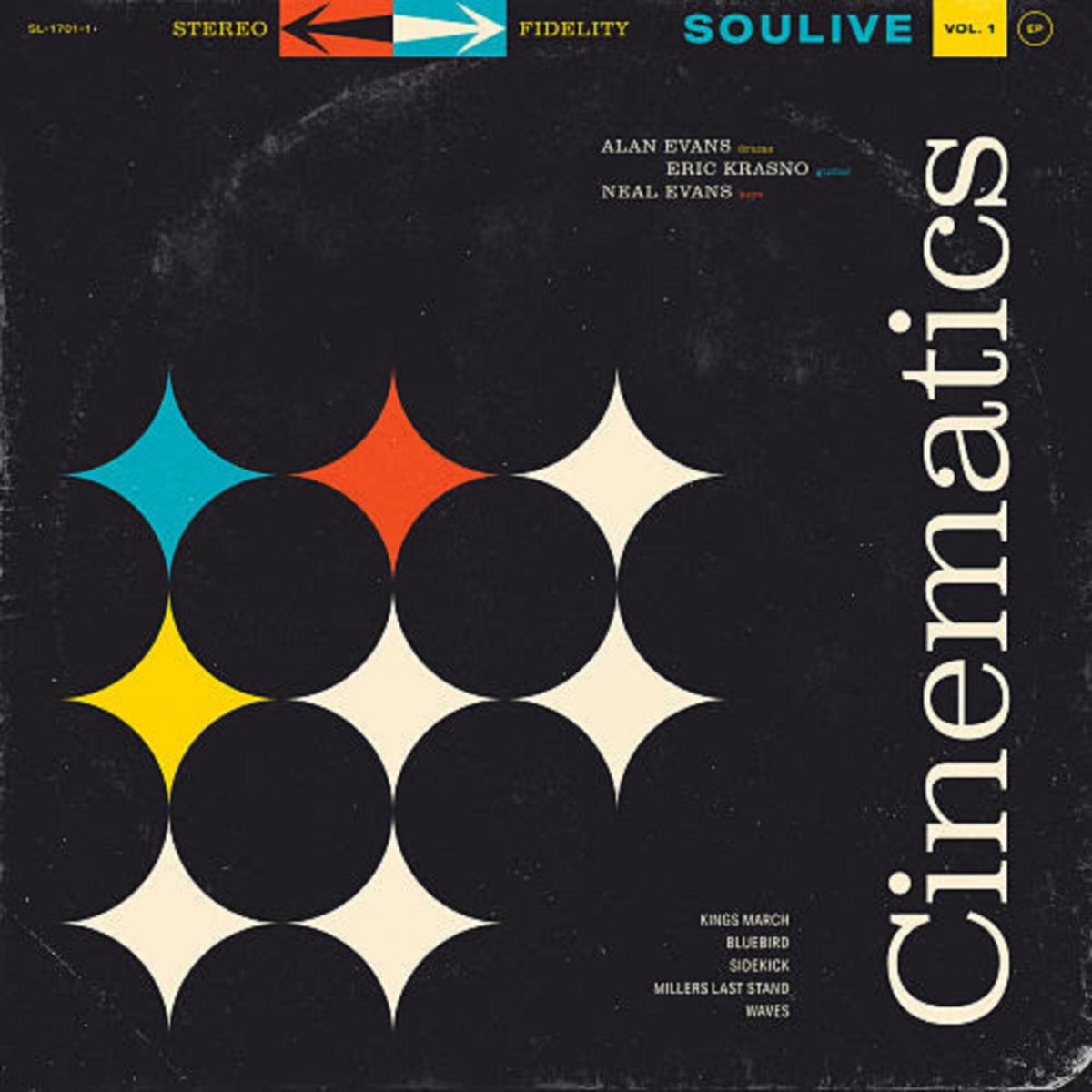 Soulive – Cinematics, Vol. 1
This new EP from Soulive is the first new music from the band in six years, which is undoubtedly a reason to be excited. Intended, obviously, to sound 'cinematic,' the five-song EP stretches out stylistically, exploring diverse influences without losing the members' signature sounds. The funky rhythm section allows guitarist Eric Krasno and keyboardist Neal Evans to explore various ideas and textures from track to track, creating a patchwork of dense instrumentals throughout. With the promise of more new music from Soulive in the near future, Cinematic, Vol. 1 certainly gives us reason to be excited.
Jerry Garcia Band – GarciaLive Vol. 10: May 20th, 1990 Hilo Civic Auditorium
The next archival release from JGB is taken from a show in Hawaii in 1990, and finds the band in top form. The show features an array of incredible covers, such as "(How Sweet It Is) To Be Loved By You," "Tears Of Rage," and the island-sound of "The Harder They Come" and "Stop That Train," while containing plenty of classic Garcia and Hunter tracks as well. It's a great set from a killer lineup, and you can really hear the band enjoying themselves throughout.
Screaming Females – All At Once
Hard-rock trio Screaming Females return with All At Once, another set of blistering tracks that practically require loud volume. Vocalist Marissa Paternoster's voice remains an anchor to the band's sound, dramatic and wide-ranged, rising above the distorted riffs and pounding drums beneath. The songs are slightly less bombastic than past work, allowing for climactic growth and dedicating time to intricate, multi-sectioned writing, showing a newfound maturity. These guys are only getting better the longer they perform, and All At Once is an extremely accomplished record.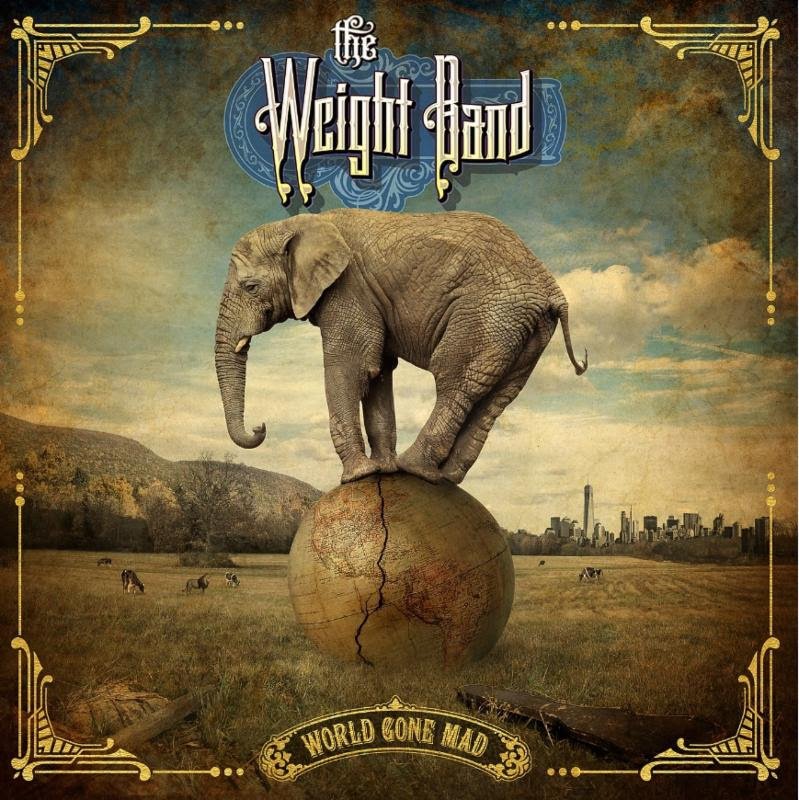 The Weight Band – World Gone Mad
Consisting of members of The Band, Levon Helm Band and Rick Danko Group, The Weight Band seeks to revive the classic Woodstock sound that Helm and his group created in their classic years. World Gone Mad features 11 songs that certainly throw back to this style, including two co-written by Helm and a cover of Jerry Garcia's "Deal." Influential veterans of the music scene and pioneers of this style, you won't want to miss this release.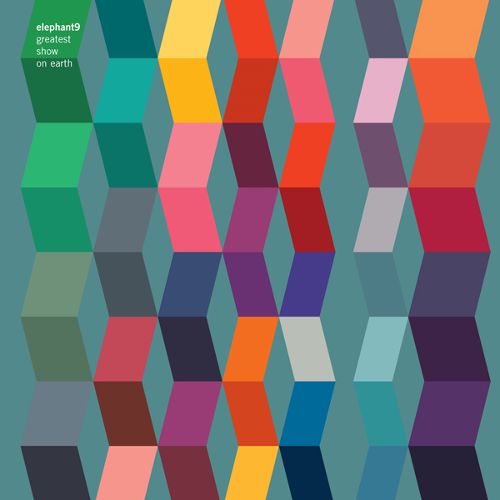 Elephant9 – Greatest Show On Earth
Inventive Norwegian jazz group Elephant9 return to their organ trio format after years of working with guest guitarists, and the result is a stunning set of loose jazz jams. With an extremely talented set of musicians, the band uses a number of organs and pianos to create unique textures and harmonies throughout the songs, which range from spacious, almost spooky tracks to intense jazz-fusion freakouts. Fans of Medeski, Martin & Wood and other exploratory jazz groups would be wise to check out The Greatest Show On Earth.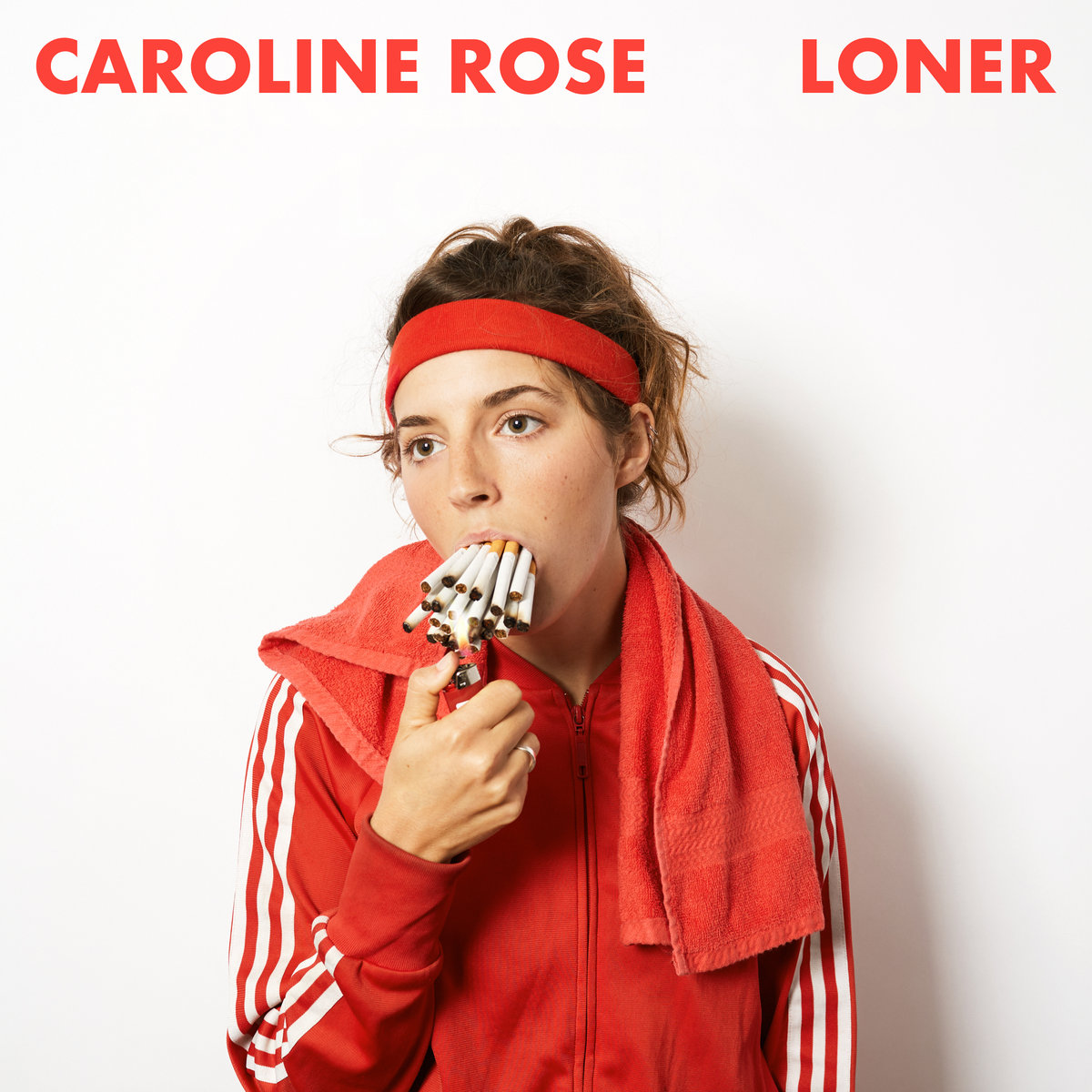 Caroline Rose – LONER
Though songwriter Caroline Rose began as an Americana songwriter with a twangy, roots-infringed sound, her sophomore record finds her seeking new influences and directions. LONER maintains the high quality of clever songwriting, but funnels it through a more pop-oriented sound, leaning on keyboards and synthesizers more than ever before. The songs are catchy, eclectic and fun, as a whole, showing that Rose can head any direction she wants without losing the talent and charm that established her name in the first place.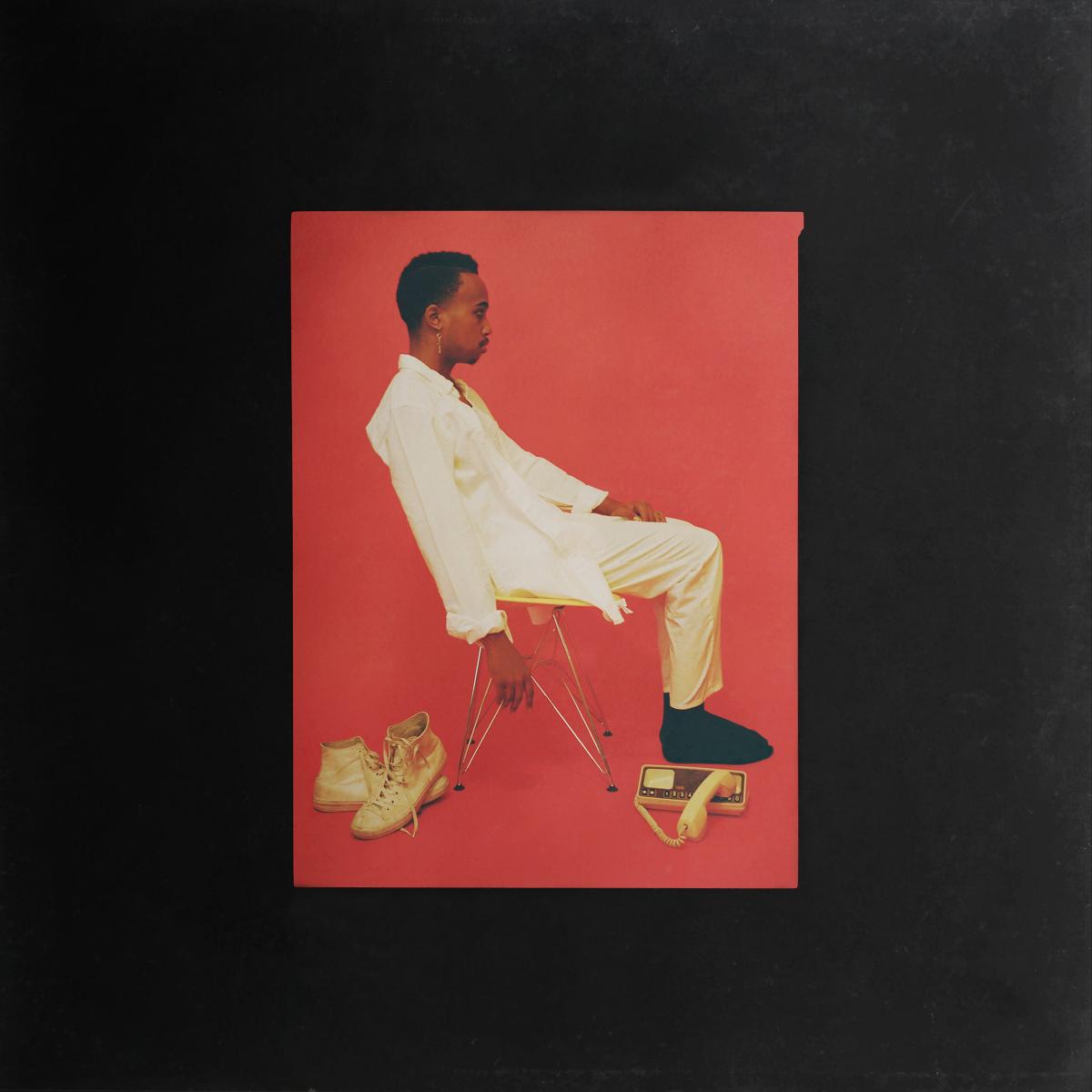 Starchild & The New Romantic – Language
Starchild frontman Bryndon Cook has frequently collaborated with artists like Blood Orange and Solange, cementing himself as a crucial player in the modern R&B scene. His band's newest project, Language, filters this sound through a funky, 80s-inspired style, upbeat and danceable, infectious and inspired. Warbling synthesizers meet deep, moving bass lines beneath Cook's emotional falsetto. It's dense music that requires repeated listens to soak in, and one of the most exciting R&B releases we've heard in a while.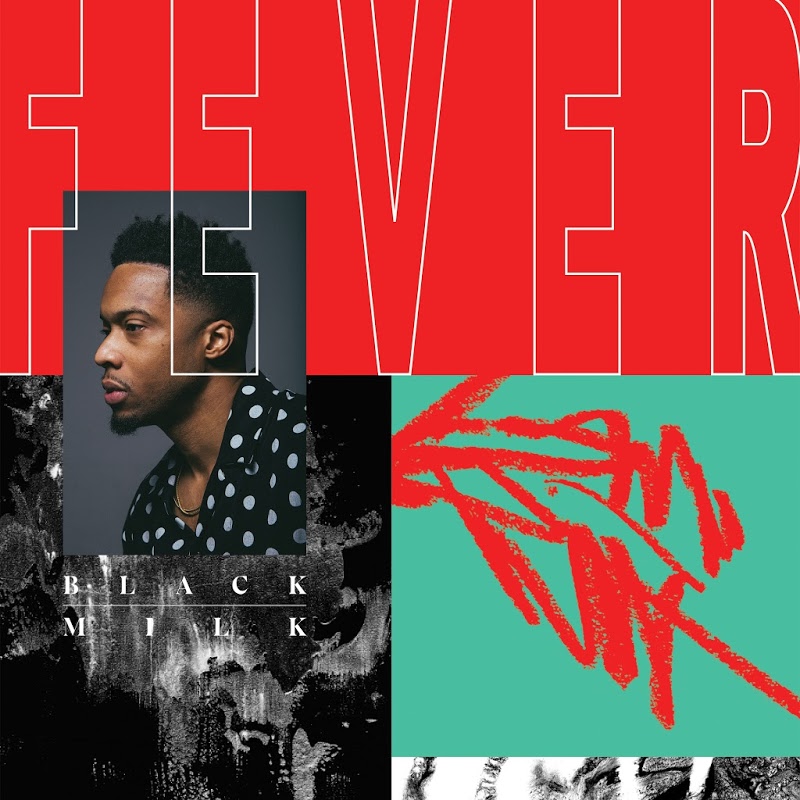 Black Milk – FEVER
Detroit rapper Black Milk has remained a relevant name in the hip-hop underground for more than a decade, perfecting his style of heady beats and inventive songwriting. Though the songs on FEVER definitely show influence from classic 90s hip-hop, there's a unique psychedelic edge to the instrumentals that sets them apart from peers, both modern and older. Creative and unique, this is hip-hop as we like to hear it.