Friday Album Reviews | Five New Records You Need To Know
As every Friday brings new music, Tomorrow's Verse brings you our top picks for the week. Here are our favorite records from April 13.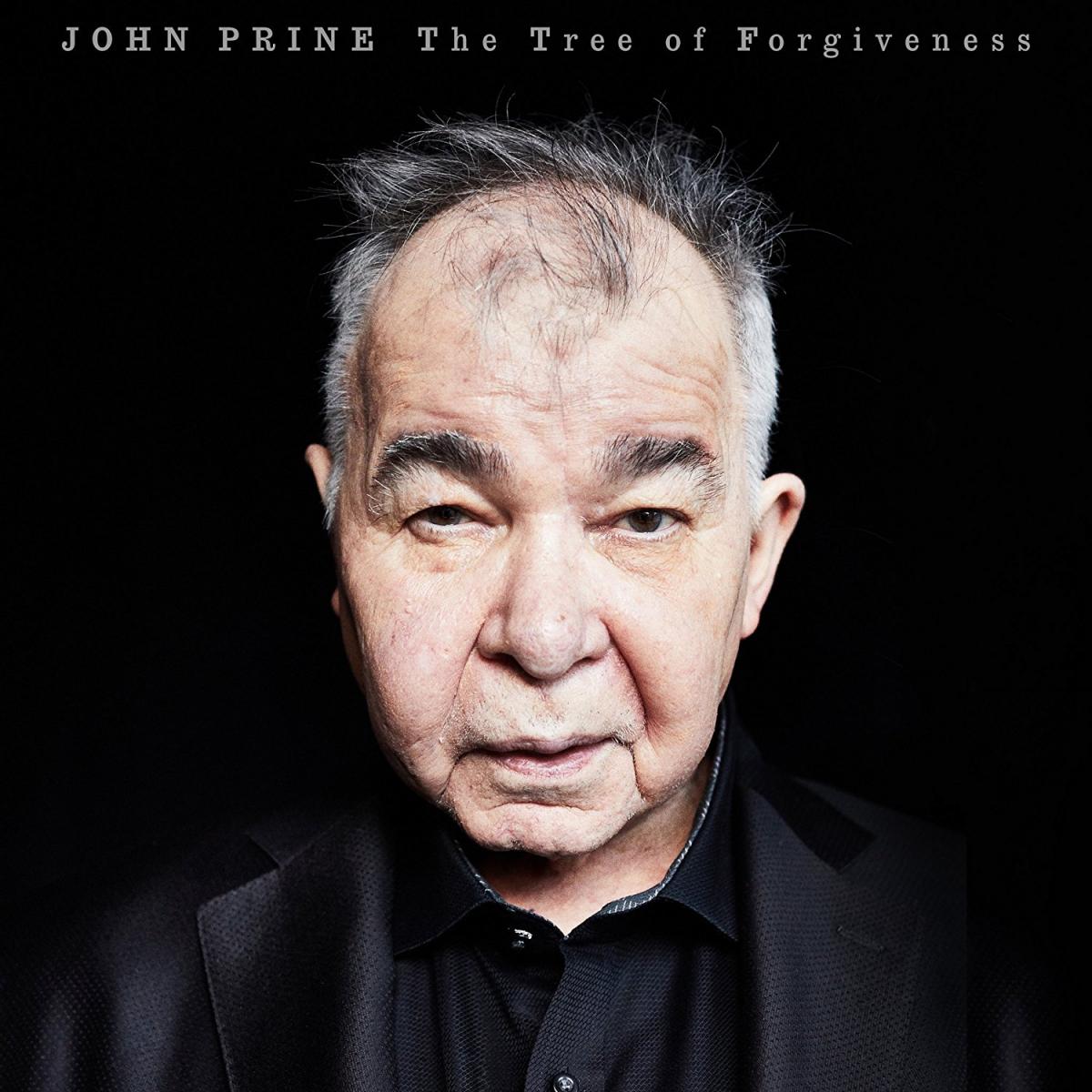 John Prine – The Tree Of Forgiveness
Folk-rock pioneer John Prine returns with his first album of new material in 13 years, but hasn't lost any of the talent that gained him his reputation. The Tree Of Forgiveness is a set of clever and catchy folk tunes that lean on infectious melodies and witty writing, and features appearances from Brandi Carlile, Dan Auerbach, Jason Isbell and more.
The New Mastersounds – Renewable Energy
Post-bop jazz quartet The New Mastersounds return with another set of funky tunes, this time including the occasional vocals. Filled with active guitar riffs, bouncy bass, organs and horns, the record plays like a party, perhaps due to being partially recorded in New Orleans. It's another fun and rewarding listen from a band that continues to impress us, and a must-hear record for this week.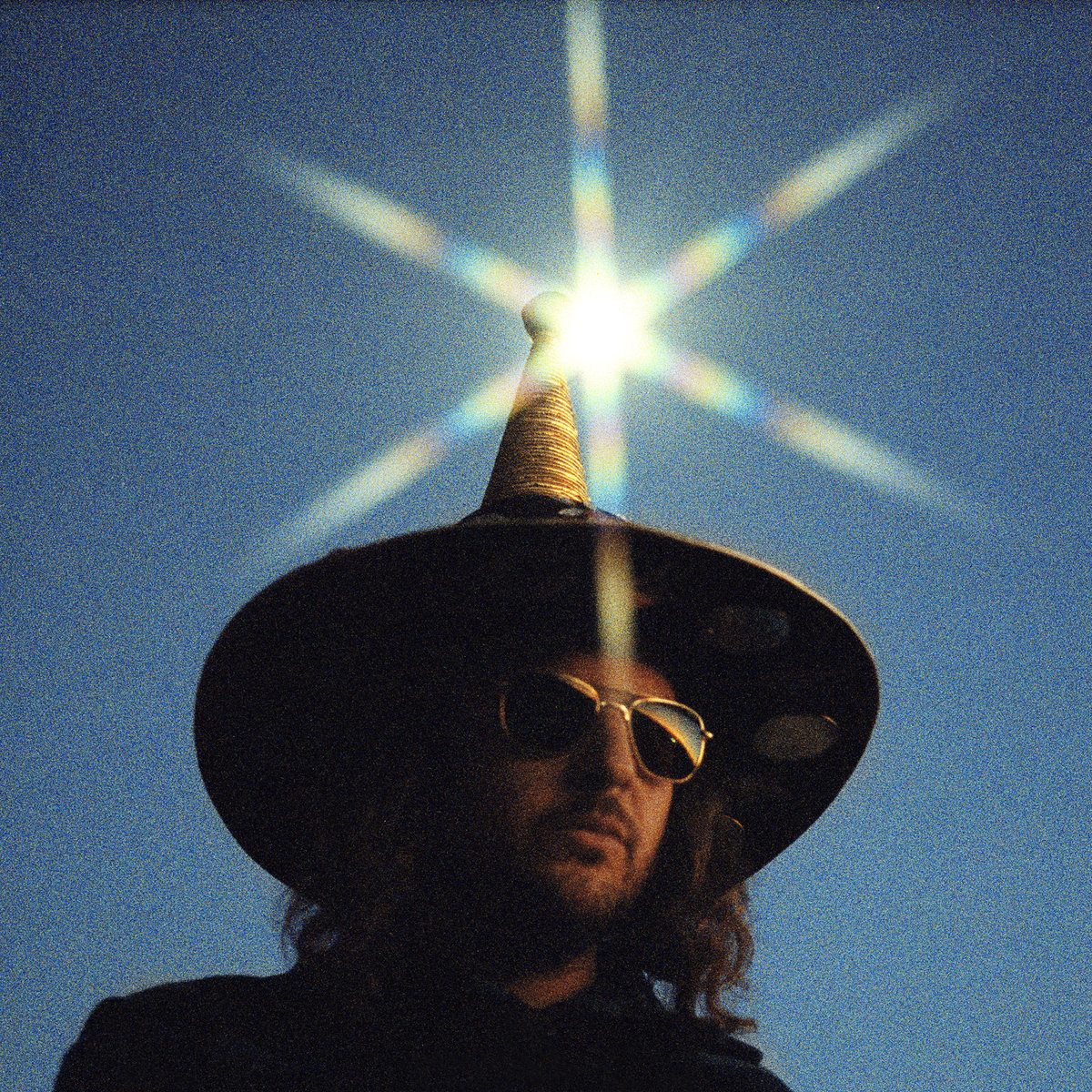 King Tuff – The Other
After four records of sludgy garage rock, King Tuff decided to change their formula, releasing a spacey psychedelic album that refuses to fit into a single genre. The Other feels like a creative spurt for songwriter Kyle Thomas, exploring classic rock, psych, funk, indie and more, resulting in a kaleidoscopic record that redefines the band's sound entirely.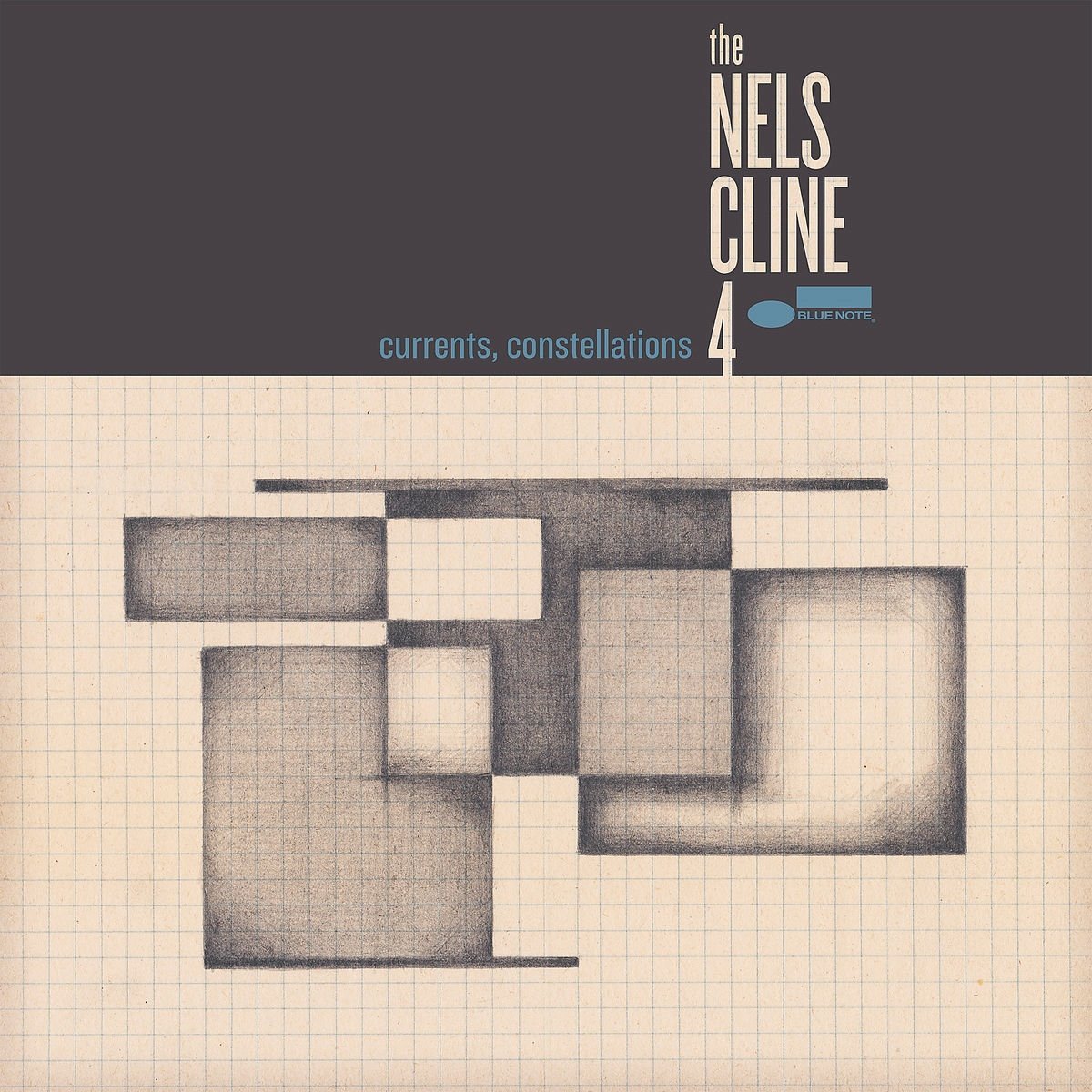 The Nels Cline 4 – Currents, Constellations
Wilco guitarist Nels Cline remains endlessly prolific, his newest project being a jazz fusion quartet where Cline is paired with Julian Lage as a second guitarist. Currents, Constellations shows off his talent in ambitious arrangements that refuse to sit still, and ought to have any fusion fan excited.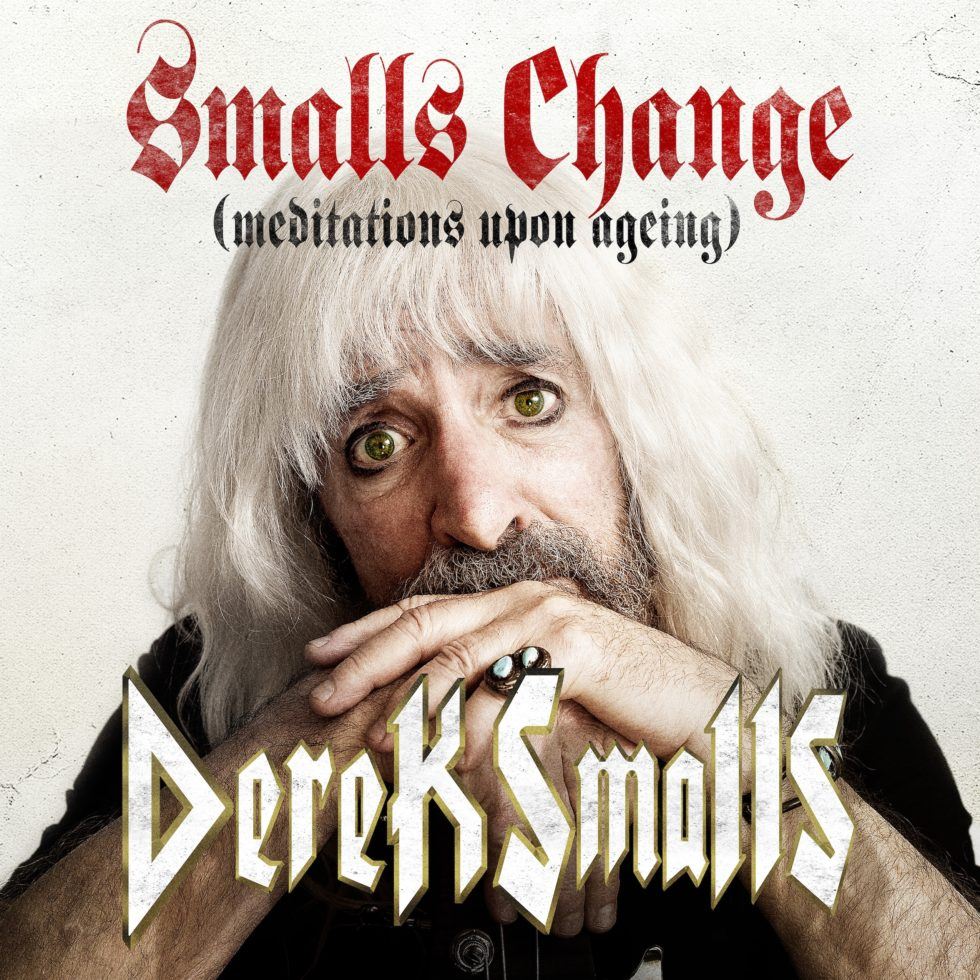 Derek Smalls – Smalls Change (Meditations Upon Ageing)
Harry Shearer, part of the comedy writers that created faux-metal band Spinal Tap in the 80s, returns to his persona as bassist Derek Smalls for a guest-filled record. Featuring Peter Frampton, David Crosby, Dweezil Zappa, Donald Fagen and members of Foo Fighters, YES, Red Hot Chili Peppers and more, it's a blast of rock 'n roll that is fun above all else.