Alabama Shakes' Brittany Howard Releases Surprise Album As 'Thunderbitch'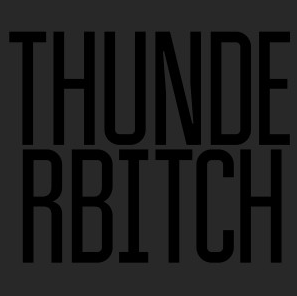 Though Alabama Shakes' Sound & Color has only been out for four months, singer, guitarist and songwriter Brittany Howard has apparently stayed busy, recording a new set of songs under the moniker 'Thunderbitch.'
The album is available for streaming now at the band's website, and features members of Nashville bands Fly Golden Eagle and Clear Plastic Masks. The album is available on vinyl and iTunes.
Little else is known about the project at this time, as the band's bio remains intentionally vague, the members go under pseudonyms and the tour page simply reads, "Maybe someday...?"
The album abandons the R&B stylings of the Shakes in favor of more driving punk-influenced sound, though the songs' classic tone remains decisively nostalgic toward an older rock 'n roll sound.
Listen to the full album here, and watch the strange trailer for the album below.