Friday Album Reviews | Eight New Records You Need To Know
As every Friday brings new music, Tomorrow's Verse brings you our top picks. Here are our favorite albums from June 29.
By: Alex Wood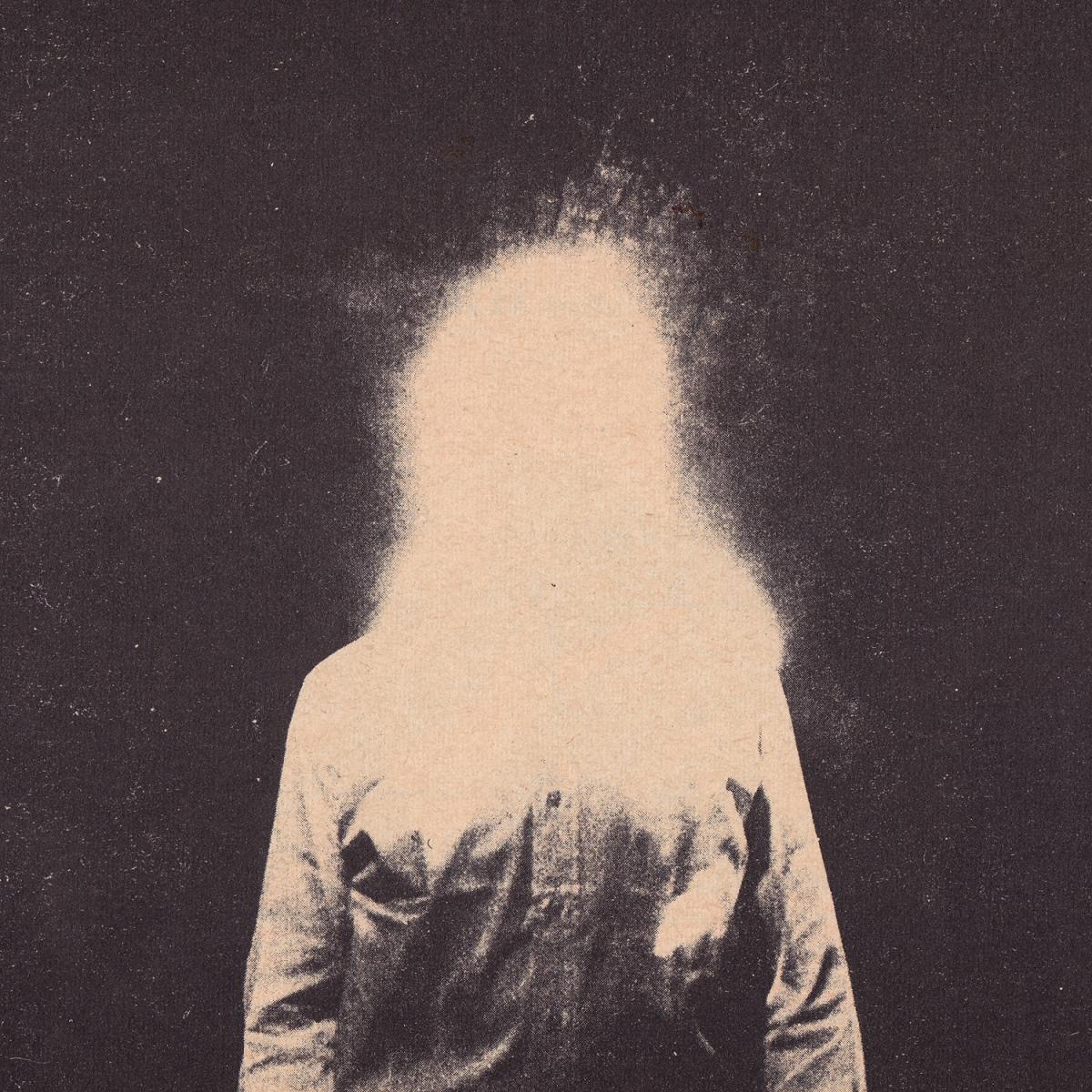 Jim James - Uniform Distortion
The third record of original material from My Morning Jacket frontman Jim James, Uniform Distortion is a set of skuzzy rock songs that ignores the psychedelic sonic pallet of his previous work. Straightforward and hard-hitting, each song seems to have the same honesty and purity that the songwriter upholds as his persona, the record itself meant to be a reminder to not waste your time on social media and enjoy the present. The guitar-centric record has enough rocking riffs and solos to please any Jacket fan and newcomers alike.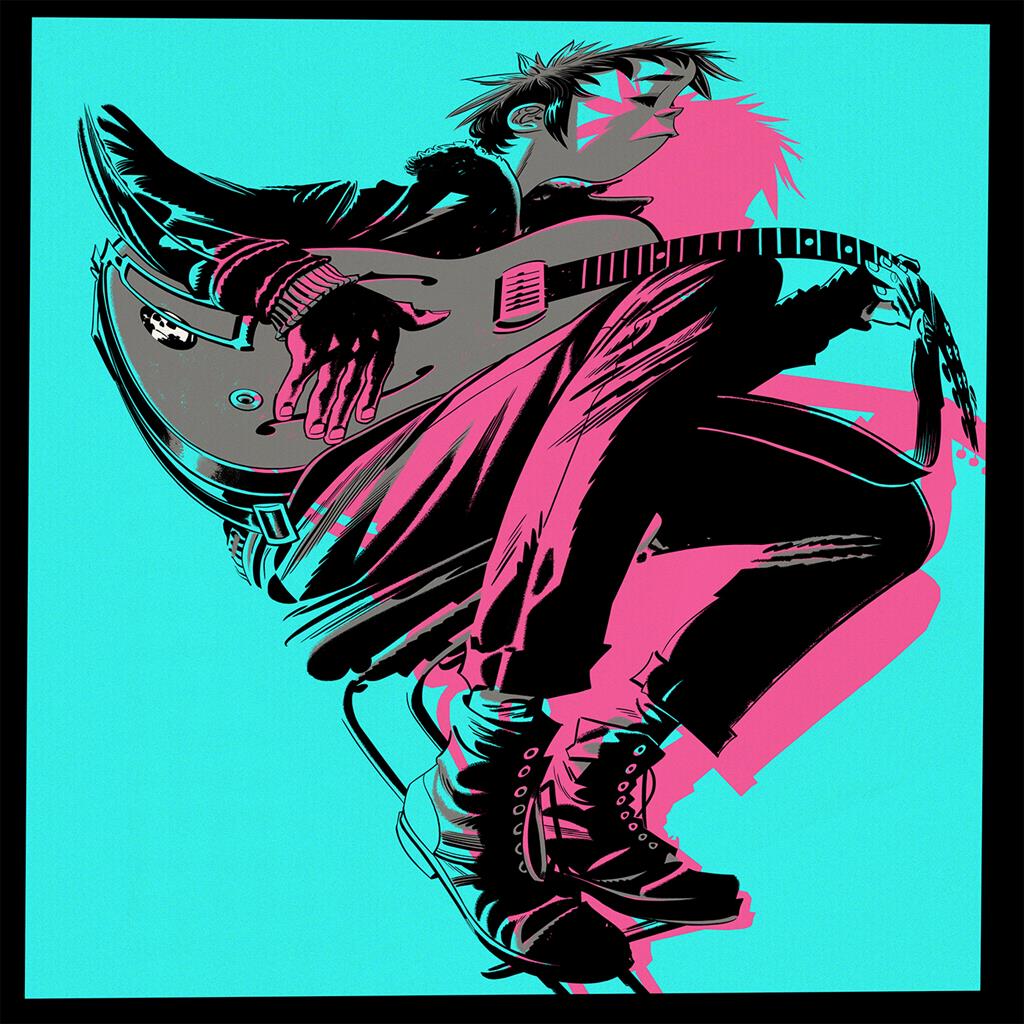 Gorillaz - The Now Now
After releasing the cluttered, guest-reliant Humanz last year, Damon Albarn's Gorillaz are back with The Now Now, a more refined album that feels like a much-welcomed return to form. With only a few guests and a more reflective and relaxed electronic vibe, the album sits closer to Demon Days than Humanz. A little more personal and introspective than past work, the record focuses largely on Albarn's lyrics, cast over the trippy, modern pop sound that he helps popularize to begin with. A fantastic return for the group, The Now Now proves that Gorillaz have still got it.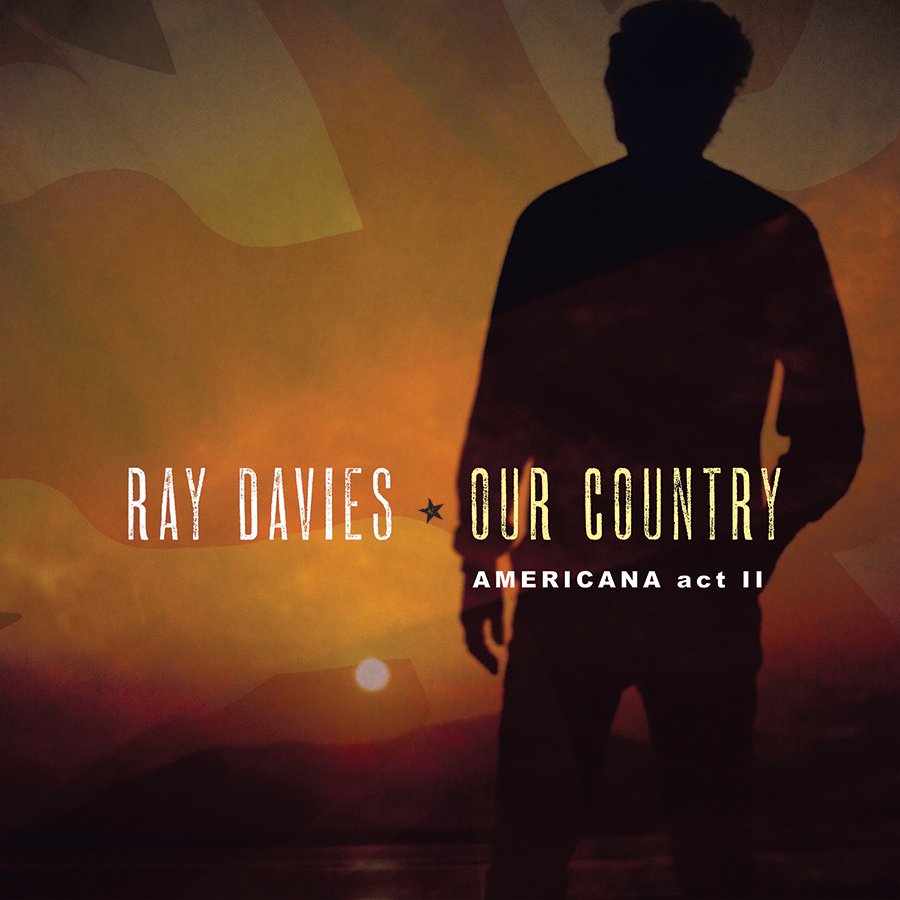 Ray Davies - Our Country: Americana Act II
Kinks songwriter Ray Davies returns with the second installment of his Americana series, blending spoken word sections from his 2013 memoir Americana with folk-rock tracks in a simillar style to the first album. While certain moments definitely shine here, the quality of songwriting doesn't quite live up to the admirable first record, occasionally sounding forced or stale. With that said, Davies impressively fits many genres into the songs, touching on rock, folk, country, jazz and more throughout its sprawling tracklist. Though worth a listen for being from one of rock's true greats, Act II still feels a bit disappointing.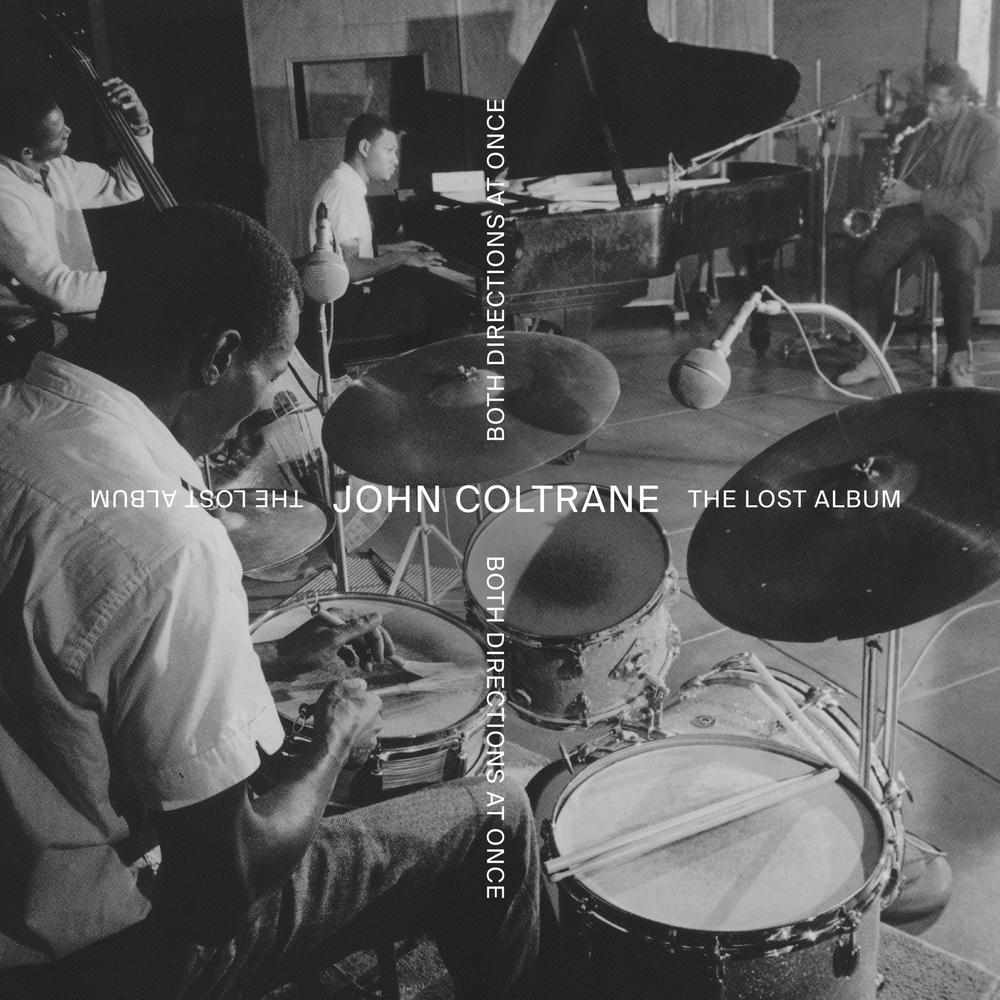 John Coltrane - Both Directions At Once: The Lost Album
It isn't every Friday that you get a new John Coltrane album. Both Directions At Once features a recording session from 1963 that features his classic quartet, with pianist McCoy Tyner, bassist Jimmy Garrison and drummer Elvin Jones. Available in a single disc, 7-track set or a deluxe, 14-track set, only one of these songs was previously released. As incredible as one would expect, this release is absolutely a big deal.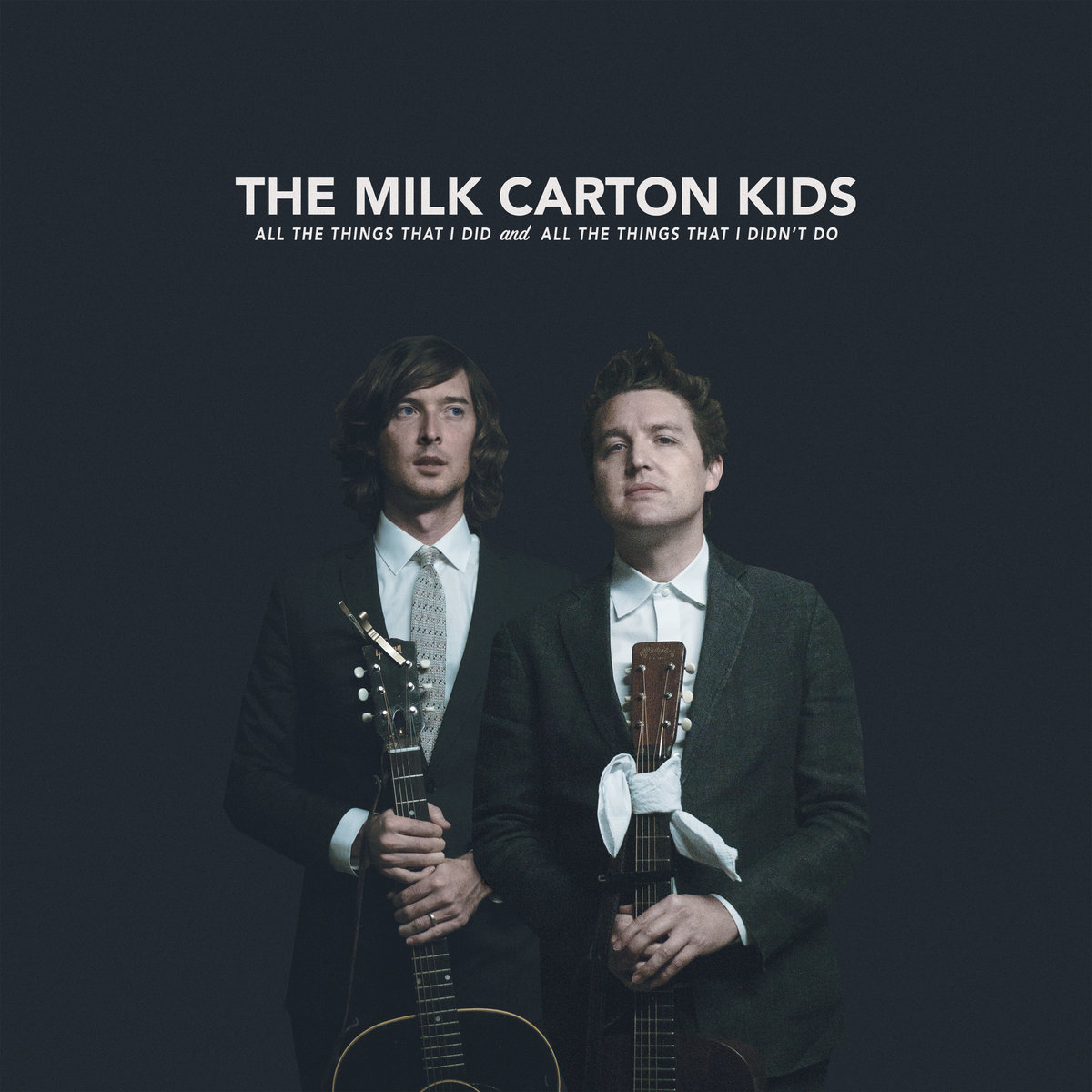 The Milk Carton Kids - All The Things That I Did And All The Things That I Didn't Do
Folk duo The Milk Carton Kids have truly mastered their craft, blending gorgeous vocal harmonies with rich acoustic guitars and precise but effective songwriting. Their new record, All The Things That I Did And All The Things That I Didn't Do, may be the band's most mature to date, a fantastic set of songs that centers around an unusally long, 10-minute track. Even as the songs are somber or heartfelt, the harmonies and warmth of their sound balance the mood, comparable to Simon & Garfunkel at their best. For fans of folk music and songwriting craftsmanship, this is a must-hear record.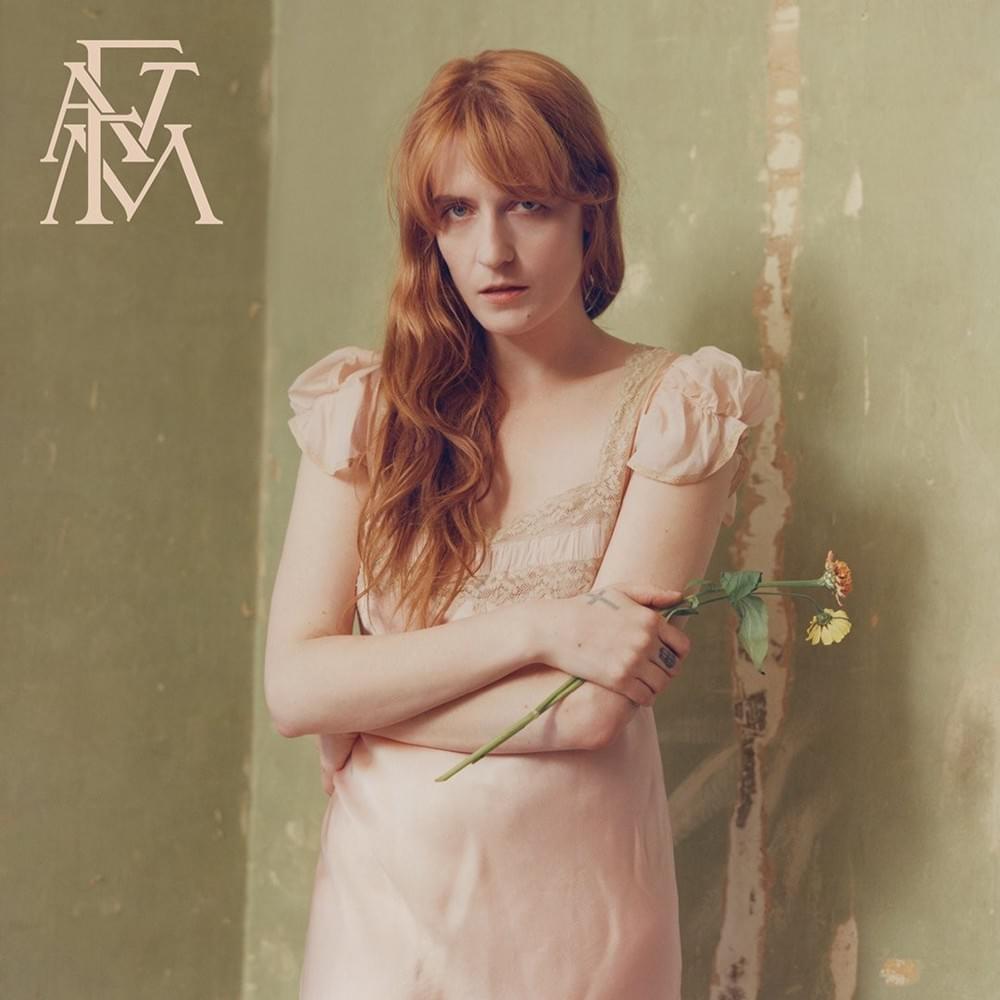 Florence + The Machine - High As Hope
On their fourth record, Florence + The Machine continue to combine lush, instrumental backdrops with powerful vocals. Leaning on Florene Welch's talent as a singer and songwriter, she guides each song, switching from beautiful ballads to intense, climactic builds without hesitation. Though the band doesn't stray too far from what they've recorded in the past, they don't really need to. High As Hope is a fantastic listen all the way through, and few singers have fronted a band with as much power and emotion as Welch manages to here.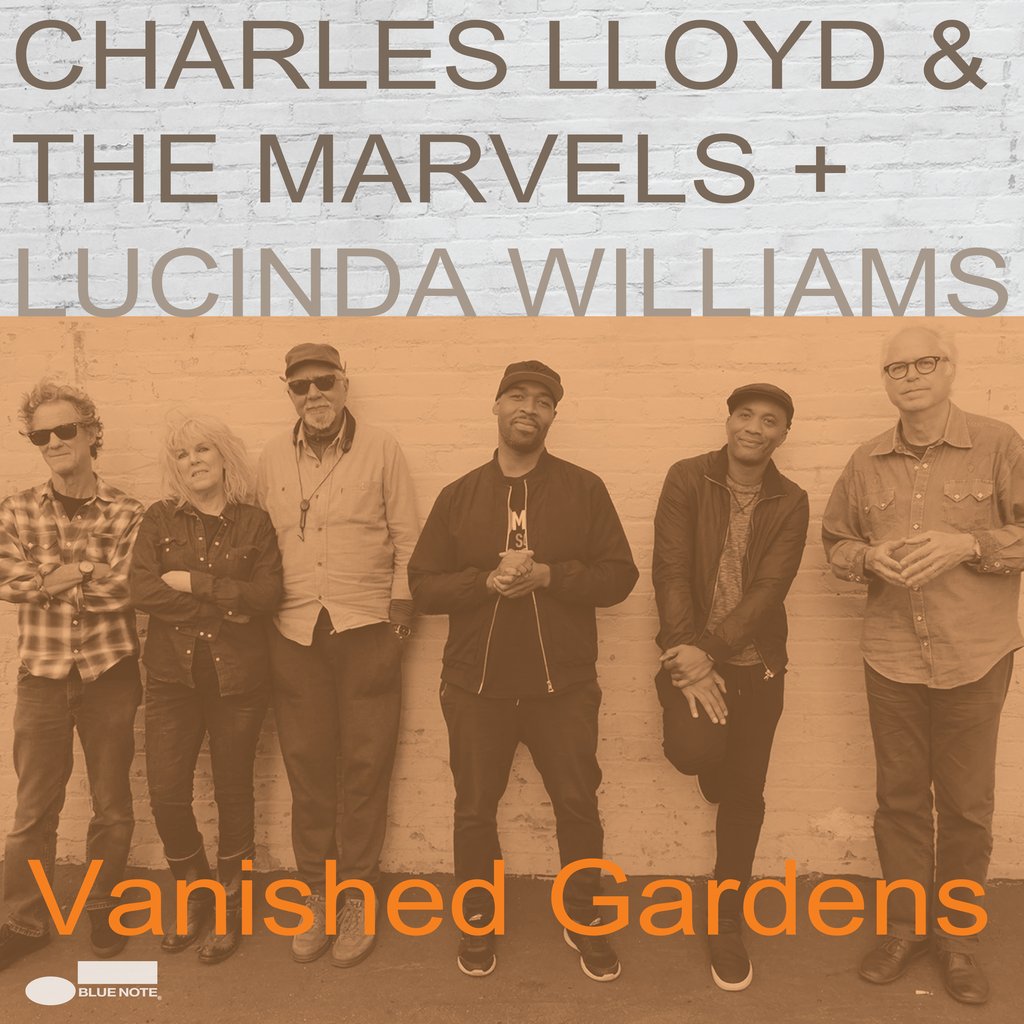 Charles Loyd & The Marvels + Lucinda Williams - Vanished Gardens
Saxophone player and flutst Charles Loyd has held an important roll in the rock scene throughout his lengthy career, performing often as renowned venues like the Fillmore in the late 60s and early 70s and even performing with bands like The Doors and Beach Boys. At 80 years old, the composer and performer is still going strong, teaming up with Americana powerhouse Lucinda Williams for Vanished Garden. Though Williams only appears on half the tracks, the combination feels surprisingly natural, the two weathers veterans of the scene playing off each others' strengths to create a unique whole. Add in guitar whiz Bill Frissel and a talented backing band, and you've got an album that you won't want to miss.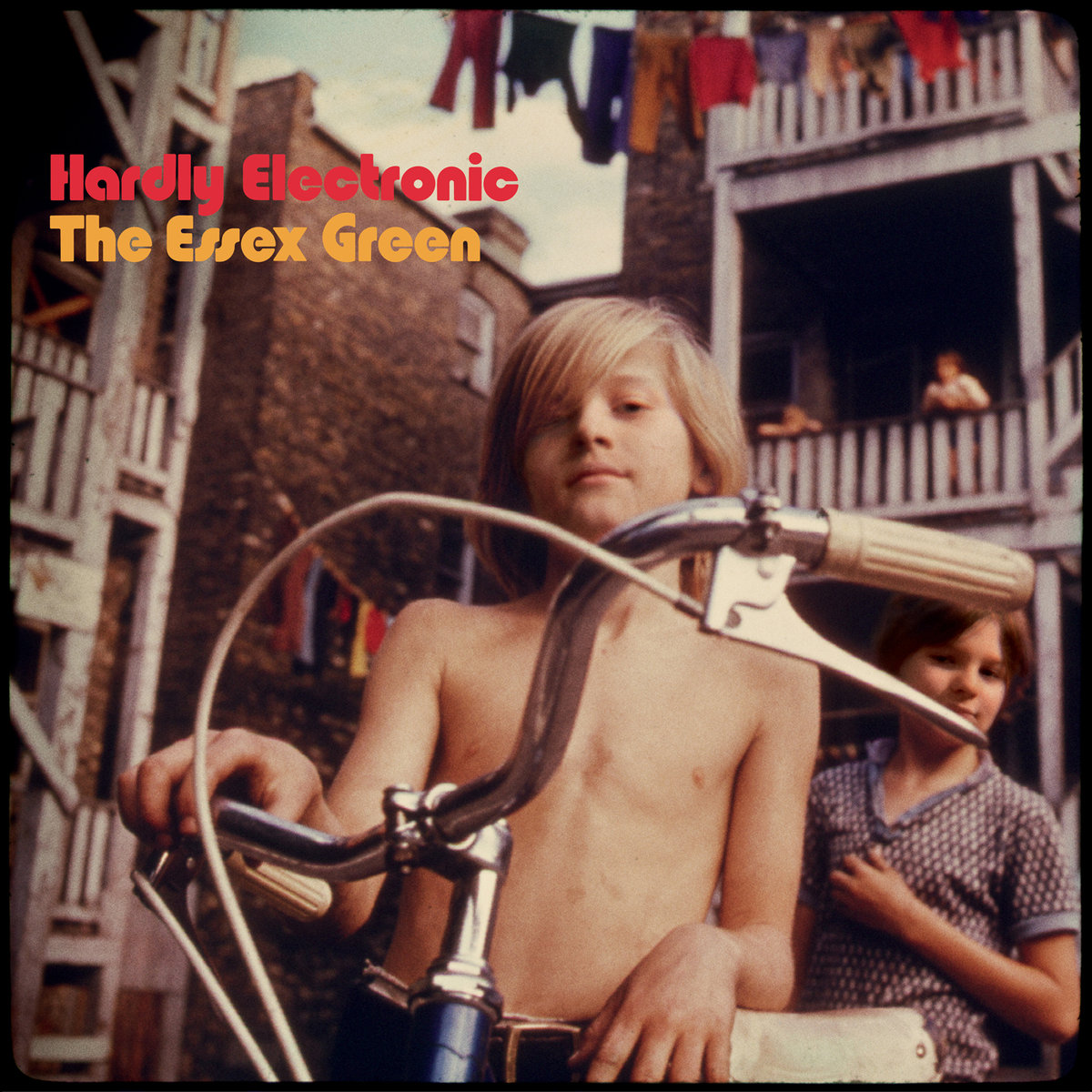 The Essex Green - Hardly Electronic
Formed in the 90s as part of Athens' Elephant 6 collective, The Essex Green have always held a strong affinity for recreating the sounds of 60s psychedelic music, mirroring the sunny vibes of the summer of love within their unique indie-rock sound. Trading songwriting and vocal duties, the music has a collaborative feel that makes each song feel larger than any individual part. Hardly Electronic is a perfect summer album, [FINISH]