Setlist / Audio / Video | Dead & Company @ Alpine Valley 7/10/16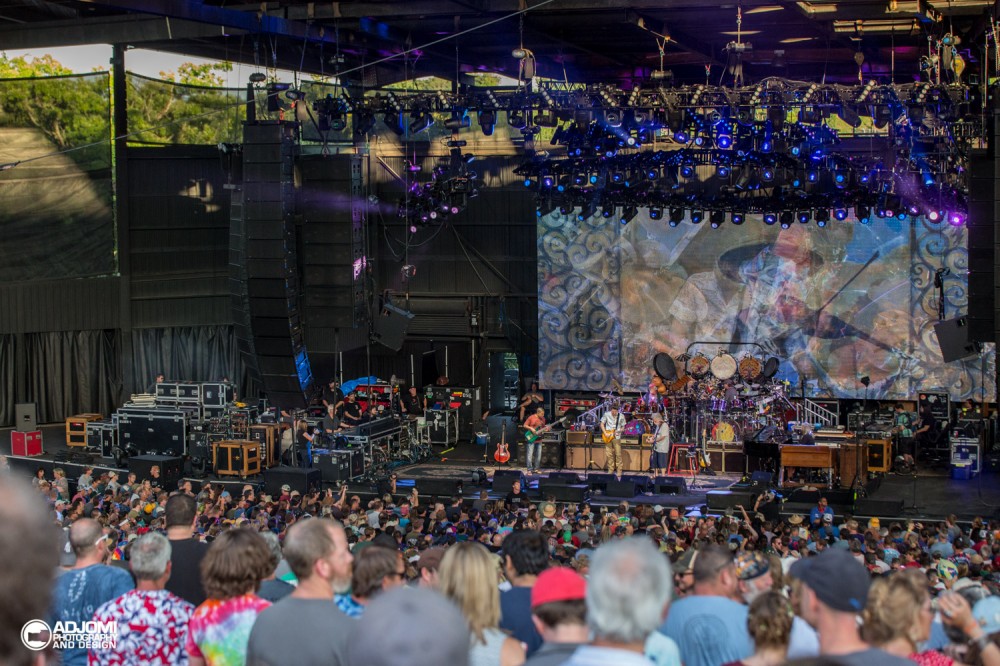 Dead & Company returned to Alpine Valley for the second of two shows on Sunday.  Although attendance was down from the Saturday show, the band continued their trend of trotting out huge Grateful Dead favorites.
The traditional Sunday "Samson" opened the show, and the second set was a huge "Sugar Magnolia" --> "Sunshine Daydream" sandwich.  The acoustics came out for the "Ripple" in the encore.  Check out Jeff Frank's recording and a couple of videos below.
Setlist
Set One: Samson & Delilah, Mississippi Half Step, Loose Lucy, Standing On The Moon, Crazy Fingers, Althea, Going Down The Road Feeling Bad
Set Two: Sugar Magnolia > Viola Lee Blues > Scarlet Begonias > Fire On The Mountain > Drums > Space > Wharf Rat > Sunshine Daydream
Encore: Ripple, Touch Of Grey
"Wharf Rat" and "Ripple" via zoothorn99
Photo: Adam Miszewski