VIDEO | Explore The Connection Between Some Of Chicago's Best Venues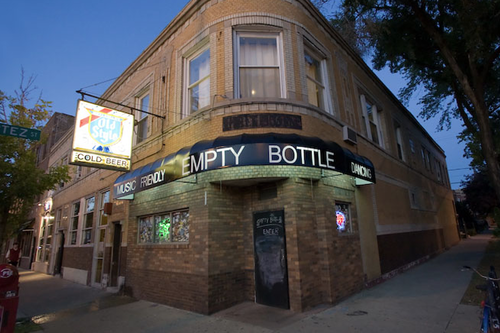 The best venues are a combination of their physical space, the music they book, the service they provide and the crowd that they draw.
In Chicago's labyrinthe of invididual neighborhoods, finding a sweet spot of these things just once is remarkable, but being able to replicate it -- and take a similar concept to bars, resturants and other gathering spaces -- is just plain amazing.
So began the journey of Bruce Finkelman, who wanted to create the type of space he'd want to hang out in his Ukranian Village neighborhood in 1992, leading to the establishment of the Empty Bottle.
Leading with the booking of groundbreaking rock and experimental music, he was able to spin it, with the help of some key partners, into an Chicago network of places that we count among our favorite, including Evanston's SPACE and the complex that contains Thalia Hall.
This video covers the ground of how these places are connected and how this business was built.  I'm tempted to call it an empire, but the world does a disservice to the hand curation that has gone into to making such friendly and inspired neighborhood gathering spaces.  It's more of an expansive community.
Instead, let's call it by its official, but largely unknown, name:  16" On Center.  It's a reference to a builder's term that signifies something built to last.
Video via 12 for 12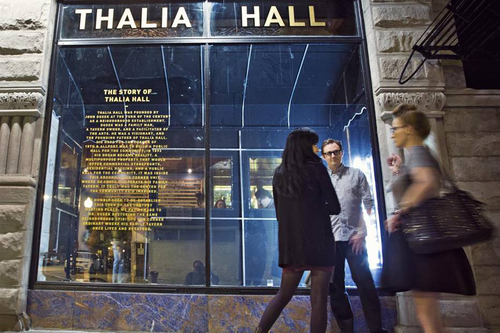 List of 16" On Center Properties
Beauty Bar
Bite Cafe
Dusek's
The Empty Bottle
Longman & Eagle
Moneygun
The Promontory
Punch House
Saint Lou's Assembly
SPACE
Tack Room
Thalia Hall
Revival Food Hall