VIDEO | Kamasi Washington @ Pitchfork 7/15/16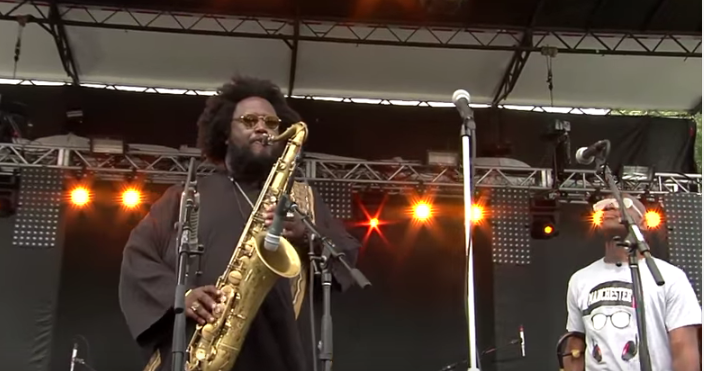 We've already told you about the amazing aftershow that Kamasi and his crew played post-Pitchfork.
Now a beautiful, pro-shot video has been offered of "The Rythmn Changes" from his festival set via the Pitchfork YouTube channel.
Check it out and see exactly why we think Washington is one of the most exciting musicians out there, and are highly anticipating his next move.