Ween To Reunite For Two Colorado Dates In 2016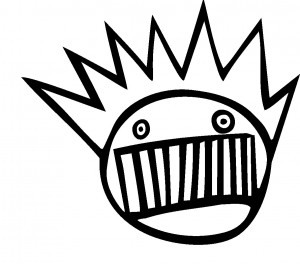 Ween will be reuniting for two shows in Colorado this February, the band's first dates together since breaking up in 2012.
The band will play two concerts at the 1st Bank Center in Broomfield, Colorado over Presidents' Day Weekend, February 12 and 13, their first dates since a farewell show in Denver on New Years' Eve in 2012.
According to a press release, Gene and Dean "promise to dig deep into the Ween catalog in Colorado to try 'new stuff that nobody has ever heard live before.'"
Despite Gene having previously wanted to "retire" the Gene Ween persona, he added that he "can't wait to get on that stage and hear how happy this makes people."
The ticket request period for 2-day passes is currently live and goes until Wednesday, November 18, available at Ticketstoday. Public tickets go on sale on Friday, November 20, 10:00 am MT.
No other information is currently available regarding the reunion, but let's all celebrate the Boognish's return and hope for a Chicago date by watching the band's 2003 performance at The Vic below.