When Bieber Met Gordon, How Nickleback Sucks (The Money Out Of Fans' Pockets), Why MTV Is Vapid
Justin Bieber hanging out with his Jewish Grandmother (aka Phish's Mike Gordon) via @dankanter instagram.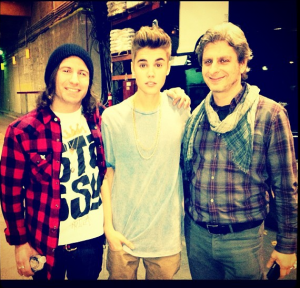 Everybody hates Nickleback, right? Everybody except BusinessWeek who goes into detail about the band's "genius" business model
These types of deliberately viral videos typically do suck, but this one is funny and right on the money.