Friday Album Reviews | Six New Records You Need To Know
By: Alex Wood
As every Friday brings new music, Tomorrow's Verse brings you our top picks for the week. Here are our favorite records from 11/10.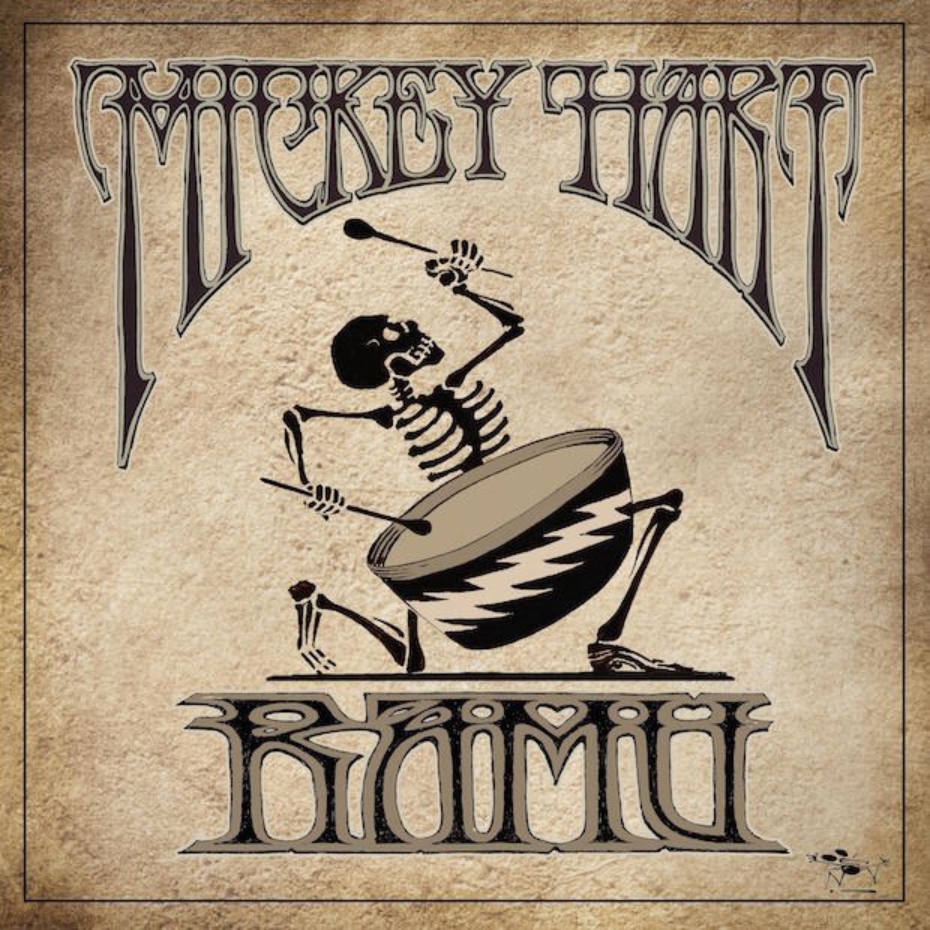 Mickey Hart – RAMU
Grateful Dead drummer Mickey Hart returns to solo work with RAMU, a mesmerizing 12-song set that seeks new sonic territories using his distinctive percussion as a backbone. Guests include Dead & Company bassist Oteil Burbridge, guitarist Steve Kimock, Animal Collective's Avey Tare, Tank and The Bangas frontwoman Tarriona "Tank" Ball, and more, offering a slew of talented musicians adding to the kaleidoscopic songs. Tracks feature stacks of percussion, samples, electronics and vocals, with melodies and ideas moving by at a dizzying pace. RAMU is brilliant work that captures the creativity of the drumming legend.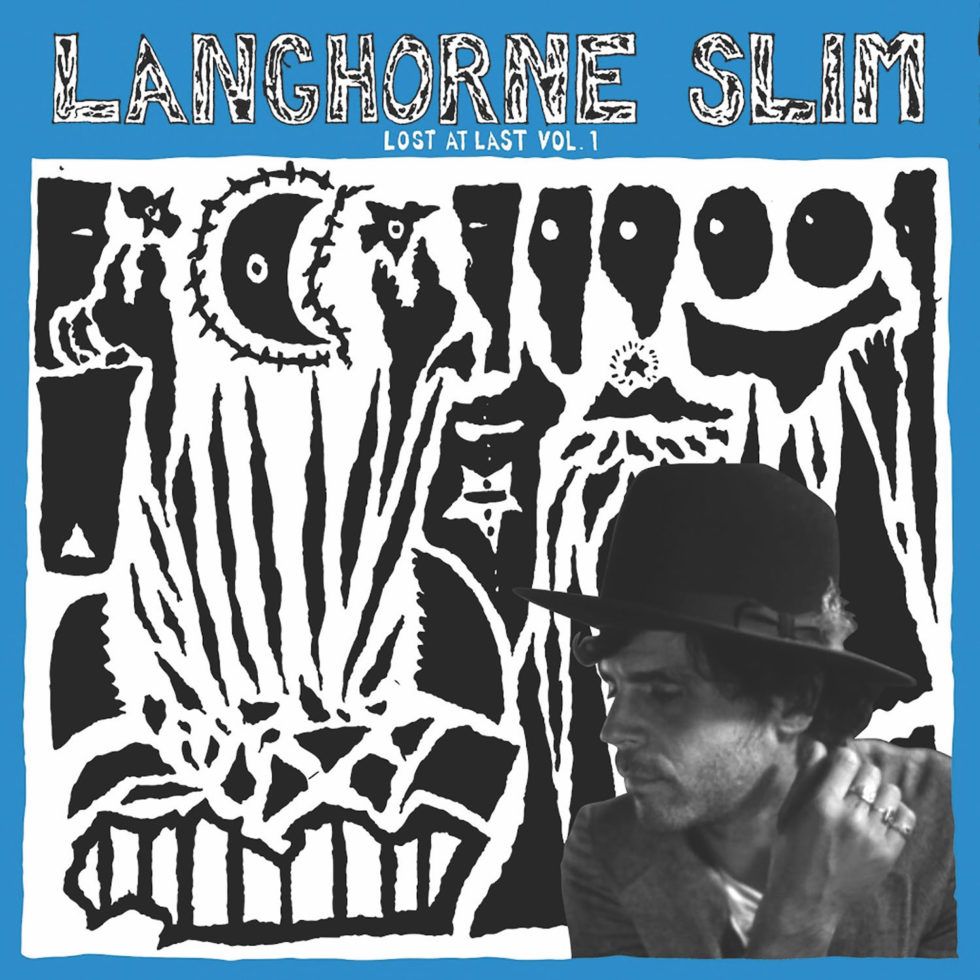 Langhorne Slim – Lost At Last, Vol. 1
Prolific folk-rock songwriter Langhorne Slim returns with another great record today, Lost At Last, Vol. 1. The mellow compositions are driven by soft acoustic guitar and Slim's distinctive vocals, boasting a maturity that often lacked in his earlier recordings. The songs are pretty, with introspective songwriting matching their warm feel. It's Langhorne Slim doing what he does best, and there's nothing wrong with that.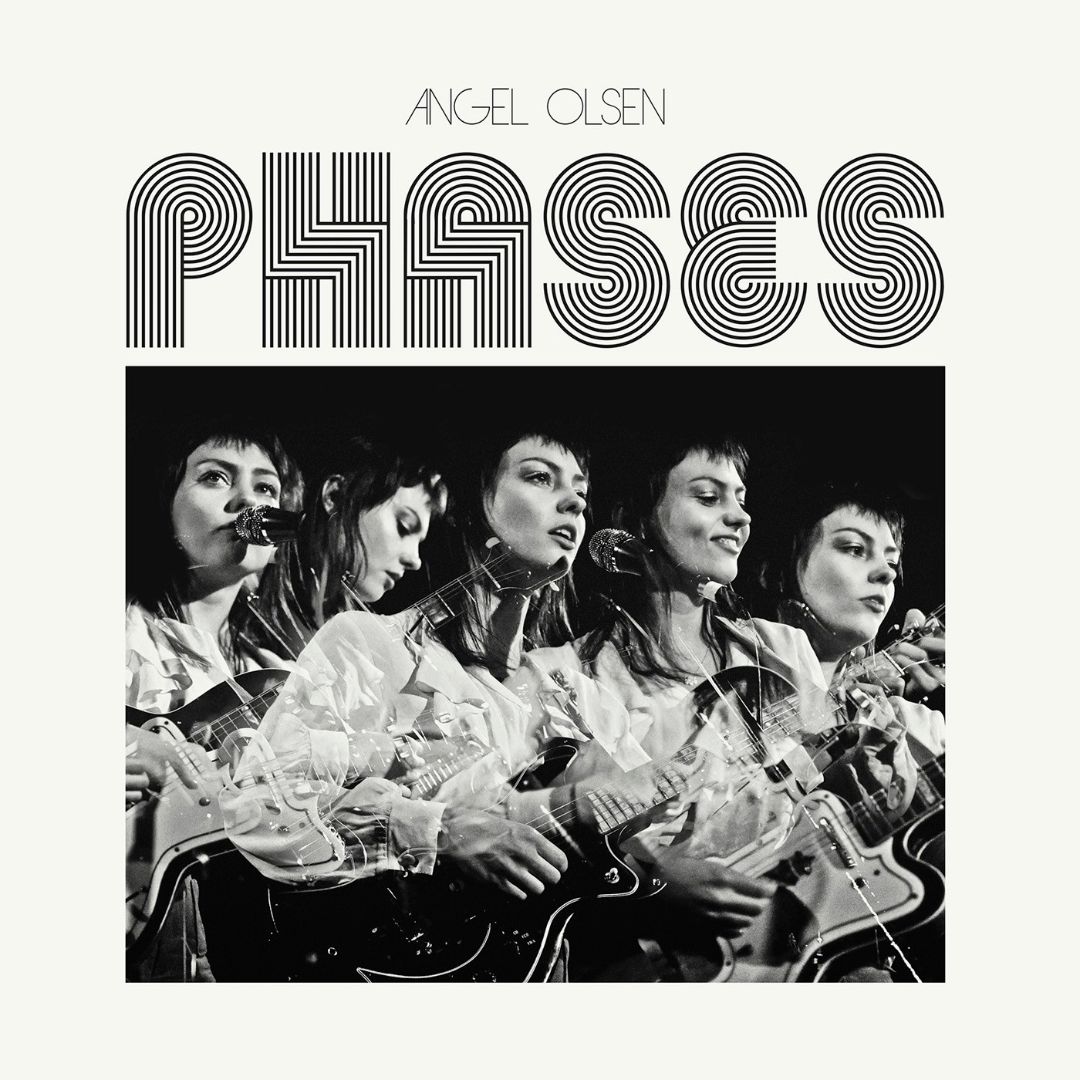 Angel Olsen – Phases
After releasing the excellent and highly acclaimed My Woman, songwriter Angel Olsen is releasing a 12-song set of b-sides and rarities, titled Phases. The album features songs from the My Woman sessions, songs recorded for compilations, demos and more, offering the full range of Olsen's songwriting. It's a laid back set of songs that tend to emphasize the songwriting and Olsen's incredible vocals, and will certainly be a must-hear record for fans.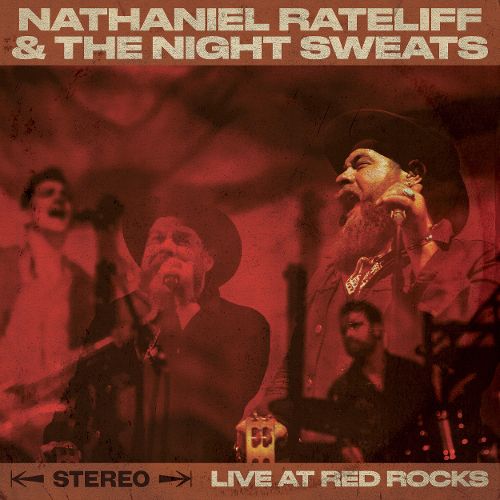 Nathaniel Rateliff & The Nightsweats – Live At Red Rocks
Nathaniel Rateliff returned to his Colorado hometown on the one-year anniversary of The Nightsweats' self-titled, surprise-hit, debut record. Joined by the Preservation Hall Jazz Band throughout the night, the gig was predictably explosive, flaunting the swagger and energy that fans have come to expect from the band. The 18 song setlist features finds the band never losing steam for a second, running through the tracks like a victory lap. Fans of the band and newcomers will both find even more reason to fall in love with this band on this release.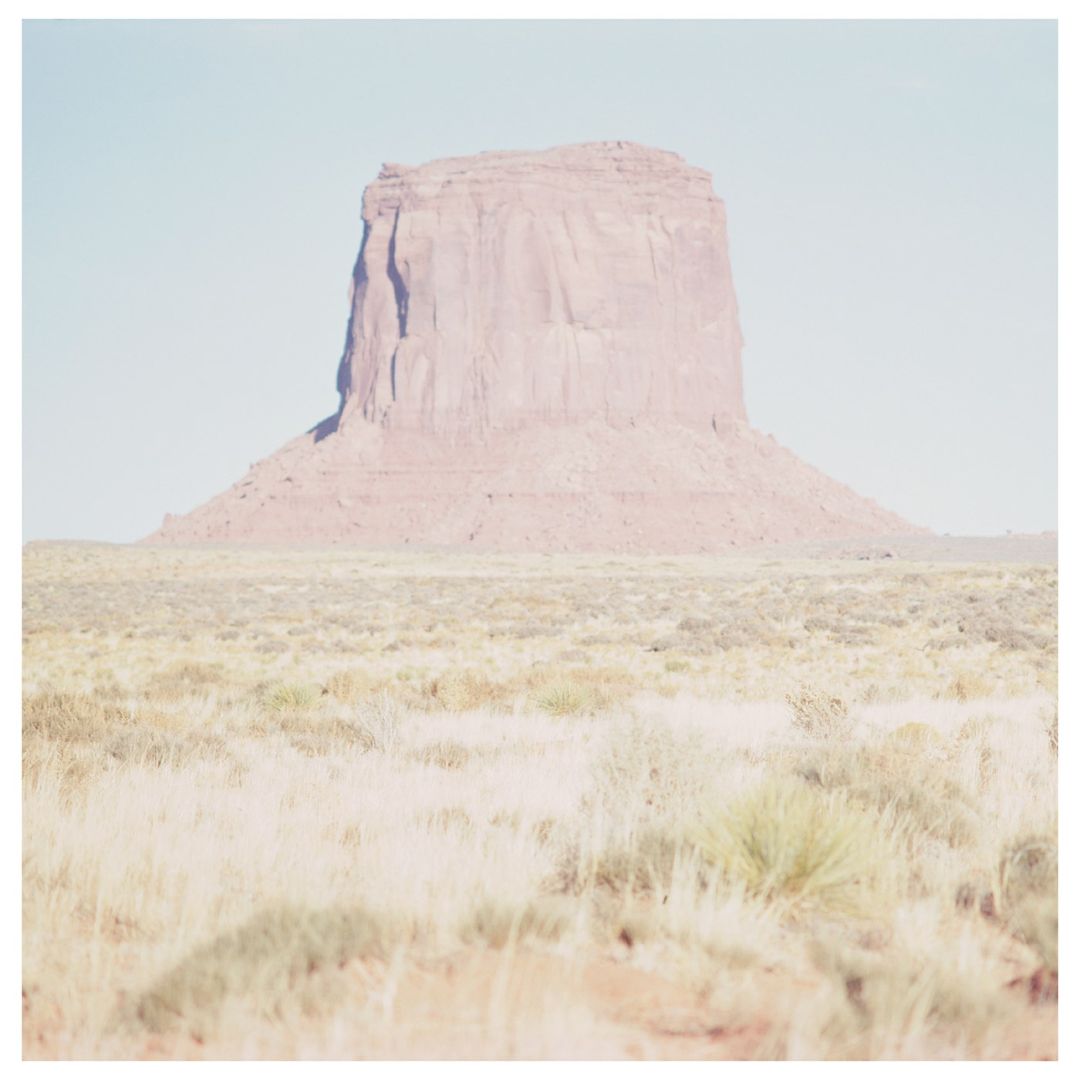 Gun Outfit – Out Of Range
LA band Gun Outfit produce dreamy, off-kilter indie songs inspired by the West. Layers of guitar picking are run through reverb and delay, giving the songs a trippy, distant feel, spaciousness an essential component in the songs' success. The lackadaisical drawl of the vocals match the vibe perfectly, the lyrics often taking multiple listens to really sink in. Fans of Mac DeMarco or Mild High Club would find much to like in Out Of Range.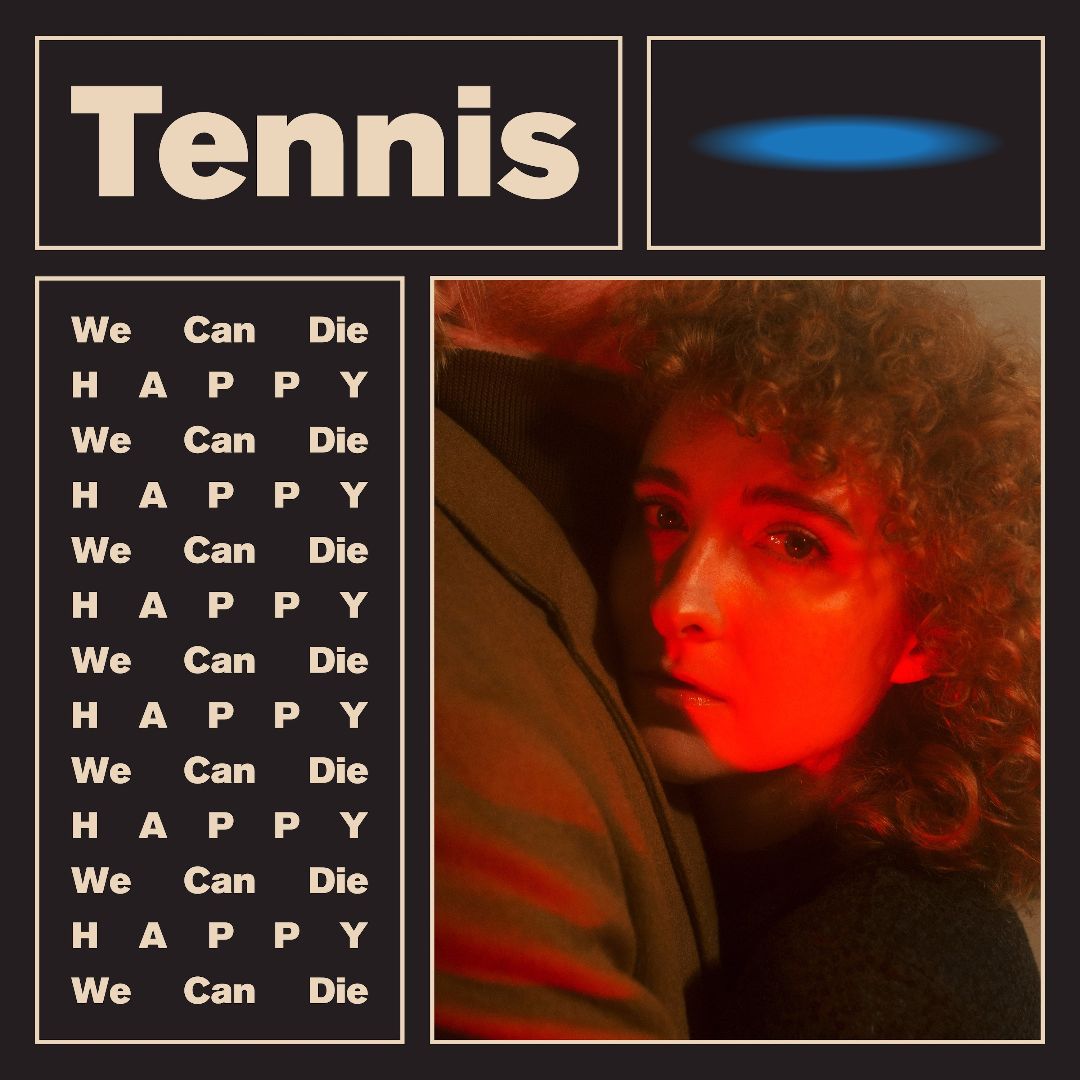 Tennis – We Can Die Happy EP
Husband-and-wife duo Tennis create simplistic indie rock, often minimal but well-written. They seemed to perfect their sound with their last full-length, Yours Conditionally, but are quickly offering this five-song EP as a followup. The smooth set of songs recall the 80s while remaining distinctly modern and original, and may be some of the band's best work to date.