Festival Watch | Mamby On The Beach
Festival Watch is a Tomorrow's Verse feature where be break festival news into the facts you need to know.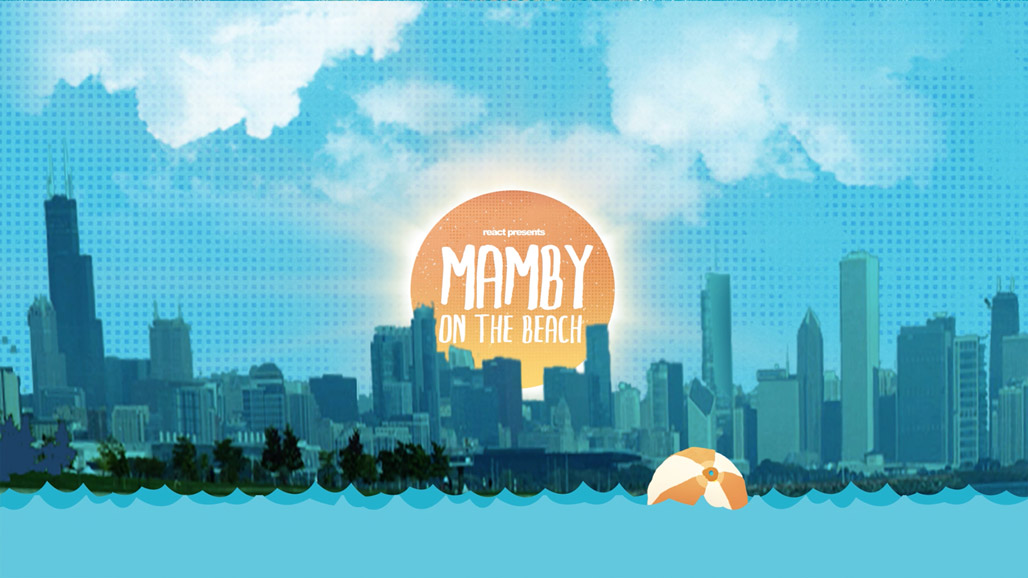 Mamby On The Beach – June 23 & 24
Headliners To Watch
Spoon – Indie-rock legends Spoon return to Chicago to headline the festival Saturday night. Their last record, Hot Thoughts, incorporated New Wave influences that only furthered the band's rocking live show. Add these songs to their incredible back catalog, and Spoon's set will likely be a highlight of Mamby.
Common – Amongst Chicago's greatest hip-hop legacies is the always-prolific Common, who released the excellent Black America Again in 2016 and August Greene, a collaboration with Robert Glasper, earlier this year. With a live show that matches his studio talent, his festival set should offer a little something for everyone.
Grizzly Bear – Indie staple and baroque-pop pioneers Grizzly Bear round out Saturday evening's lineup. With an artistic live show that matches their gorgeous music, the band's sound is festival-ready and should fit the bill well.
Cold War Kids – A band that has changed dramatically from their early days, a modern Cold War Kids set offers a little bit of everything, from raw blues-rock to elaborate indie-pop to a cleaner, polished classic rock sound. Regardless, they're armed with an arsenal of great tunes, making them a sure highlight of Sunday's lineup.
The Undercards
Tune-Yards – Songwriter Merrill Garbus's off-kilter indie band Tune-Yards have made serious waves with her spastic art-rock records and wild live shows. Her band will bring its blend of world music, indie-rock and art-pop to the festival for a set on Saturday.
Jamilia Woods – Chicago soul singer Jamilia Woods has become a treasure of sorts for the city's music scene, offering a blend of gorgeous vocals, jazz-inflicted R&B backing, and politically charged lyrics to create a whole that is both modern and timeless. A fantastic local option for the festival, you won't want to miss her set on Sunday.
You Need To Know
Taking place on the coastline of Oakwood Beach in the Bronzeville neighborhood, Mamby is Chicago's only beachside music festival. Earlybird tickets for general admission for both days are only $99, with VIP offered for $149.
The Bottom Line
Taking place in late June on the beach, Mamby offers an excellent escape from the urban grind of Chicago living. With reasonably priced tickets and easy access to the area, it's easy to see why the festival does well. While the lineup aims to please fans of EDM, pop and hip-hop more than other genres, a number of indie-rock's bigger names always round out the set to add some balance.
Check out the lineup from the poster below, and buy tickets here.