Watch Roger Waters' Dress Rehearsal For Epic Us + Them Tour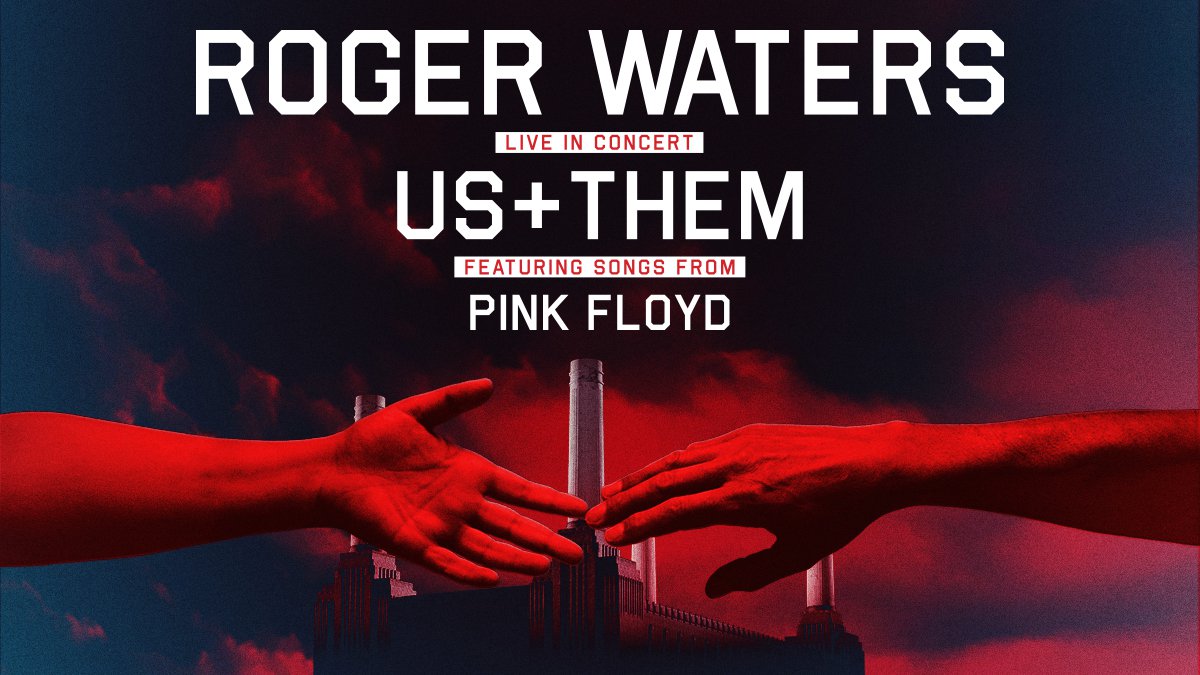 Pink Floyd bassist Roger Waters begins his much anticipated "Us + Them Tour" on Friday night in Kansas City, but held a dress rehearsal in New Jersey beforehand.
Inviting roughly 1,000 friends, family and contest winners to the show, Waters was backed by his full band, which includes Jess Wolfe and Holly Laessig, the vocalists from Lucius.
The setlist focused heavily on Pink Floyd songs, with four songs from his upcoming solo album Is This The Life We Really Want? included.
Yet the visual and theatrical elements nearly overpower the 24-song setlist, with a multitude of video screens and the return of Pink Floyd's giant inflatable pig, as well as additional actors. 
As fans would expect given the nature of Waters' upcoming record, the images were politically driven, including images of Donald Trump paired with embarrassing quotes from the President during "Pigs (Three Different Ones)."
The show consisted of two sets, both containing a heavy dose of Pink Floyd classics, including seven songs from Dark Side, six from The Wall, two from Animals and Wish You Were Here, and Meddle's "One Of These Days."
To put it simply, Pink Floyd fans should be left with little more to desire. Waters will perform in Chicago at United Center July 22 and 23. 
Watch videos from the epic first performances below, and scroll down further for the full setlist. 
"Breathe"
"Time"
"The Great Gig In The Sky"
"Wish You Were Here"
"Pigs (Three Different Ones)"
"Deja Vu / The Last Refugee"
"Another Brick In The Wall, Pt. 2"
"Vera / Bring The Boys Back Home / Comfortably Numb"
Set One:
1. Breathe
2. One Of These Days
3. Time
4. Breathe (Reprise)
5. The Great Gig In The Sky
6. Welcome To The Machine
7. When We Were Young
8. Deja Vu
9. The Last Refugee
10. Picture That
11. Wish You Were Here
12. The Happiest Days Of Our Lives
13. Another Brick In The Wall, Pt. 2
14. Another Brick In The Wall, Pt. 3
Set Two:
15. Dogs
16. Pigs (Three Different Ones)
17. Money
18. Us And Them
19. Smell The Roses
20. Brain Damage
21. Eclipse
Encore:
22. Vera
23. Bring The Boys Back Home
24. Comfortably Numb