Watch Foo Fighters Debut Three New Songs Live In Iceland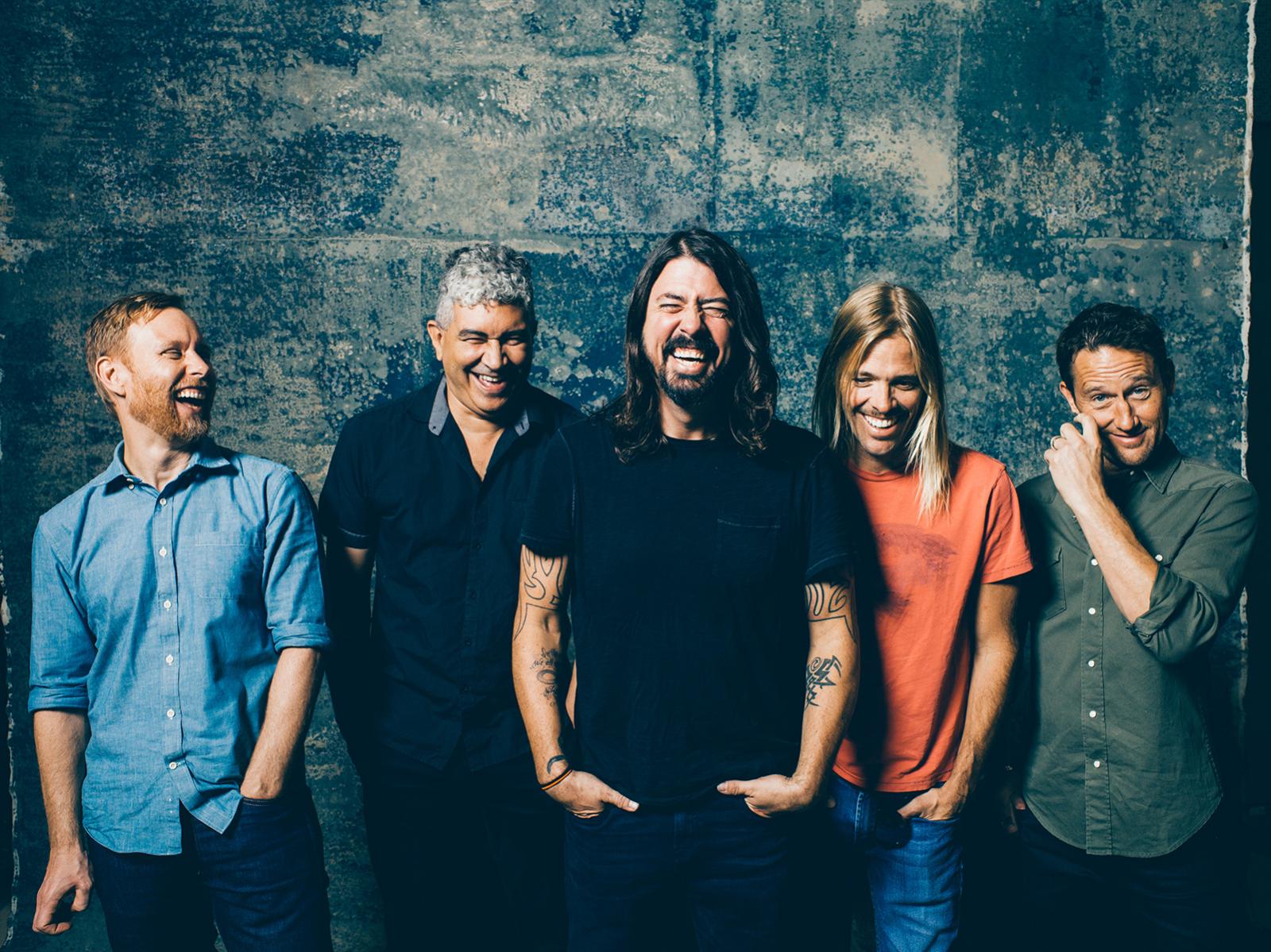 During a performance at the Secret Solstice Festival in Reykjavik, Iceland, Foo Fighters performed three new songs for the first time.
Video from the performance shows Grohl announcing, "We only have 22 minutes left, but I want to play you all the new fucking songs," and asking the band which they should play. The band quickly settled on "Lah Di Da," which Grohl calls "a crazy new song." They then performed recently released single "Run" and "The Sky Is A Neighborhood," which had only been performed in an acoustic setting.
Watch videos of the new songs below.
"Lah Di Da"
"Run"
"The Sky Is A Neighborhood"