Brooklyn Bowl Makes Inroads For A Chicago West Loop Location
We've been hearing about the a potential Brooklyn Bowl location in Chicago for almost 2 years now, but chicagoarchitecture.org is reporting some developments that make it look more and more likely.
It may be time for Chicago area music fans to get excited. If you've been to Peter Shapiro's outposts in Brooklyn, London, Vegas, or Port Chester, NY, you may already know what I'm talking about. The hallmark of this brand is a top notch production design, adventurous bookings (often times with big names in intimate spaces), outstanding food and beverage and, yes, a 23-lane bowling alley.
The Chicago edition will be located at 832-856 West Fulton Market. Convexity Projects purchased the three-story building years ago, initially planning to build a 17-story hotel.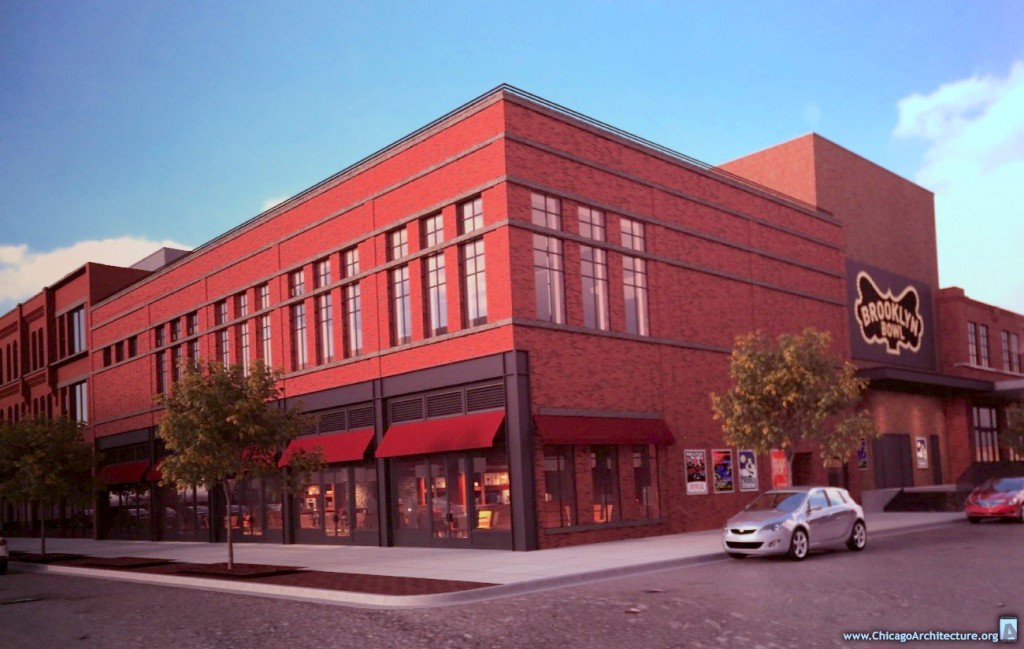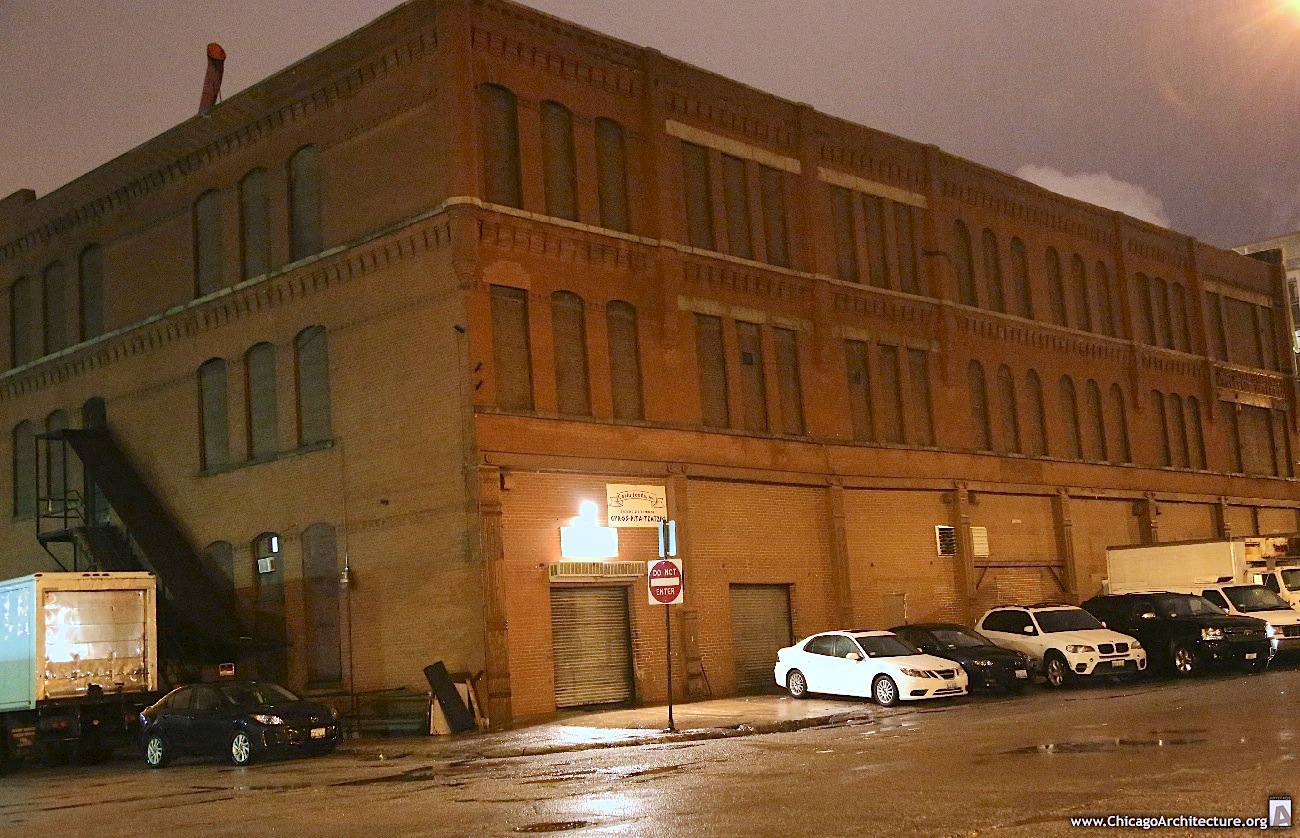 Fortunately for music fans, the city's Department of Planning and Development committee shot down the proposed hotel for the purpose of maintaining the feel of the district's meatpacking heritage.
The building will host retail spaces on the bottom floor with the venue and bowling alley above, while adding a required 80 parking spaces for the building, which has a total occupancy of 1,700 people. The upstairs venue and bowling alley will be 50,000 square feet.
After a successful West Loop community meeting, Convexity Projects awaits a zoning change and hopes to begin excavation this month. Despite completely renovating the inside, the building's façade will remain the same, besides for a new canopy and new sidewalks.
Remember, in 2014 Phil Lesh signed exclusive deal to appear only at Shapiro's properties outside of his own Marin County establishment.
Images via chicagoarchitecture.org