Chicago To Add "Cloud Tax" To Users' Spotify And Netflix Fees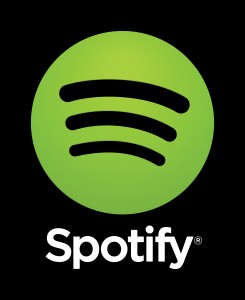 Chicagoans will soon have to pay a "cloud tax" for digital entertainment streaming services including Spotify and Netflix. The tax, which takes effect in September, will add 9 percent onto existing streaming service fees.
The "cloud tax" was voted into existence this Wednesday by a city Department of Finance tax ruling.
The "cloud tax" is an addition to the already existent "amusement tax," which charges additional tax upon movie, concert and sports tickets, among other things. The change will affect "any paid television programming" and "electronically delivered music," according to the Sun-Times.
The Sun-Times article quotes mayoral spokeswoman Elizabeth Langsdorf as stating, "in an environment in which technologies and emerging industries evolve quickly, the city periodically issues ruling that clarify the application of existing laws to these technologies and industries." The spokeswoman goes on to state that the ruling is "consistent with the city's current tax laws and not an expansion."
In addition to streaming services, the tax will affect renting shows, movies, videos, music and games as well as cloud computing, financial products and other databases.
Read the full article at the Sun-Times here.