Purple Billboards & Public Space Ads Signify Prince Coming To Spotify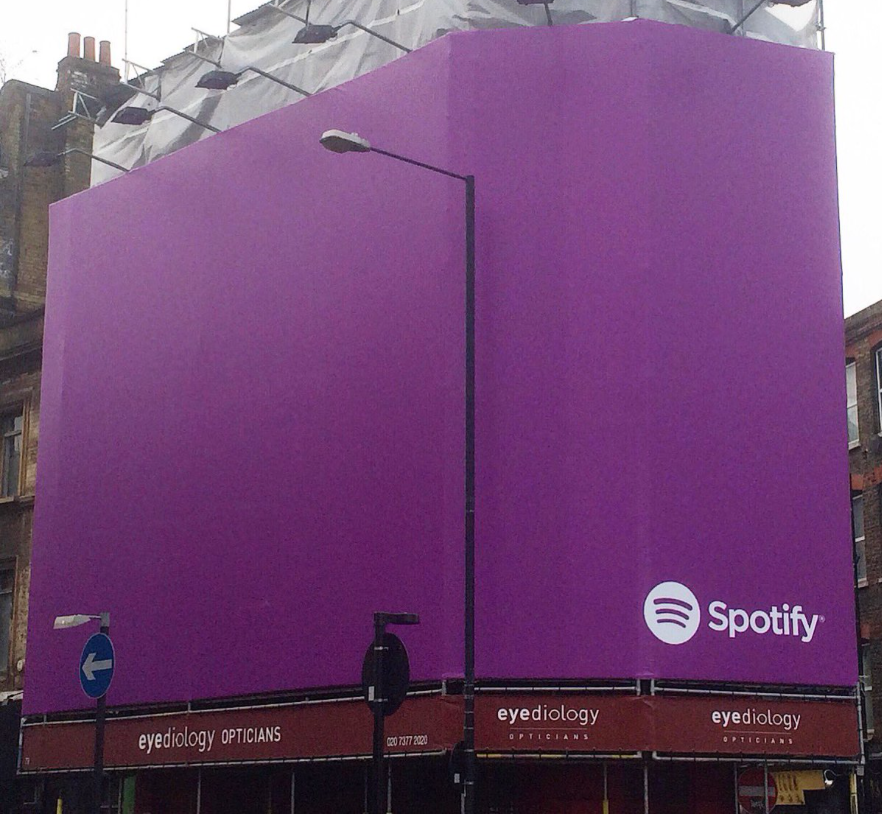 Rumors are circulating that the Prince catalog will appear on Spotify in coordination with the 2017 Grammy Awards.
Fueling the speculation are a series of largely wordless outdoor ads in Prince's favorite color, dotting buidlings and Subway platforms in New York and London.
Some Internet sleuths went even further, pointing out that the tone of purple wasn't exactly right, if that's what these ads are are intended to signify.
The response from @SpotifyCares may have sealed the deal.