Legendary May 1977 Grateful Dead Shows Will See Release Upon 40th Anniversary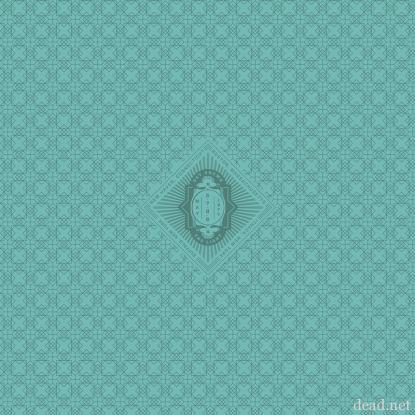 It's finally here.  The most requested show in Grateful Dead history is seeing its official release.
The Cornell (May 8) 1977 show has long been considered one of the greatest of all time. (Or, if you hang out with more jaded heads, not even the best show that week).  Lucky for us, the entire run, starting at 5/5 New Haven continuing through 5/7 at the Boston Garden, including the 8th in Ithaca, and Buffalo on the 9th will be includied in the May 1977: Get Shown The Light box.
The package looks incredible and plenty of details are below.  The limited edition will likely sell out (it practically crashed the server upon announcement) before its May 5th release, so if you're interested in this $139.98 box or the 5 LP Vinyl of Cornell for $119.98, better get on these quick.
Here's Dead archivist David Lemieux explaining what this release is all about.
• Sourced from the Betty Boards, transfered by Plangent Processes
• Mastered in HDCD by Jeffrey Norman
• Artwork by Grammy-winning graphic artist Masaki Koike
• The unreleased book Cornell '77: The Music, The Myth And The Magnificence Of The Grateful Dead's Concert At Barton Hall by Peter Conners, published by Cornell University Press
• In-depth essay by noted Dead scholar Nicholas Meriwether
• Producer's Note by David Lemieux
• Individually Numbered, Limited Edition of 15,000
• Release Date: May 5, 2017