Watch The Trailer For Grateful Dead Documentary "Long Strange Trip"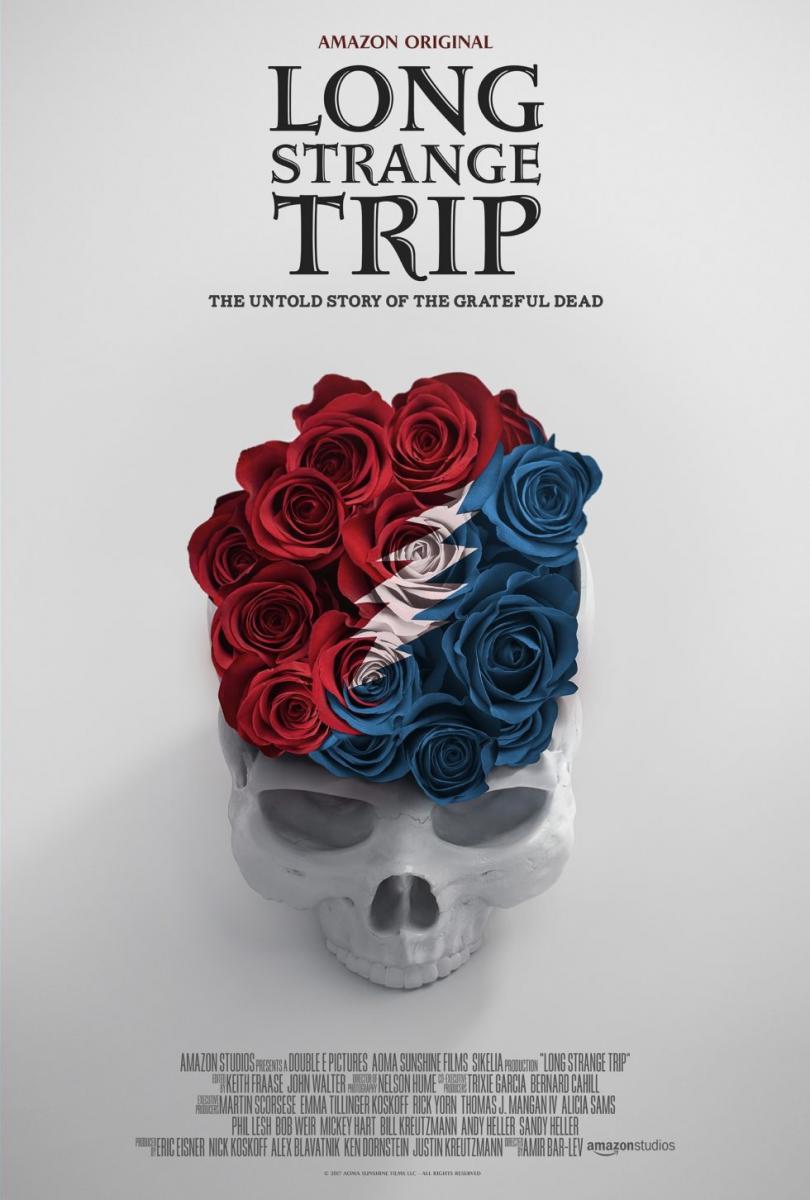 We've been buying into the hype on this one for some time now, and it in the home stretch it appears that there's good reason.
Weeks before the theatrical run of the much-anticipated Grateful Dead documentary Long Strange Trip, the filmmakers have released an official trailer, fans' first real look into what the four-hour documentary will contain.
Released via Yahoo! Movies, the trailer looks at the band's formation during the Acid Tests, their love of psychedelic drugs, the infamous 'wall of sound,' and Garcia's unexpected leadership role.
If these two and a half minutes can give this many goose bumps, I may be just a puddle after four hours.
Select US theaters will host screenings for the documentary on May 25 and 26, along with two screenings at Chicago's The Music Box on May 28. The film will then be released through Amazon Prime on June 2. 
Watch the trailer below.