FESTIVAL WATCH | Fulton Market Harvest Fest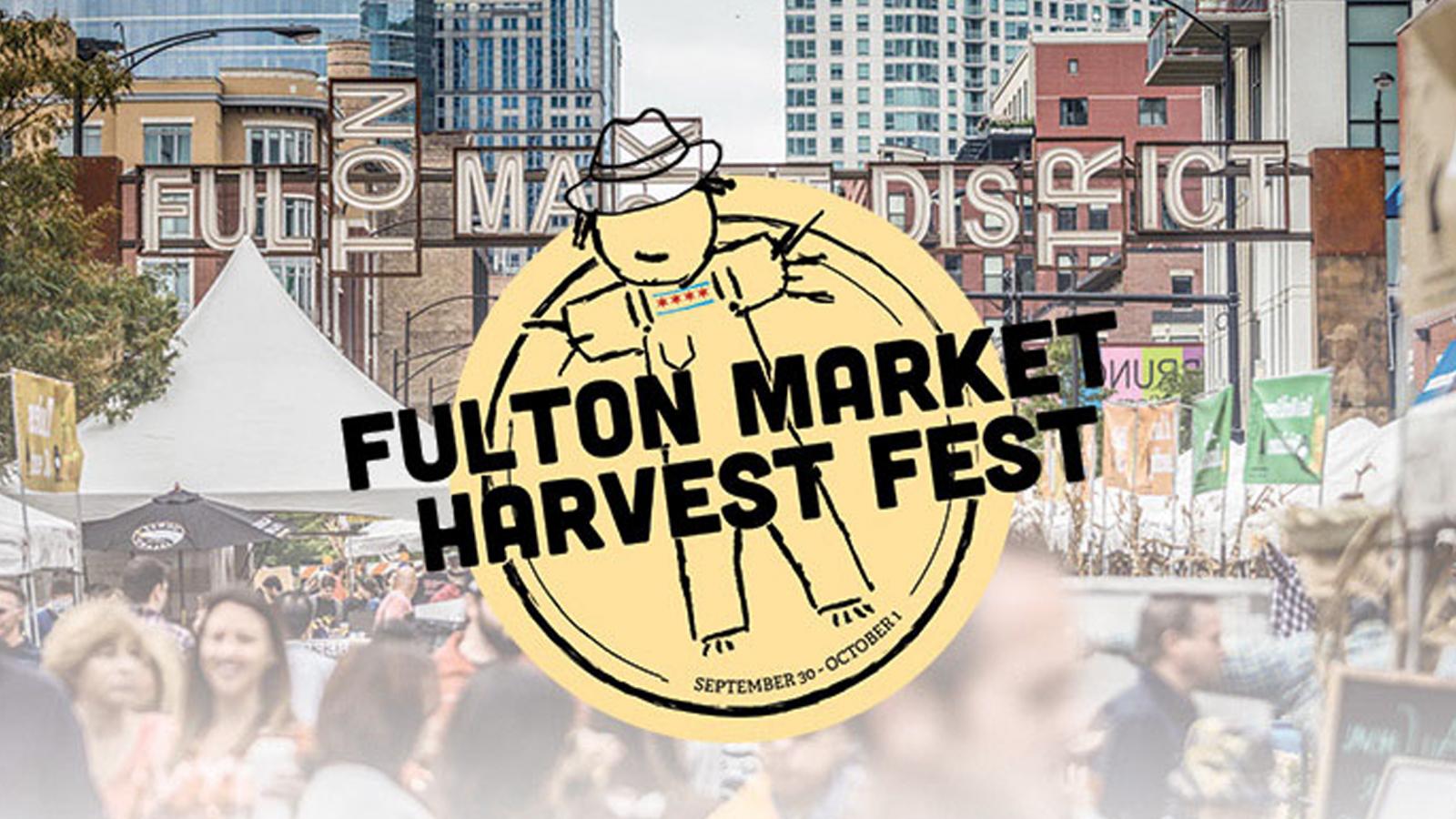 Festival Watch is a Tomorrow's Verse feature where we break down festival news into the facts you need to know.
Fulton Market Harvest Fest – September 30-October 1
Headliners To Watch
Tortoise – Chicago post-rock legends Tortoise will headline the festival Sunday. Truly one of the city's most talented group of musicians, their instrumental capabilities and creative compositions are not to be missed.
Wild Belle – Another great local pick from the festival, Wild Belle combine pop, reggae, funk and more into an accessible but unique brand of music. Infectious and danceable, the band will fit in with the Saturday night festival vibes.
The Undercards
The Right Now – Perhaps one of Chicago's most criminally overlooked acts, The Right Now plays soul music with an upbeat disco flare. Powerful vocals, excellent songwriting and a tight, talented band help guarantee this will be one of the most exciting shows of the weekend.
Archie Powell & The Exports – These guys play a catchy, upbeat brand of garage-rock that is practically impossible to dislike. Crashing drums, melodic organ melodies and rocking electric guitar solos will cut through any noise at the festival.
Bailey Dee – Bailey Dee plays a nostalgic style of 50s-inspired rock 'n roll that makes you want to boogie. Crunchy electric guitar and gritty vocals meet saxophone riffs and upbeat percussion to create an energetic performance.
You Need To Know
Taking place on Fulton Market and Wayman Streets between Green and Peoria Streets, Fulton Market Harvest Fest has a food-focused theme that also includes great live music. Curated by chefs Stephanie Izard and Paul Kahan, the festival will feature food from Girl & The Goat, Publican, Spiaggia, Quiote, Kuma's Korner and more, and offers a number of classes and tastings. Tickets are $30 and include $20 worth of food and drink tickets.
The Bottom Line
Fulton Market Harvest Fest creates an incredible lineup of live music entirely from local acts, offering an opportunity to discover underrated talent from the city's own musicians. Combined with some of the city's best food, the festival is a celebration of Chicago, and there's no reason not to go!
Music Lineup
Saturday:
11am-1pm - Faithful Anchor DJ
1pm-2:15pm - Hoyle Brothers
2:45pm-4:00pm - Golden Horse Ranch Band
4:30pm-5:15pm - Archie Powell & The Exports
5:45pm-6:45pm - Glyders
7:15pm-8:15pm - TBD
8:45pm-10pm - Wild Belle
Sunday:
11am-12:30pm - Numero Group DJs
12:30pm-1:15pm - Bumpus
1:45pm-2:30pm - Gold Coast All Stars
3:00pm-3:45pm - Lawrence Peters Outfit
4:15pm-5pm - Bailey Dee
5:30pm-6:15pm - The Right Now
6:45pm-8pm - Tortoise