Preview & Ticket Giveaway: Snow Shoe @ Bottom Lounge 2/15/14
Cold enough for you?
Yes, it's been a particularly brutal winter, but festival season is a mere three months away.  Wait… three months?
How about a sniff early?  Old Shoe, festival mainstays and hosts of the fabulous Shoe Fest, bring the second edition of their winter event "Snow Shoe" north to Chicago.
February 15th at Bottom Lounge, Old Shoe will convene with Mr. Blotto, Soap and special guest Allie Kral for what they promise will be a "unique experience with live artists and local vendors taking part in the festivities".
This is a 17 and older event and advance tickets are available here for $12.
Or… we're giving away a pair for one lucky winner.
We're going to have a little fun with this one.  To enter, just go to our Facebook page and find this image.  Like or Tag Yourself or Share that photo and you'll be automatically entered.  Or do all three… you'll get an additional entry for a Like, Tag or Share.  Please consider liking The Barn so we can contact you easily if you've won.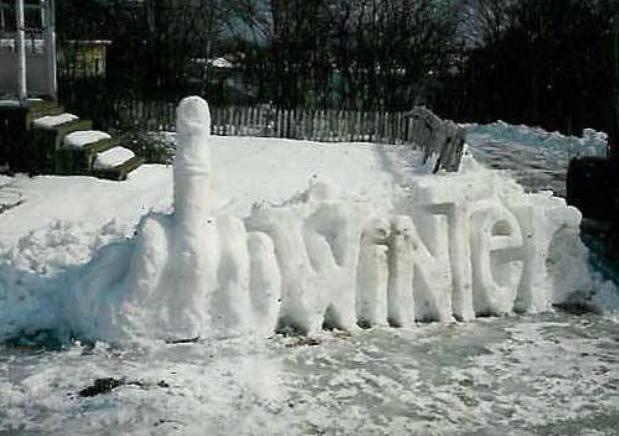 Not on Facebook? Just send an email to us at info@thebarpresents.com with the subject "Snow Shoe Contest".  You can do this, too, for an additional entry for a total of four chances to win.
Good luck and enjoy these videos:
Helpless
Bertha