Setlist + Video | Dawes @ Riviera Theatre 3/1/17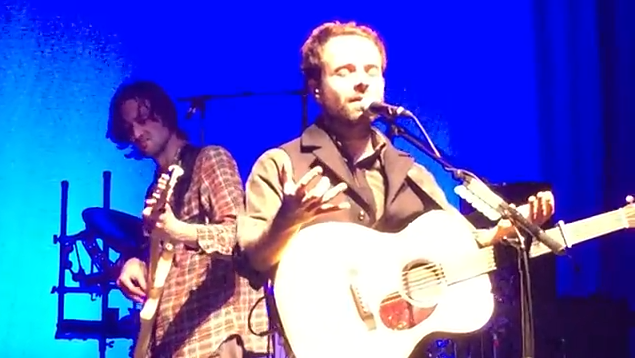 We've watched Dawes grow from perpetual opening band to not only headliners, but playing a two set theater show at the Riv.
With albums packed full of great songs (the played at least three songs from five LPs), we couldn't be happier that they've gone this route.
Here's the setlist from last week's show and several great videos of the performance courtesy of Sojahsey1.