Stream & Download: Roger Waters @ United Center, Chicago, IL 9/21/10
Pink Floyd week continues...
So Theo Epstein is not the only one scouting at Wrigley Field these days. Roger Waters also dropped by recently to figure out how a stadium sized version of The Wall might work for 2012.
There probably won't be much in the way of musical surprises given that he's playing the landmark album from front to back, but amping up last fall's spectacle at the United Center to the proportions of the nation's most beautiful ball park is a challenge that I think Roger and his production staff would be up for.  Here's what that show sounded like.  See you Oustide The (outfield?) Wall in 2012.
[box type="download"]Download Entire Show mp3 .zip[/box]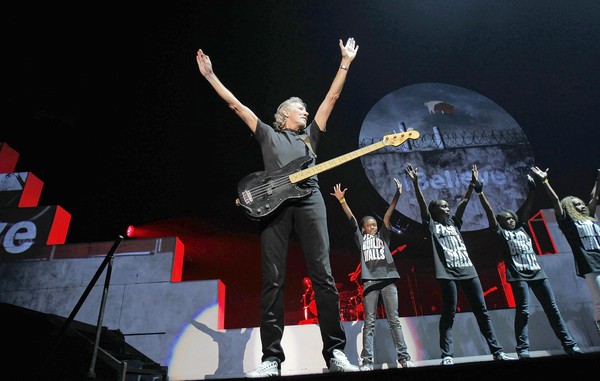 ( photo via Scott Strazzante, Chicago Tribune / September 20, 2010 )