Friday Album Reviews | 11 New Records You Need To Know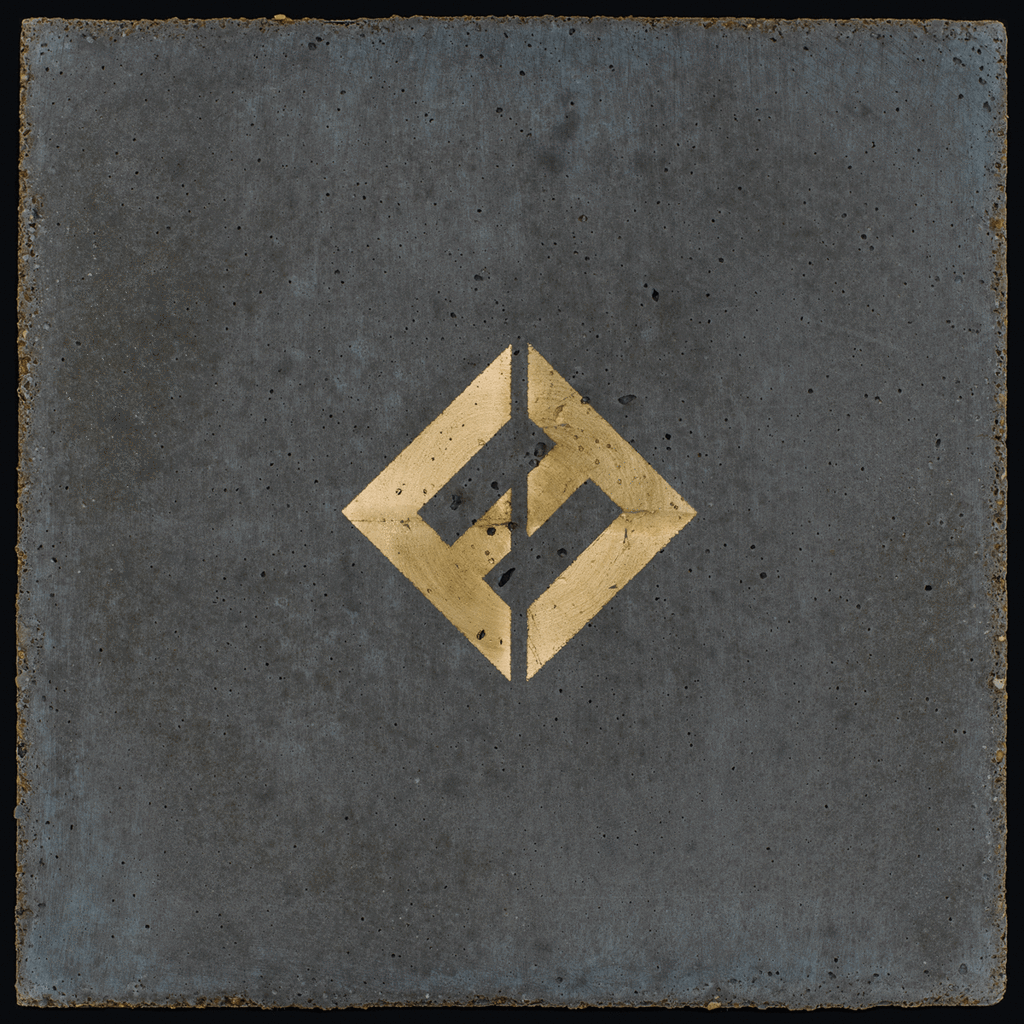 Foo Fighters – Concrete & Gold
Dave Grohl and the Foo Fighters seem to be back with a vengeance, their newest record containing an energy that hasn't been seen from the alternative rockers in a long time. Almost entirely upbeat, the songs range from bombastic arena-rock tracks to grunge to punk. It's everything fans could want from the band at this point in their career.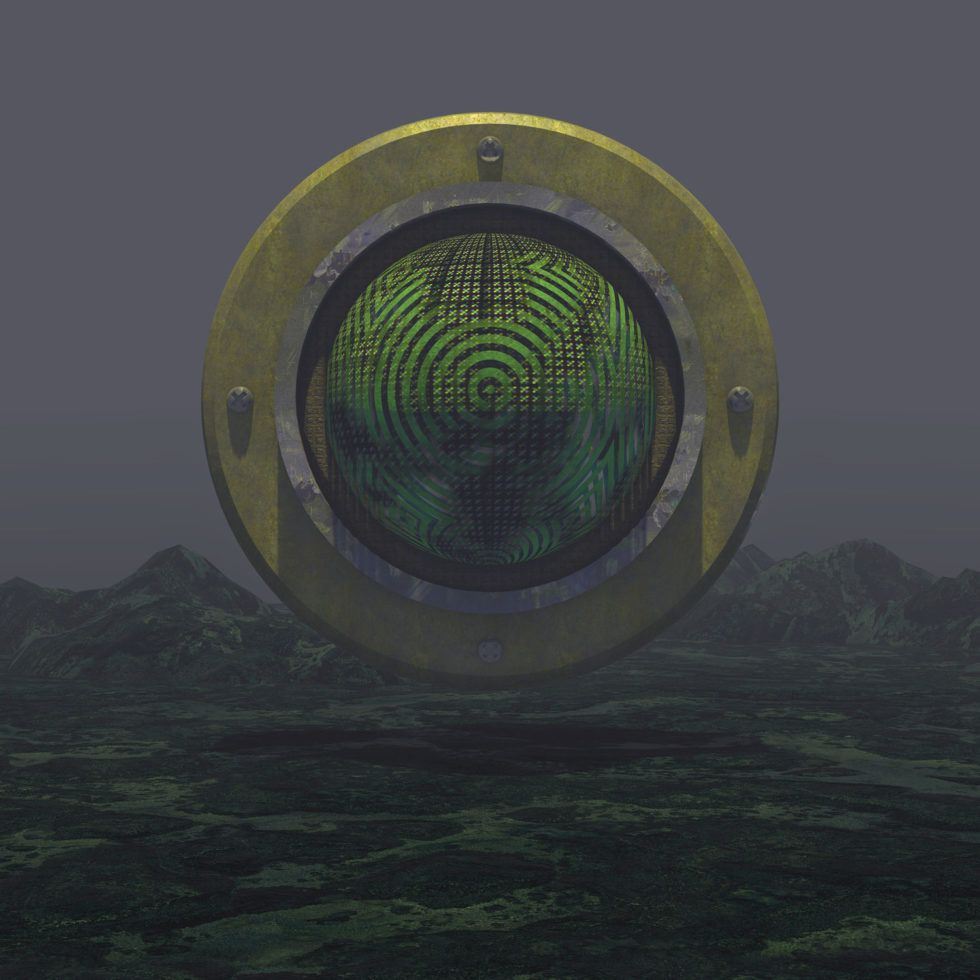 Mike Gordon – OGOGO
The newest record from Mike Gordon is truly unique for the Phish bassist. Consisting of a new band since his last effort in 2014, the album seems to leave the jam-band sound behind in favor of a more produced, pop-forward sound, led by tight, hook-filled songwriting and punchy bass.
The Lone Bellow – Walk Into A Storm
Brooklyn Americana band The Lone Bellow have to be one of the most interesting folk groups around today. Combining co-ed vocal harmonies with vast instrumentation and an organic knack for melody, their songs truly have the power to stick with you. Walk Into A Storm is as great as anything they've done in the past, and just might be one of the best albums out this year.
Deer Tick – Deer Tick Vol. 1 & 2
Rhode Island bar-rock band Deer Tick return after four years with a whole lot of new material. The self-titled double-disc begins with an album of acoustic tracks before moving on to an album of the rowdy, electric rock 'n roll the band is known for. Both discs have a surprising amount of variety, with even the acoustic songs changing instrumentation and building to climaxes. The electric disc is unsurprisingly the highlight, the band seemingly having cleaned up their songwriting in recent years. It's a lot to take in, but a success overall.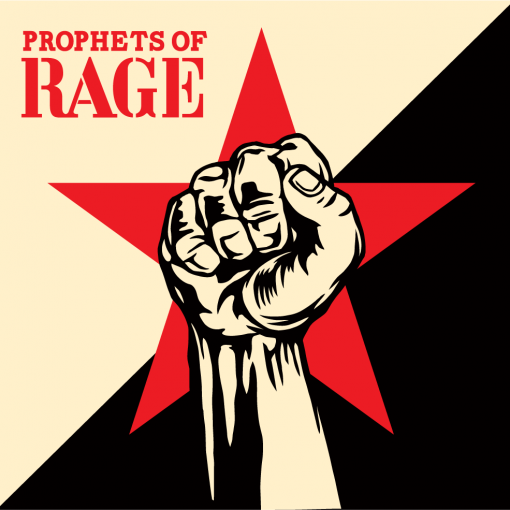 Prophets Of Rage – Prophets Of Rage
Consisting of members of Rage Against The Machine, Public Enemy and Cypress Hill, Prophets Of Rage's debut full-length is about what you'd expect. Overtly political lyrics critique the government while calling for revolution, Tom Morello's heavy riffs and the rest of Rage's rhythm section holding down an equally angry musical tone. Though not breaking any new ground, it's a talented group of musicians continuing to do what they do best.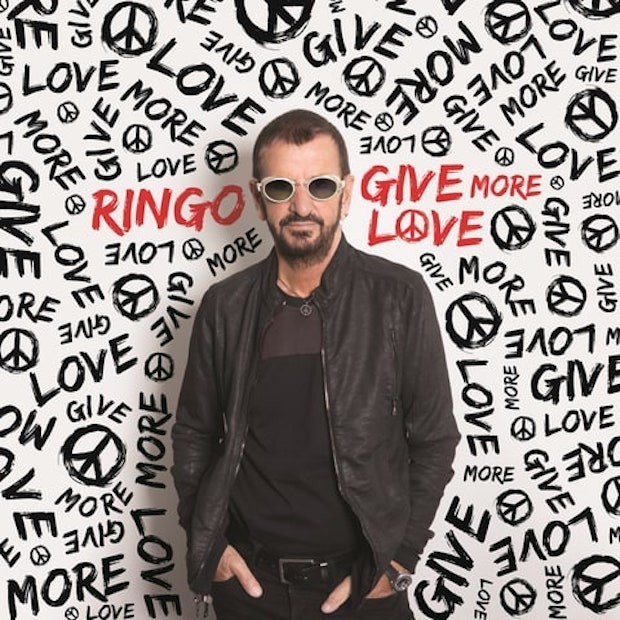 Ringo Starr – Give More Love
Ringo continues his solo career with the same optimism we've come to expect, performing a set of inoffensive, upbeat tunes, with the opening track notably featuring Paul McCartney. Though it's a calculated style of arena-rock, for the most part, it's still hard to hate.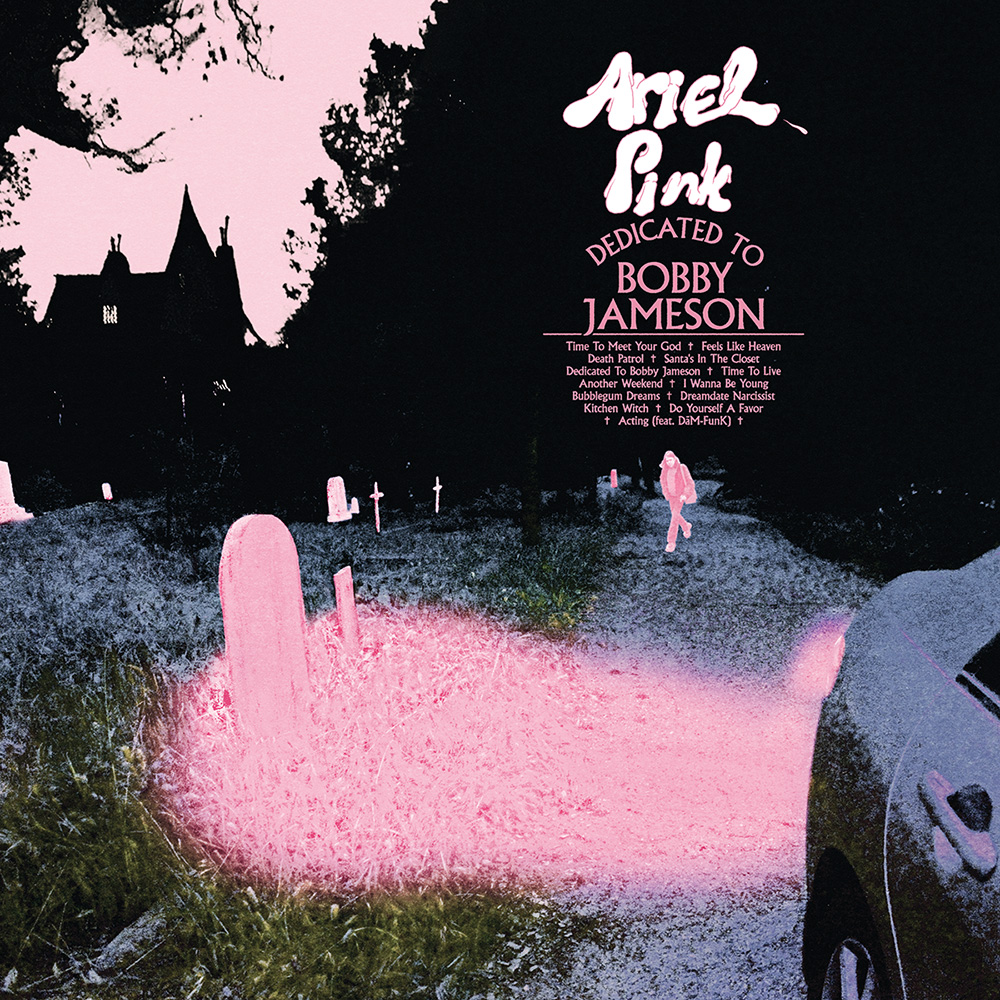 Ariel Pink – Dedicated To Bobby Jameson
The newest record from Ariel Pink is more refined than the songwriter and multi-instrumentalist's last few. The songs are packed to the brim with energy and ideas, combining electronics, dream-pop and a dash of psychedelic music into an ever-changing rollercoaster of a record. Yet the songs are extremely well written, with the unpredictable variety making it an alluring listen throughout.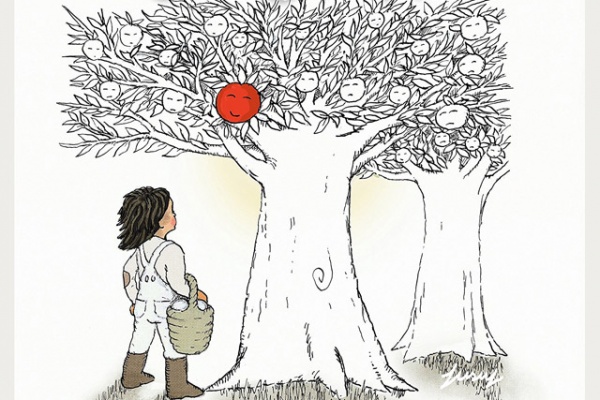 Yusuf – The Laughing Apple
Yusuf, formerly known as Cat Stevens, returns to his classic, early 70s folk sound on his newest record, The Laughing Apple. This is fitting, as some of the songs on the album were written during the earliest period of his career. It's a set of well-written folk tunes, and, if not reinventing the wheel, it's certainly a pleasant listen.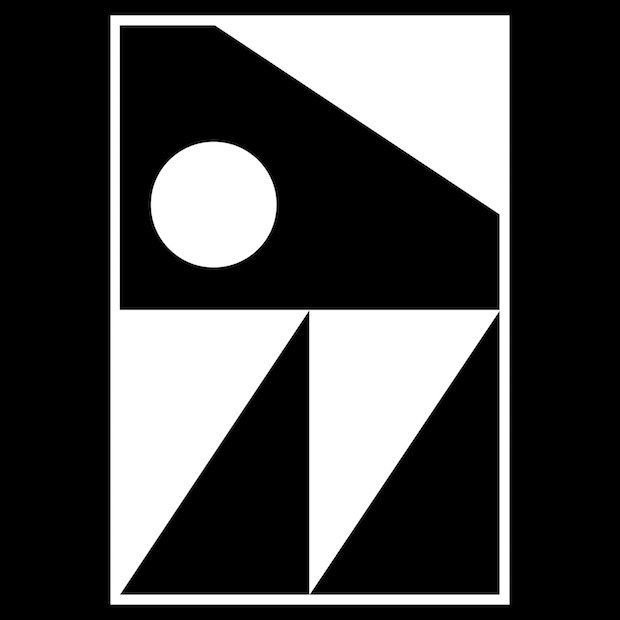 Hundred Waters – Communicating
Hundred Waters are masters of mood, creating interesting sonic textures with each track on their newest record, Communicating. Though based in keyboards and electronic sounds, the instrumentation is always changing to build and release, melodic vocals keeping each track together. Ranging from relaxing to elated, the album is a beautiful artistic statement that shows some serious maturity.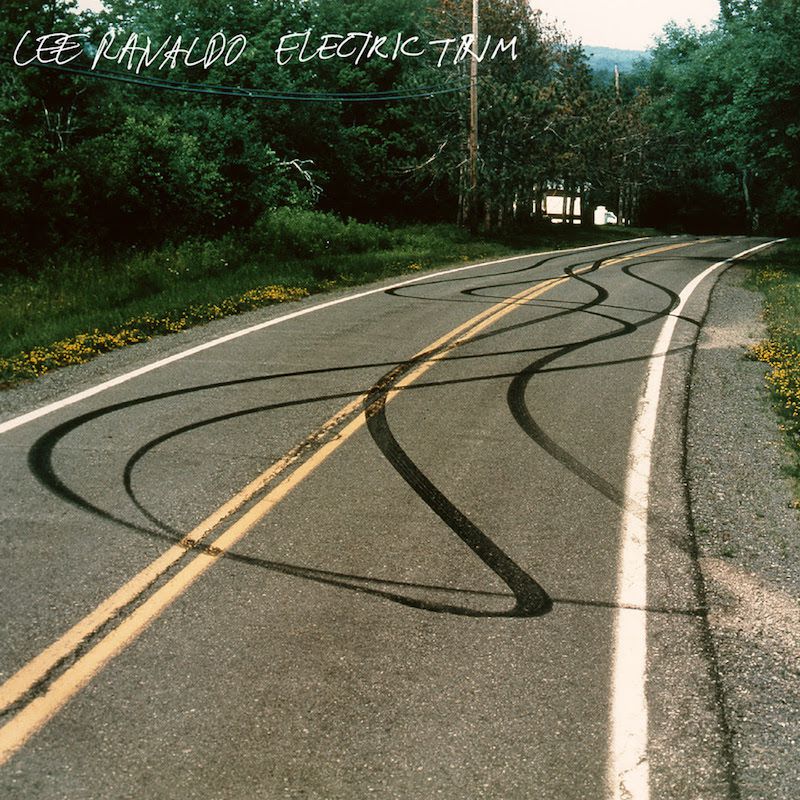 Lee Ranaldo – Electric Trim
Sonic Youth guitarist and songwriter Lee Ranaldo returns with Electric Trim, an extremely interesting set of songs that find new directions in which the artist can experiment. From spoken word pieces to electronic tracks to Beatles-esque pop-rock, it's a kaleidoscopic record that showcases, above all else, Ranaldo's endless creativity.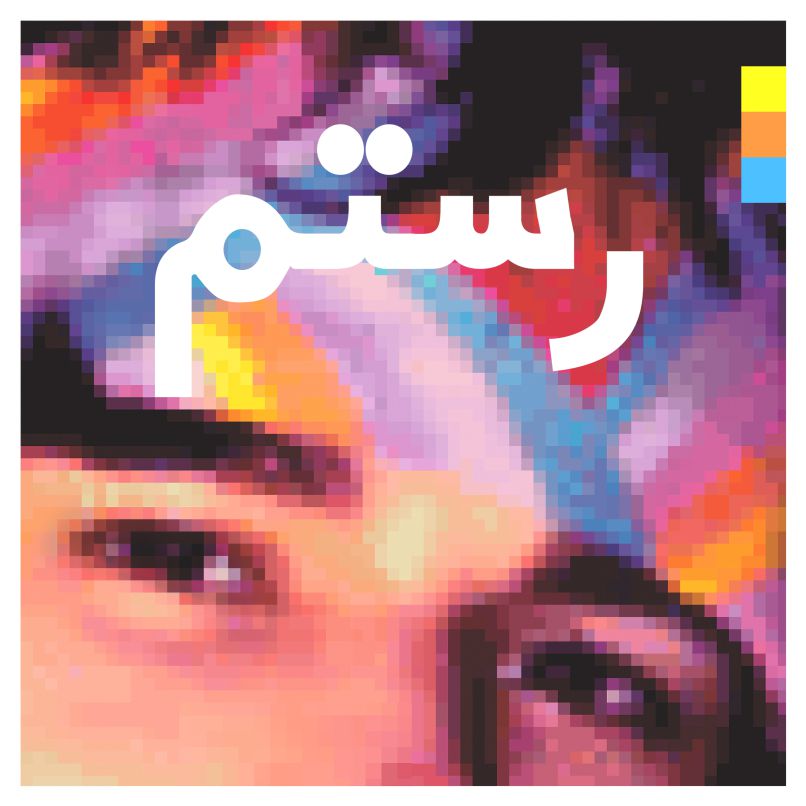 Rostam - Half-Light
Former Vampire Weekend keyboardist Rostam is debuting his solo work with Half-Light, an album that shows just how far-reaching his talents and influence are. The albums plays like a flow of crazy ideas, never sitting still for more than a couple of minutes. Experimenting with instrumentation and production, the album covers a lot of ground in its 52-minute runtime, and is an excellent start of a solo career for the musician.