Friday Album Reviews | Six Records You Need To Know
By: Alex Wood
As every Friday brings new music, Tomorrow's Verse brings you our top picks. Here's our favorite albums from 11/3.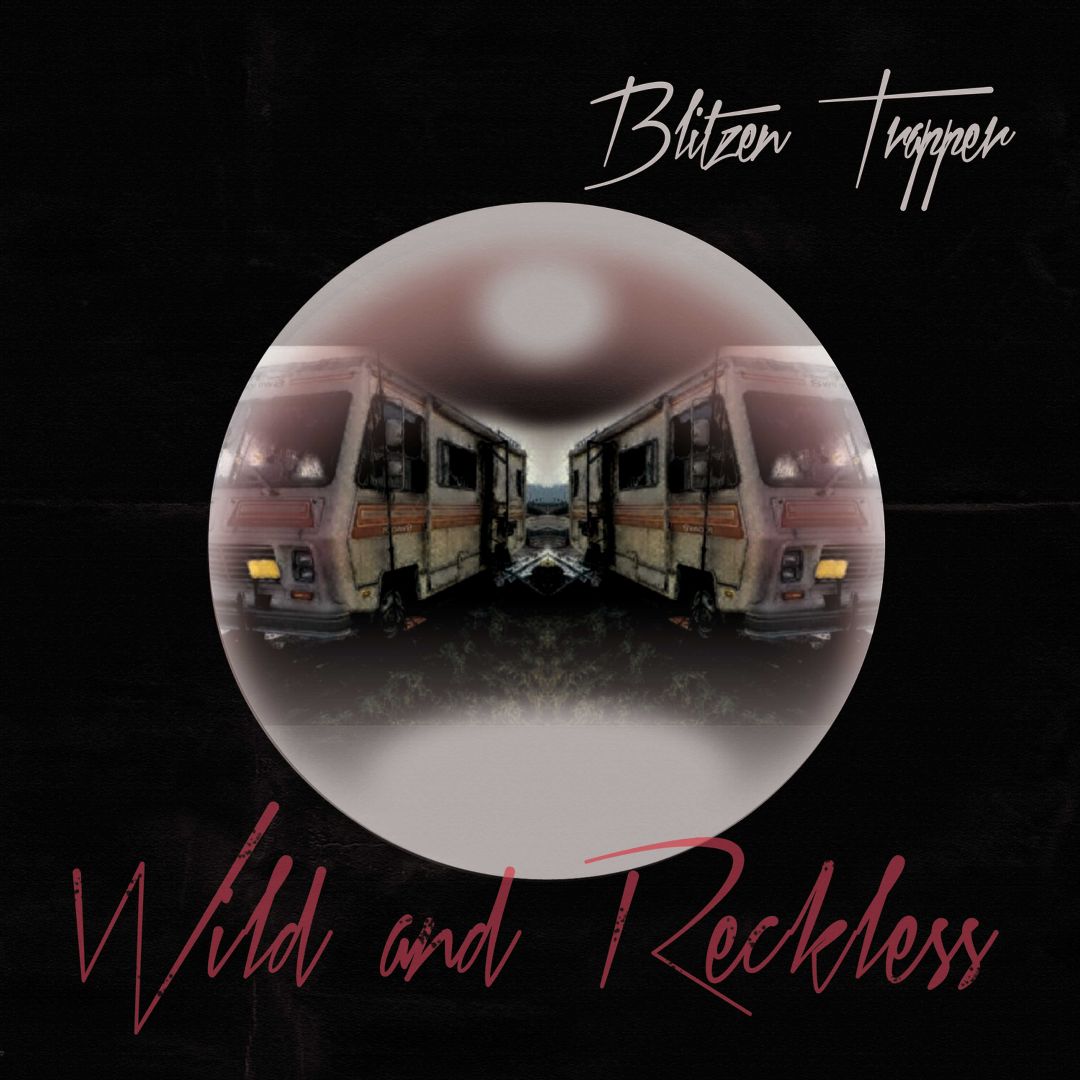 Blitzen Trapper – Wild and Reckless
Portland's Blitzen Trapper continue their journey through the depths of Americana music with Wild and Reckless, a record packed with Southern imagery, twangy guitars and folk-rock arrangements. The record largely came into being when the band produced a rock opera in 2016, and is also considered a companion piece to their 2008 breakthrough release, Furr. The 12-song record is some of the band's most thoughtfully produced music in years, packed with guitar riffs and gritty breakdowns, demonstrating the raw talent that has always existed amongst the band's members.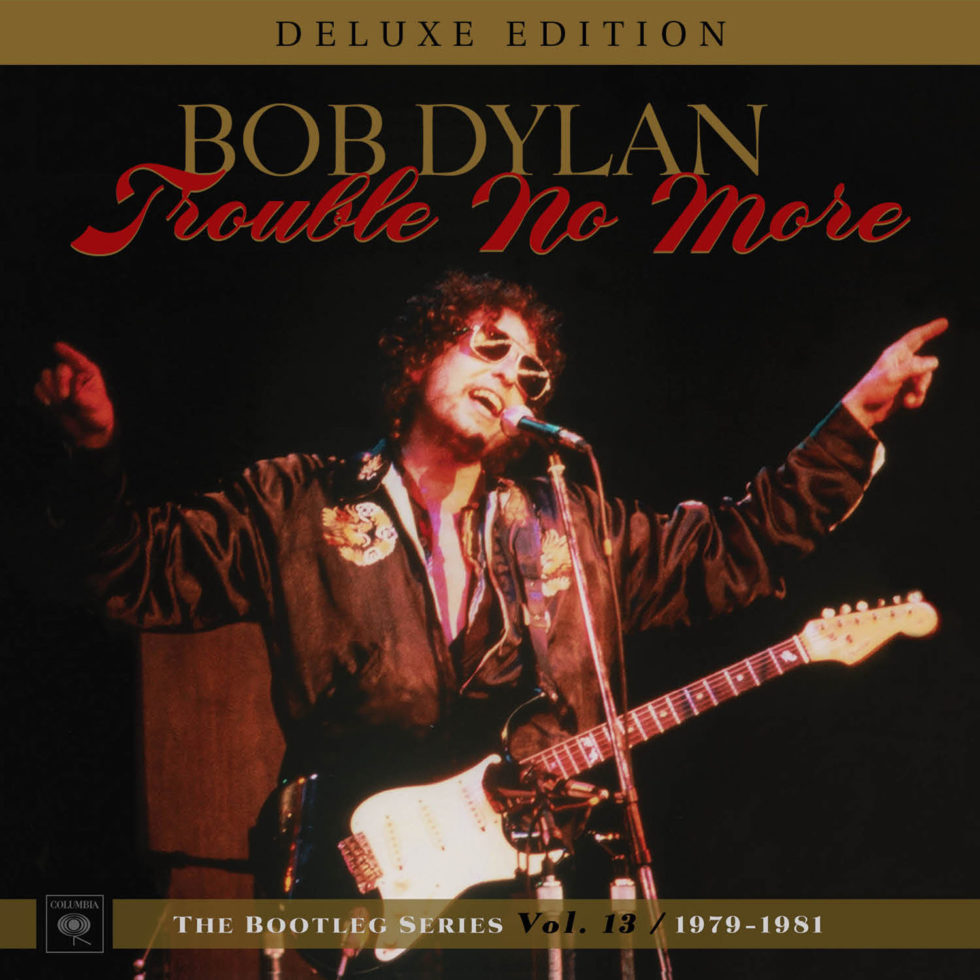 Bob Dylan – Trouble No More: The Bootleg Series, Vol. 13 1979-1981
The latest installment of Bob Dylan's Bootleg Series tackles some of the songwriter's most divisive and difficult years. After converting to Christianity in 1979, Dylan briefly sang exclusively about his newfound religion, sticking to a gospel sound for his next three albums. Most fans were disappointed, if not offended, by the sudden change, but, in classic Dylan fashion, the singer didn't care. Featuring six discs of live performances from the era and two discs of rare and unreleased material, it's a massive set that helps shed light on the confusing part of Dylan's career, and Dylan fans will be happy to have it.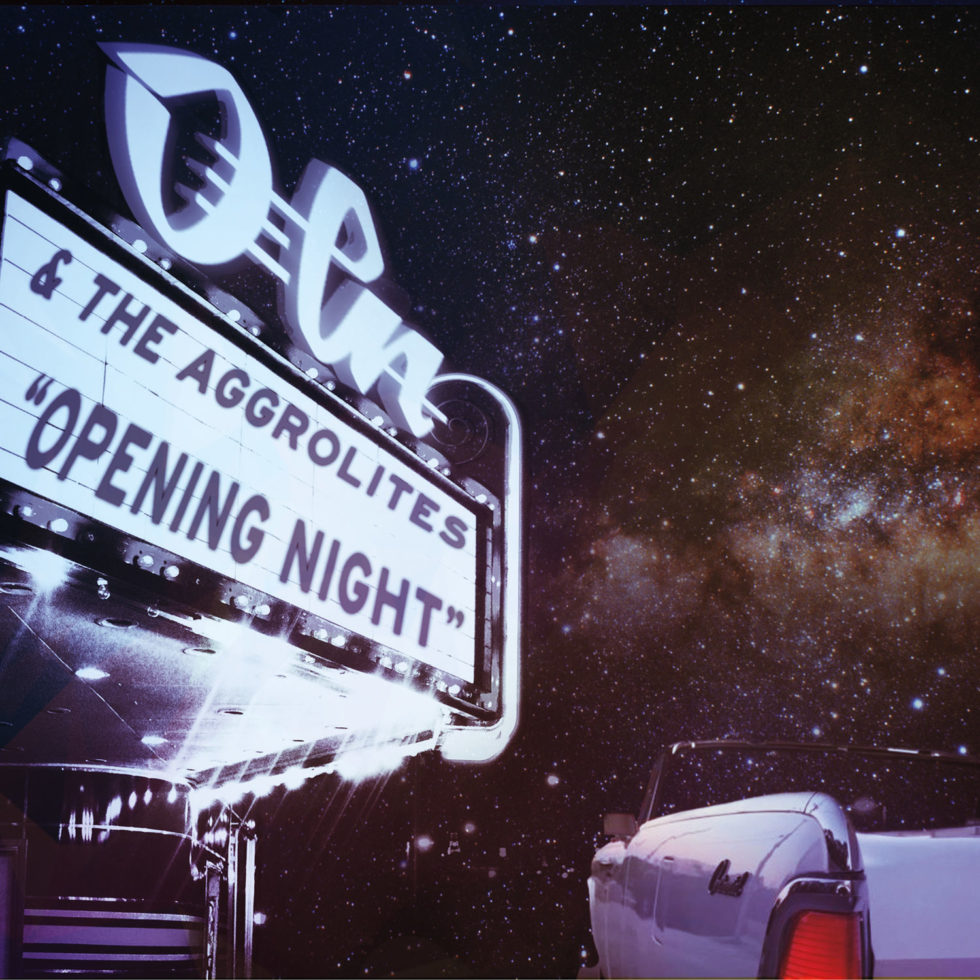 DELA & The Aggrolites – Opening Night
The debut release from some seasoned veterans of the reggae scene, DELA & The Aggrolites features Slightly Stoopid's Daniel "Dela" Delacruz and Karl Denson with LA reggae band the Aggrolites. The record features a set of smooth, swirling reggae tunes, laid back and breezy. Rashawn Ross, Marco Benevento, Andy Geib and more appear throughout the record, making it a true collaborative effort enlisting some serious talent.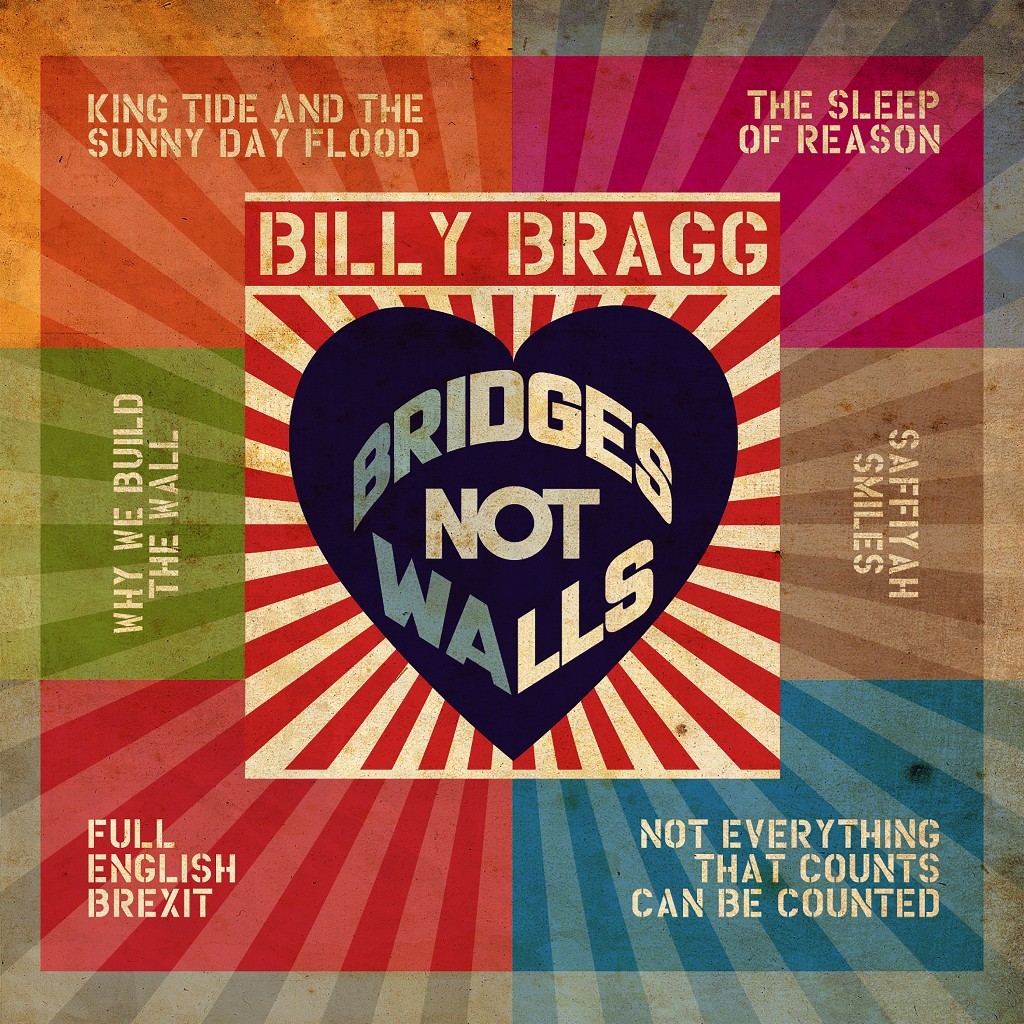 Billy Bragg – Bridges Not Walls
Given the current political state of the world, it should come as no surprise that Billy Bragg has returned to his early days of heavily political songwriting. His newest EP tackles specific issues one song at a time, from economics to xenophobia to faults of a free market system, delivered bluntly in a folk style akin to early Phil Ochs. It's an incredible set of folk songs, and shows a reinvigorated Bragg sounding as great as ever.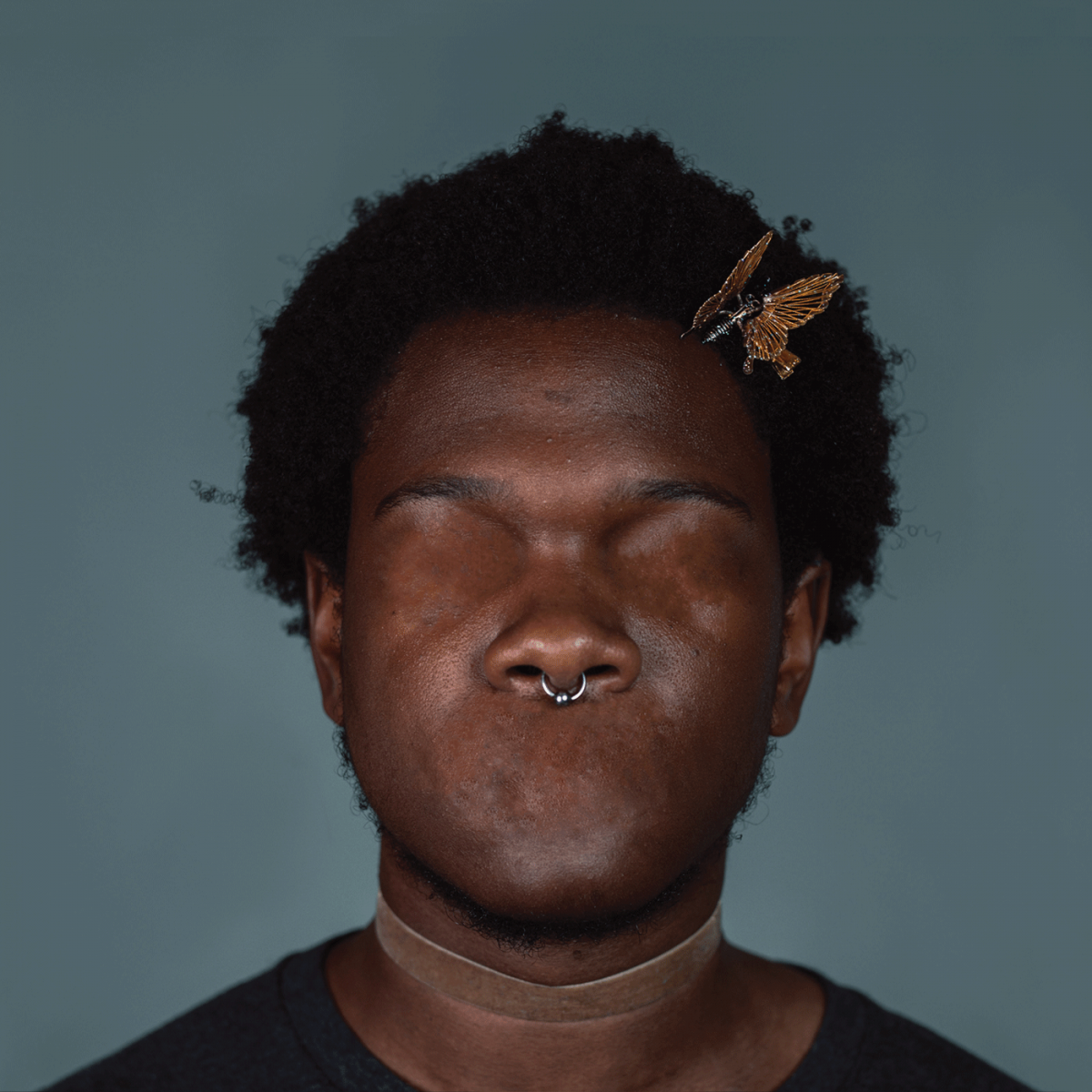 Shamir – Revelations
Singer-songwriter Shamir is often referred to as 'unclassifiable,' and rightly so. Every song or album he releases sounds entirely different, and this continues to be true. The songs on Revelations jump from minimalist songwriting on an organ to grungy, electric lo-fi to electronic styles without hesitation, each track seeming to chase a new idea or direction. The result is a consistently inconsistent record that flaunts true creativity.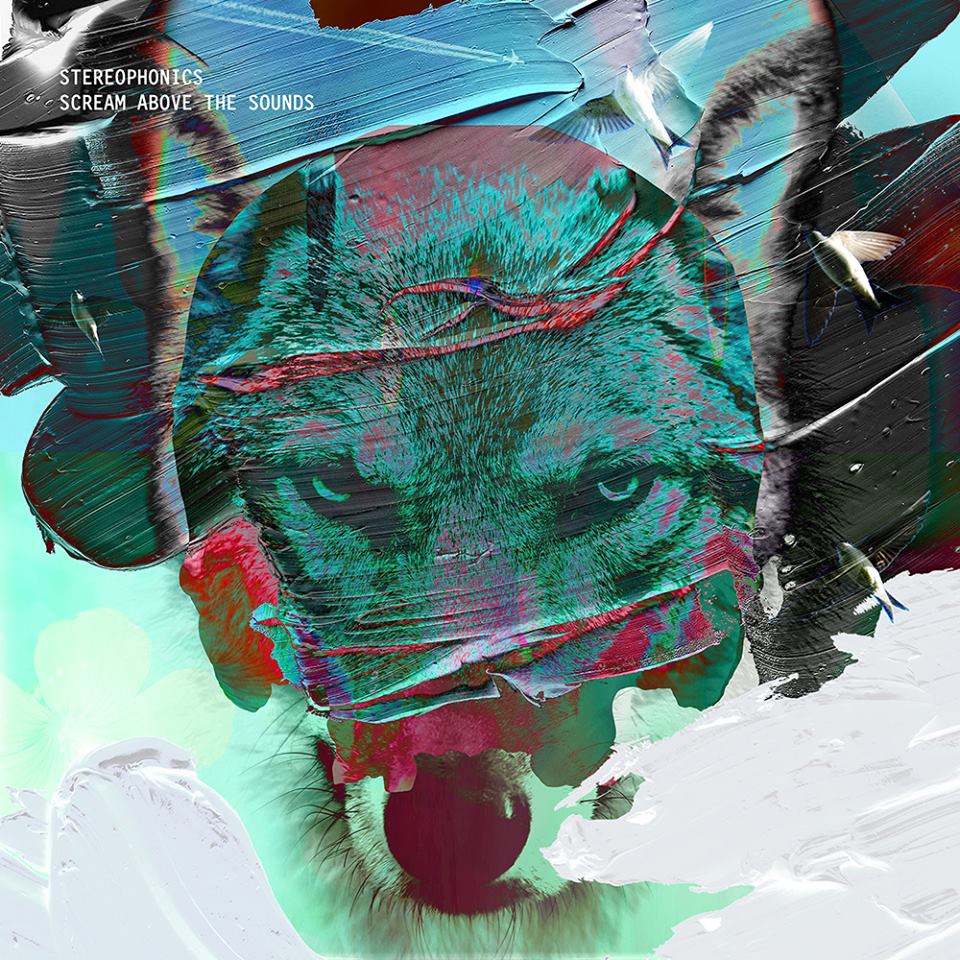 Stereophonics – Scream Above The Sounds
Welsh alternative-rock band Stereophonics have released a steady stream of music since the late 90s, and show no sign of slowing down. The band's newest release, Scream Above The Sound, features a sleek, modern production with a focus on the melodic songwriting. The band isn't reinventing the wheel here, but doesn't need to – it's simply good, infectious guitar rock with the perfect amount of pop sensibility.